Description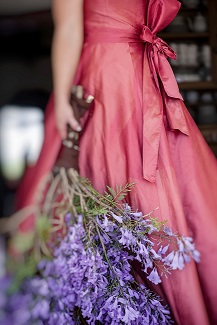 You're invited to join the Jacaranda Committee for afternoon tea as we introduce our 2017 Jacaranda Queen & Junior Queen Candidates. Each of the candidates will be introduced and there will be plenty of oppurtuntity to get to know this enchanting group of women as they embark on their Jacaranda Journey.
Sunday 2nd July 2pm-4pm at the GDSC
Bookings and payment required by Tuesday 27th June for catering purposes. You can book via Eventbrite or at the Telstra Store Grafton, IScream or the Jacaranda Festival Office on Thursday's from 9am - 2pm
All welcome. Please come along, bring your friends and help kick off the first official event of the 2017 Grafton Jacaranda Festival.