2018 Chinese Art Film Festival London Showcase
Description
2018 Chinese Art Film Festival
London Showcase
"Being a Woman in China Today"


Chinese Art Film Festival returns to SOAS for its third iteration, from 27 to 29 November 2018. The festival this year is excited to showcase three latest Chinese art films depicting female experiences in contemporary China. It aims to help contemporary Chinese art cinema reach a wider audience and to encourage discussion of the social, political and cultural significance of (self)narrating HerStories in China today.
DATE
27-29th NOV. 2018
VENUE
SOAS University of London
10 Thornhaugh Street, Russell Square, London, WC1H 0XG
CURATORS
Frida Jingwen Fan (Shanghai Art Film Federation)
Dr. Xiaoning Lu (Department of East Asian Languages & Cultures, SOAS University of London)
ORGANIZERS
Shanghai Art Film Federation, SOAS China Institute

EVENT AGENDA
OPENING
Tuesday 27 November 5:00 - 7:30 pm
BGLT, Brunei Gallery, SOAS
Film screening: Angels Wear White 嘉年华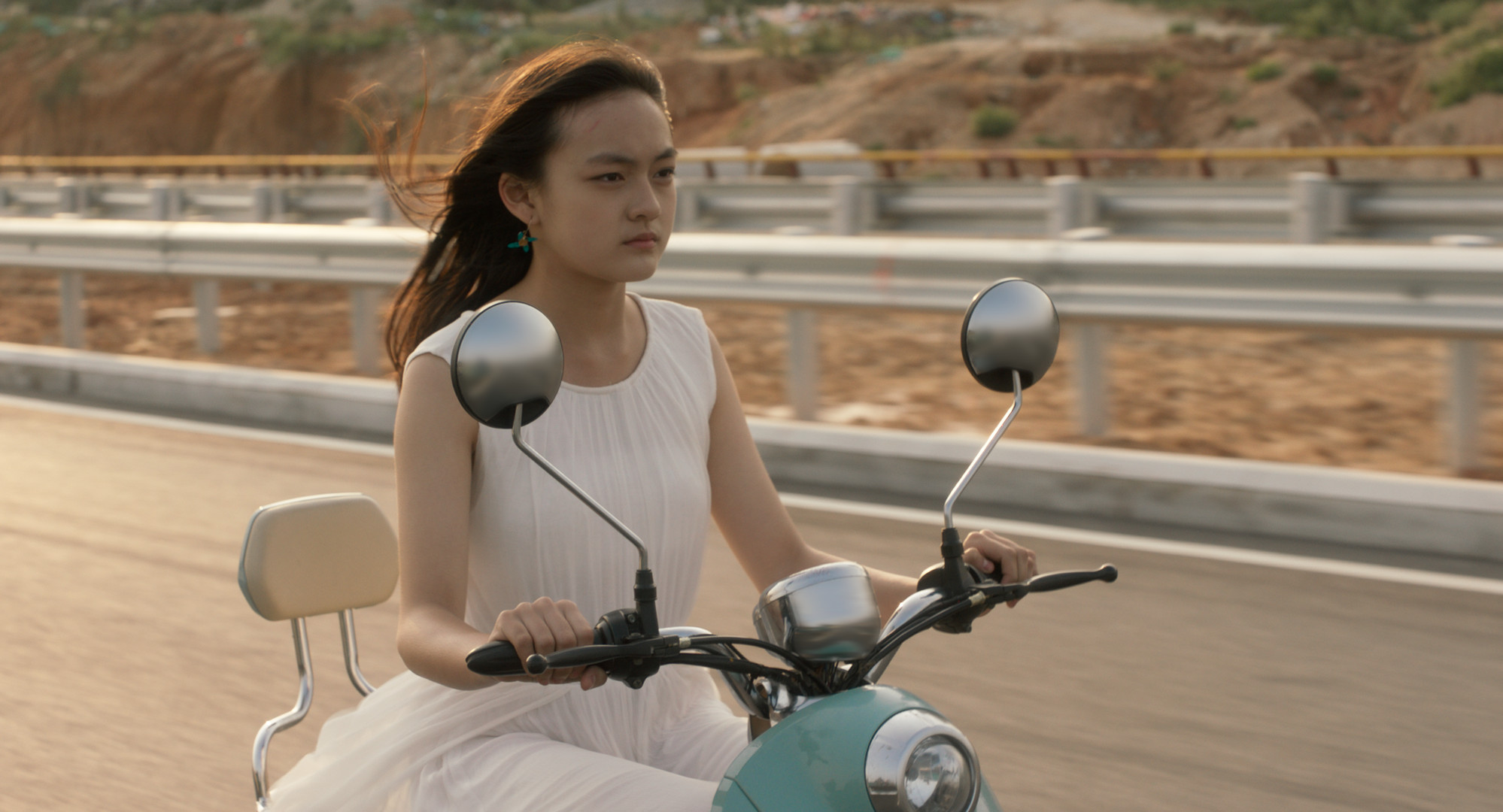 dir. Vivian Qu文晏 | 2017 | 107 min | Mandarin
In a small seaside town, two schoolgirls are assaulted by a middle-aged man in a motel. Mia, a teenager who was working on reception that night, is the only witness. For fear of losing her job, she says nothing. Meanwhile, 12-year-old Wen, one of the victims, finds that her troubles have only just begun. Trapped in a world that offers them no safety, Mia and Wen will have to find their own way out.
Selected Festivals and Awards
- 2017 Venice Film Festival, main competition
- 54th Golden Horse Awards, Best Director Award and 2 nominations (best feature film, best leading actress)
- 2017 International Film Festival of India, Silver Peacock Winner for Best Director


Wednesday 28 November 5:00 - 7:30 pm
B202, Brunei Gallery, SOAS
Film screening: This Is Life 生门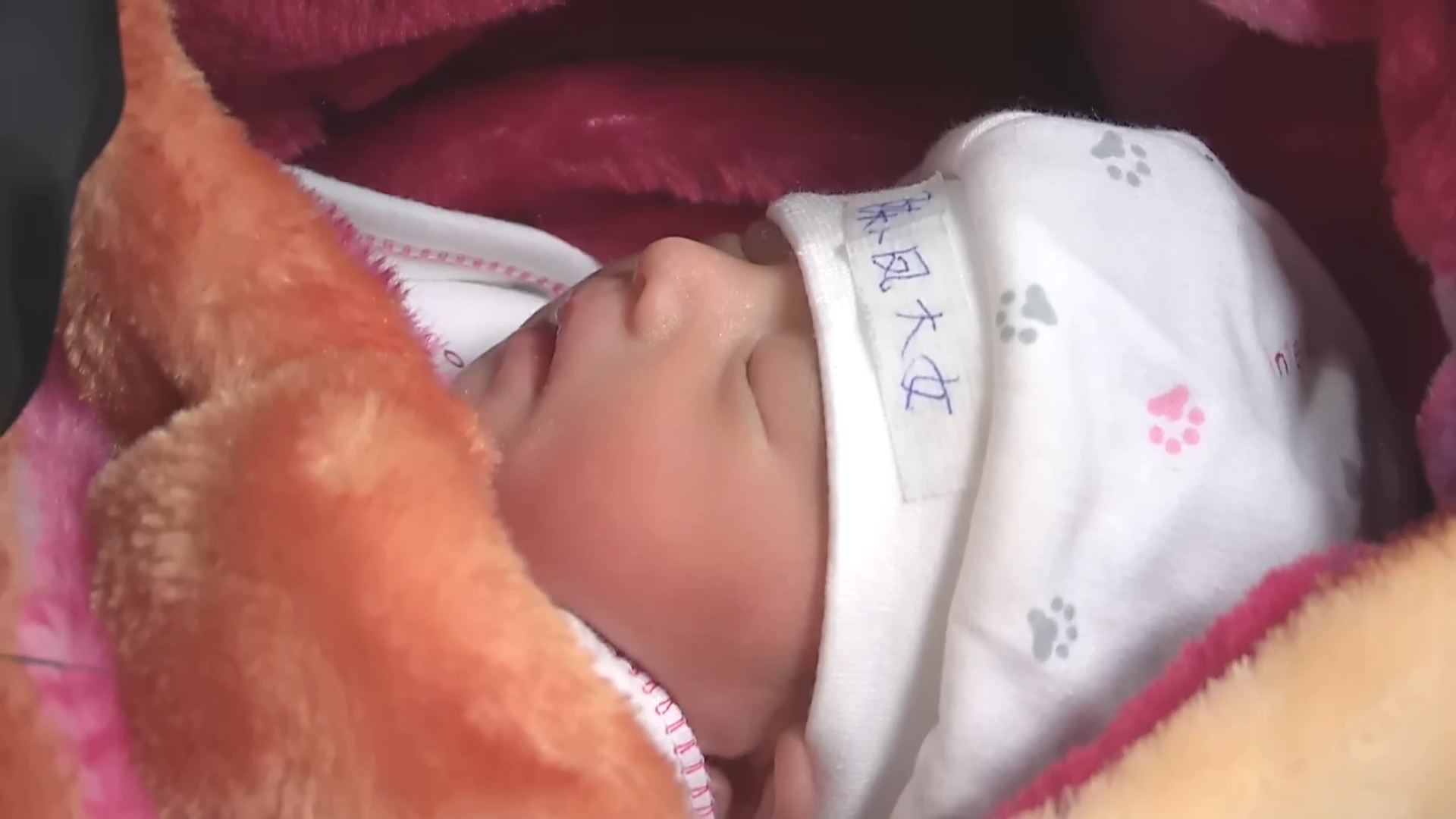 dir. Chen Weijun 陈为军 | Documentary | 2016 | 106 min | Mandarin

Everyday, so many dramatic scenes are happening in the department of gynecology in Zhongnan hospital, Wuhan. A husband with only 5,000 RMB in hands, but needs 50,000 RMB to save his wife and twin baby girls to be born, while there is no available way (loan, mortgage) for fundraising. What should he do next?
As the head of department, Li Jiafu, when his patient Xia Jinju is lying on operating-table and losing 20,000 ml blood and has cardiac arrest twice, what choice should he make? Can he keep her uterus and bring her back to life?
Li Shuangshuang, whose baby has pre-diagnosed as in the condition of not well to be born, Doctor Li decides to do Cesarean section to save this baby. If to save it, will cost the family a big fortune for a possible dead baby. If they decide not to save, they may suffer for the rest of their lives. What choice will they make?
- "What does a woman in mainland China today need to go through during birth-giving has rarely been shown in such a realistic register."
- "One of the best Chinese documentary in 2016."
- "The latest powerful work of director Chen Weijun."


Thursday 29 November 5:00 - 7:00 pm
Senate House Alumni Lecture Theatre (SALT), SOAS
Film screening: Girls Always Happy 柔情史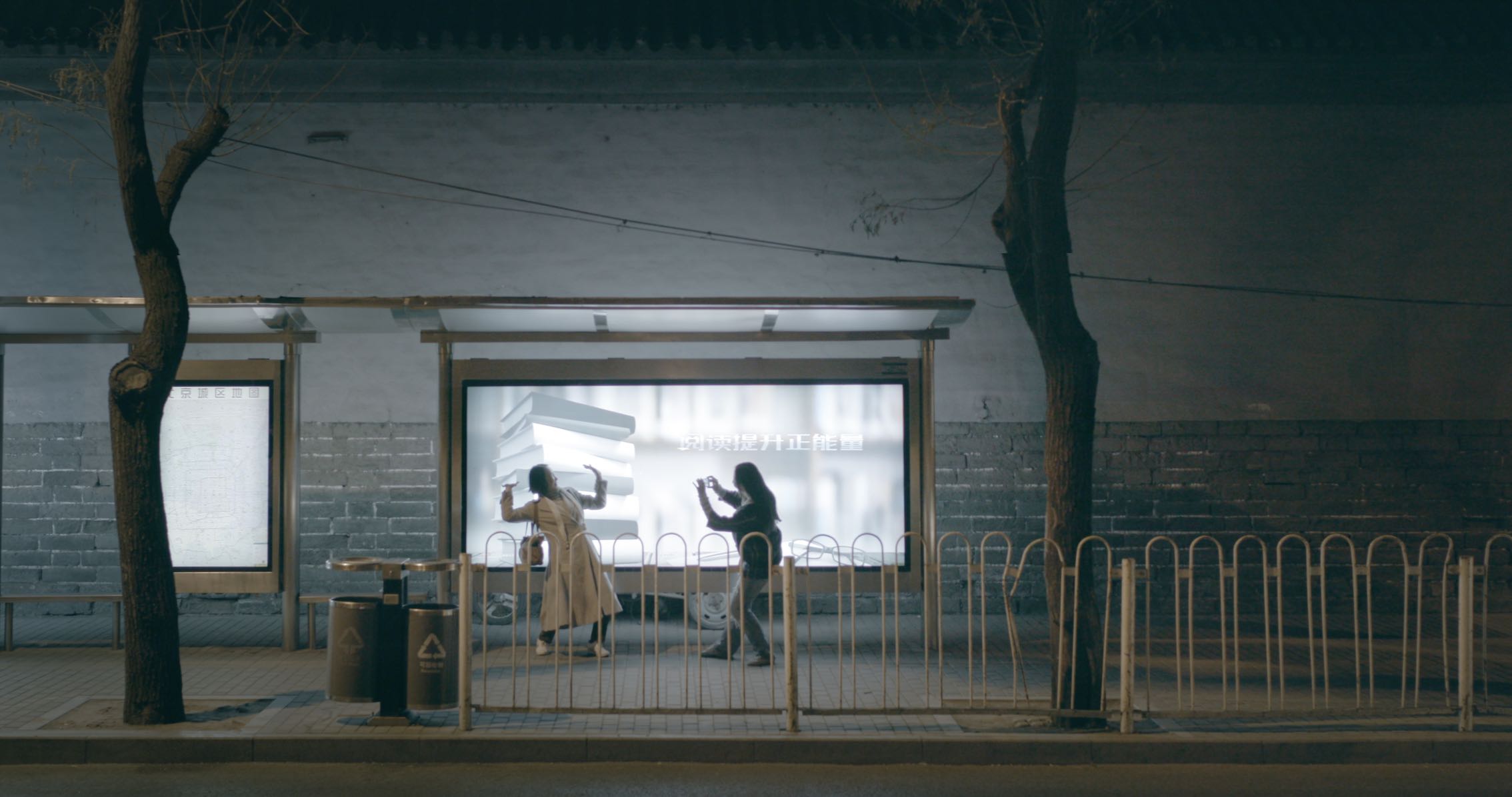 dir. Yang Mingming 杨明明 | Feature | 2018 | 117 min | Mandarin

A comedy-drama depicts a strange yet intriguing relationship between a single mother and her daughter living in Beijing hutong. Wu's relationship to her mum relates more to bickering than banter, as they resemble one other more than either will admit. Looking at the contemporary urban life with a novel perspective, the film represents the spectacle of mutual repulsion, hatred, and harm in the mother-daughter relationship. And yet from despair rises the power of tender love.
Selected Festivals and Awards
- 2018 Berlin International Film Festival, Panorama Special
- 2018 Hong Kong International Film Festival
Firebird Award for Best Debut Feature, FIPRESCI International Critique Award
- 2018 Shanghai International Film Festival
The Belt and Road Film Week Media Choice Award for Filmmaker


CLOSING EVENT
Thursday 29 November 7:00 - 8:30 pm
Senate House Alumni Lecture Theatre (SALT), SOAS
Panel discussion: Women through the Lens
Chair: Dr. Xiaoning Lu
Panellists: Dr. Hongwei Bao, Prof. Harriet Evans, Dr. Bingchun Meng


* All the events are open and FREE to attend.
* RSVP via eventbrite is suggested. To book your free ticket(s) to any of the events, please click on the REGISTER button at the top of the page and select your chosen session. Please note that there is a limit of 1 x ticket maximum per booking/person per screening. If you are coming with a friend they must also register. 4 x session maximim per person.
* Due to the free nature of these events, please arrive on time to secure your seat.
* More information of the events and the guests, please click HERE.
* Any enquiry is welcome, please contact saffinuk@163.com or sci@soas.ac.uk

Looking forward to seeing you there :)