Description
International Migration Summit (IMS) is a biannual summit held by Sankgo in Beijing, Shanghai, Guangzhou or Shenzhen, China. It provides wonderful opportunities for attendees from all over the world, including government officials, migration service providers, real estate developers, attorneys, accountants, and Chinese immigration agents, to share global investment migration information, related policies and laws, as well as expertise and experience with each other.
As a significant source for getting abundant information about investment migration, IMS serves as a perfect platform for international project companies and Chinese agencies to seek cooperation with those who are best suited for them, so as to offer Chinese investors the most appropriate and secure investment migration programs and services.
Why Attend the 2018 IMS Beijing & Shanghai?

- Expose your business or project to migration agency decision-makers around China.
- Pre and post advertisement of your company to our database of more than 3000 Chinese agencies.
- Network and share knowledge with worldwide professionals and Chinese migration agencies.
- Generate new business with Chinese agencies and other avenues to grow your business.
Build or strengthen your network
IMS has built a reputation for events that foster collaboration and relationship-building in the Chinese investment migration industry. Our past IMS events welcomed more than 1,300 attendees, 75 sponsors, 110 exhibitors and 380 agencies around China. Our past keynote speakers have included government officials, representatives of leading Chinese agencies, attorneys as well as the world's leading professionals dealing with investment migration.
Who will attend?
• Property Developers/ Service Provider
• Law Firms/ Accounting Firms
• Regional Centers/ Management Consulting Firm
• Funds/ Family Offices
• Wealth and Asset Management Companies/ Banks
• Migration Agencies around China
---
Agenda Overview 2018
Monday, 23rd April
Cocktail Reception
[All attendees are invited to attend without additional charge]
Tuesday, 24th April
Global Forum (Panels + Presentations)
Trends and Opportunities of Chinese Migration Industry in the Future
Multilateral and Diversified Immigration Products
CRS consideration
Europe immigration policy after Brexit
Property acquisition and the residency process
Second citizenship: the global trend
A spotlight on Caribbean's CBI programmes
Legal considerations for investors pre & post-immigration
Shaping the future of Citizenship by Investment
Evening Reception
[All attendees are invited to attend without additional charge]
Wednesday 25th April
B2B Exhibition
Present your company/project to 120+ Chinese agencies
*Programme is subject to change
---
LIMITED SPACE IS AVAILABLE
Register Online !
***Limited sponsorship opportunities are available. Interested parties may email at info@sankgo.com for assistance.***
Conference Admission
General Admission:
$949 per person
*$799 per person for attendees who purchase Early Bird tickets through February 23rd!
____________________________________________________________
Non-Meals Admission: (dinner & lunch during 2-day event not included)
$749 per person
*$599 per person for attendees who purchase Early Bird tickets through February 23rd!
COMBO DISCOUNT for Joining both Beijing (April 18th-20th) and Shanghai (April 23rd-25th)
____________________________________________________________
A look back at past International Migration Summit (IMS):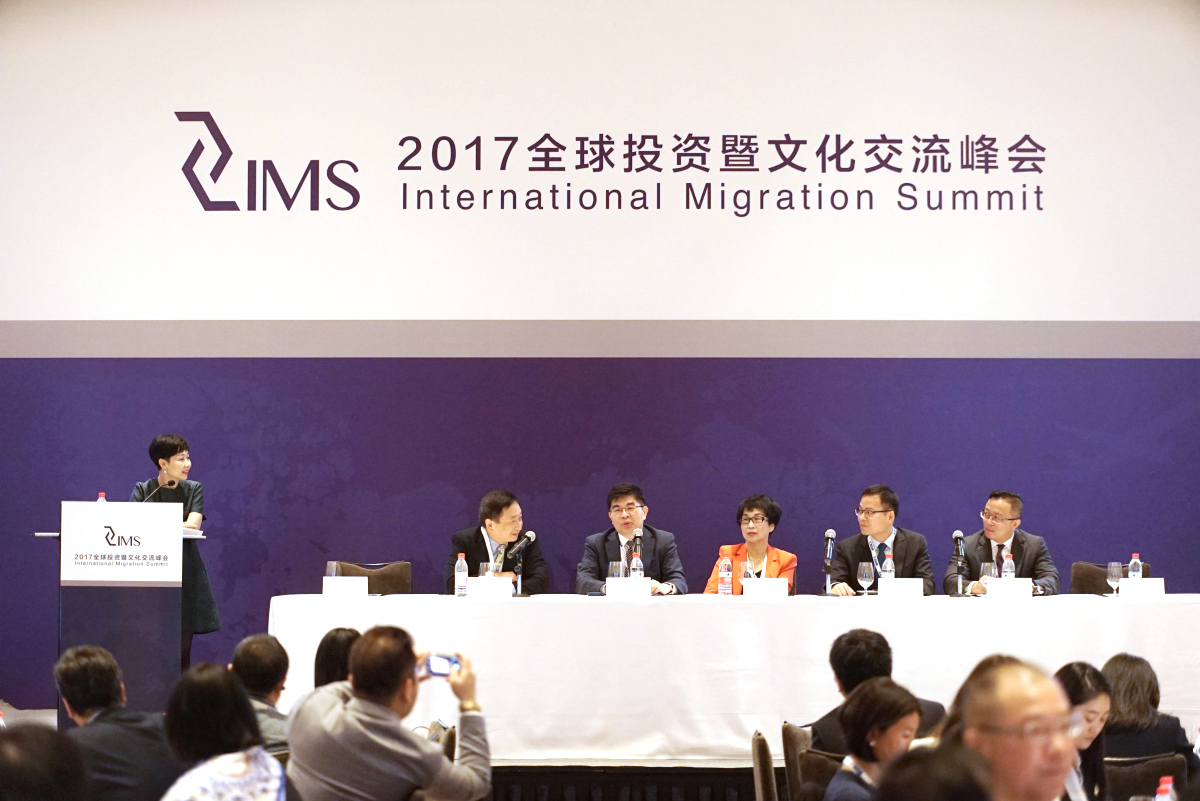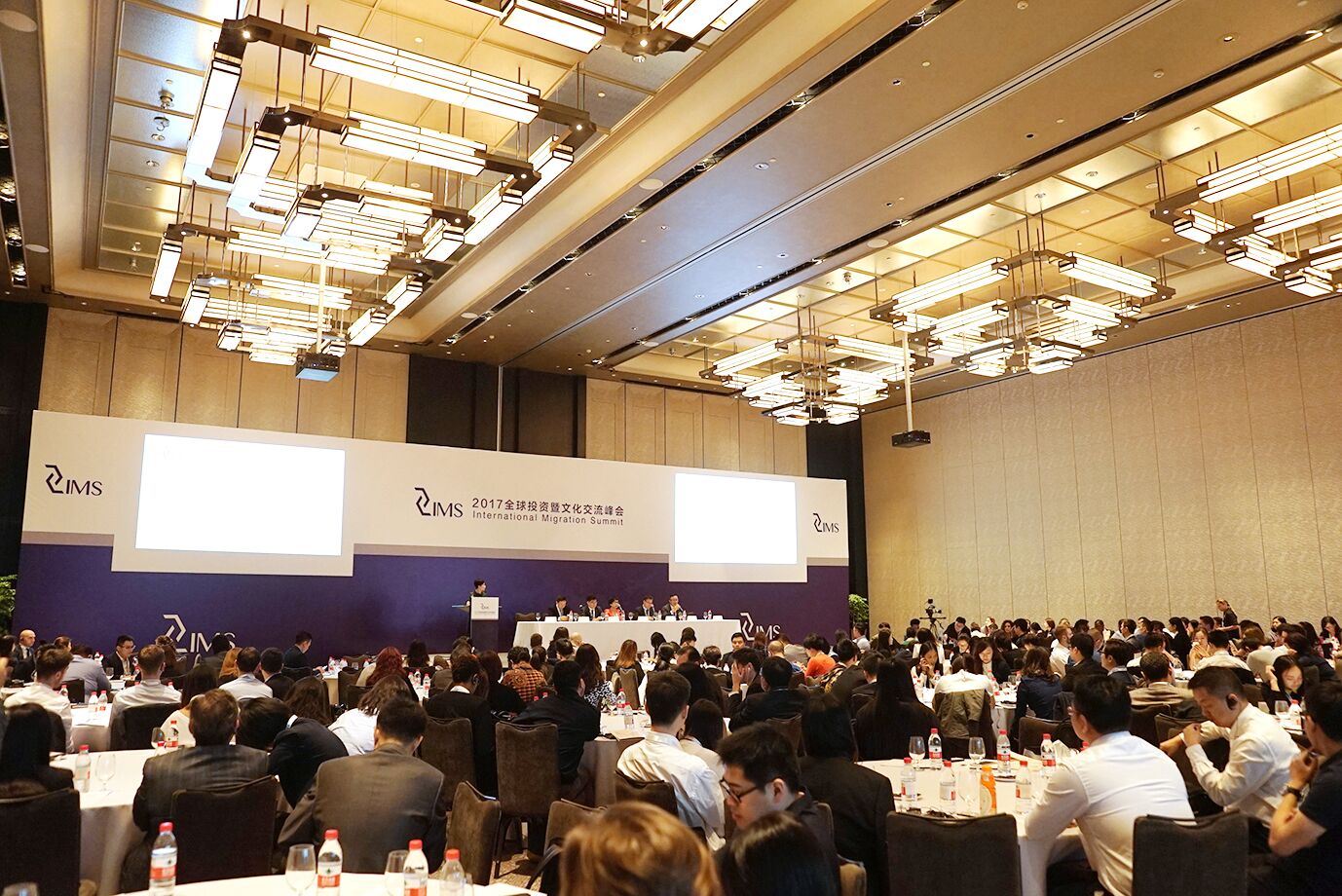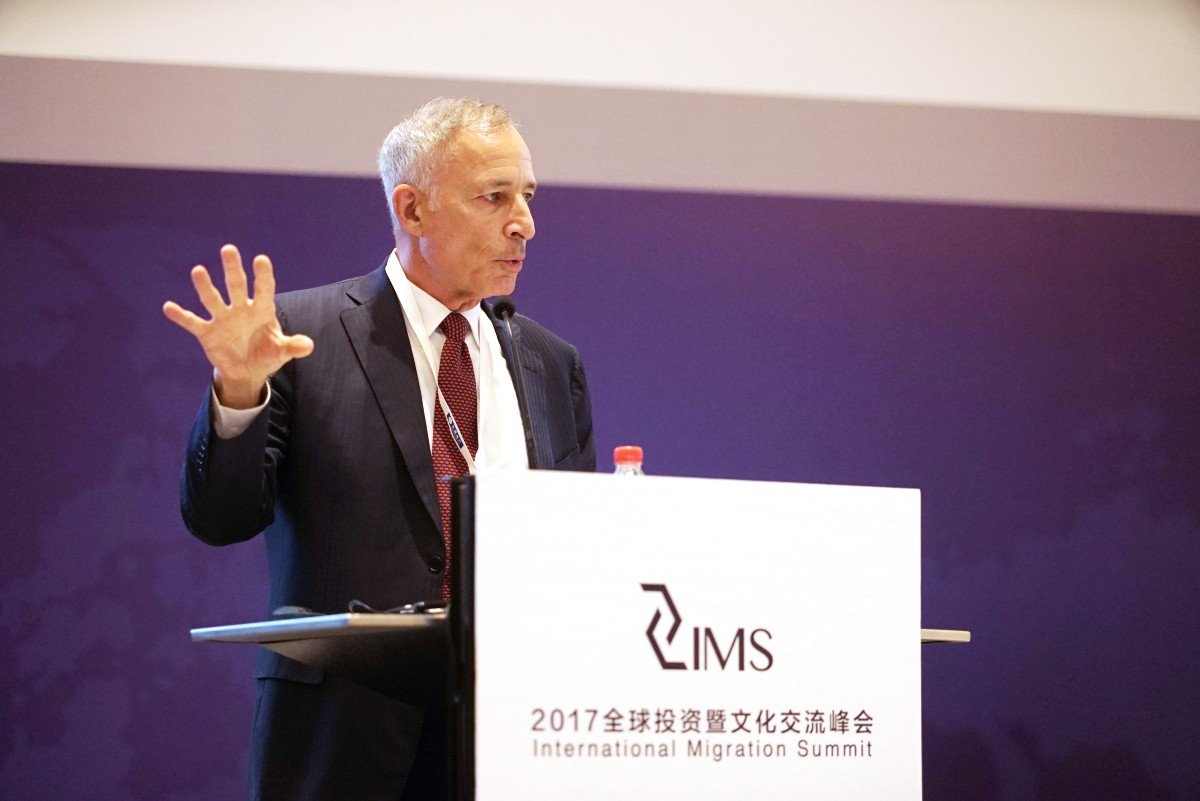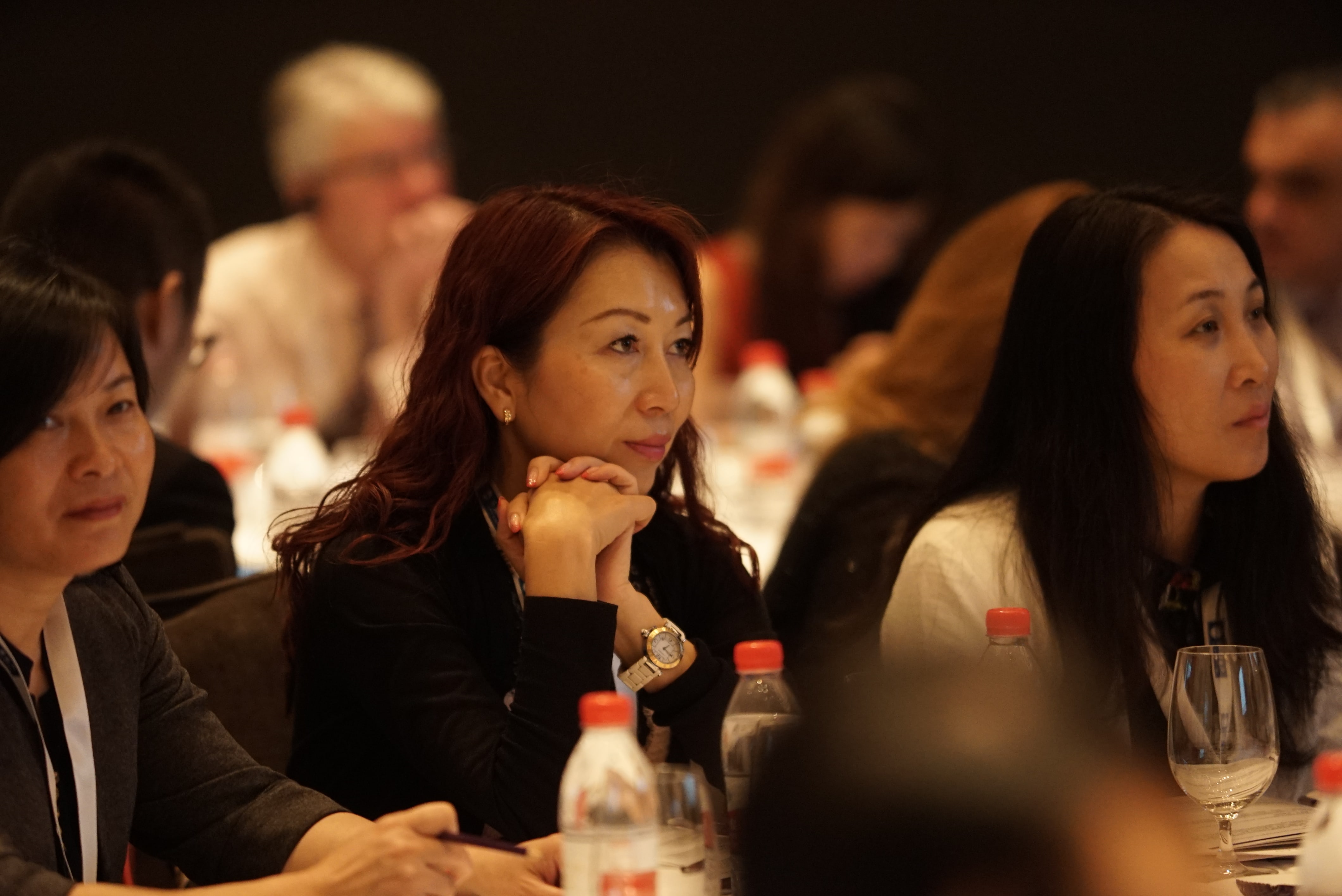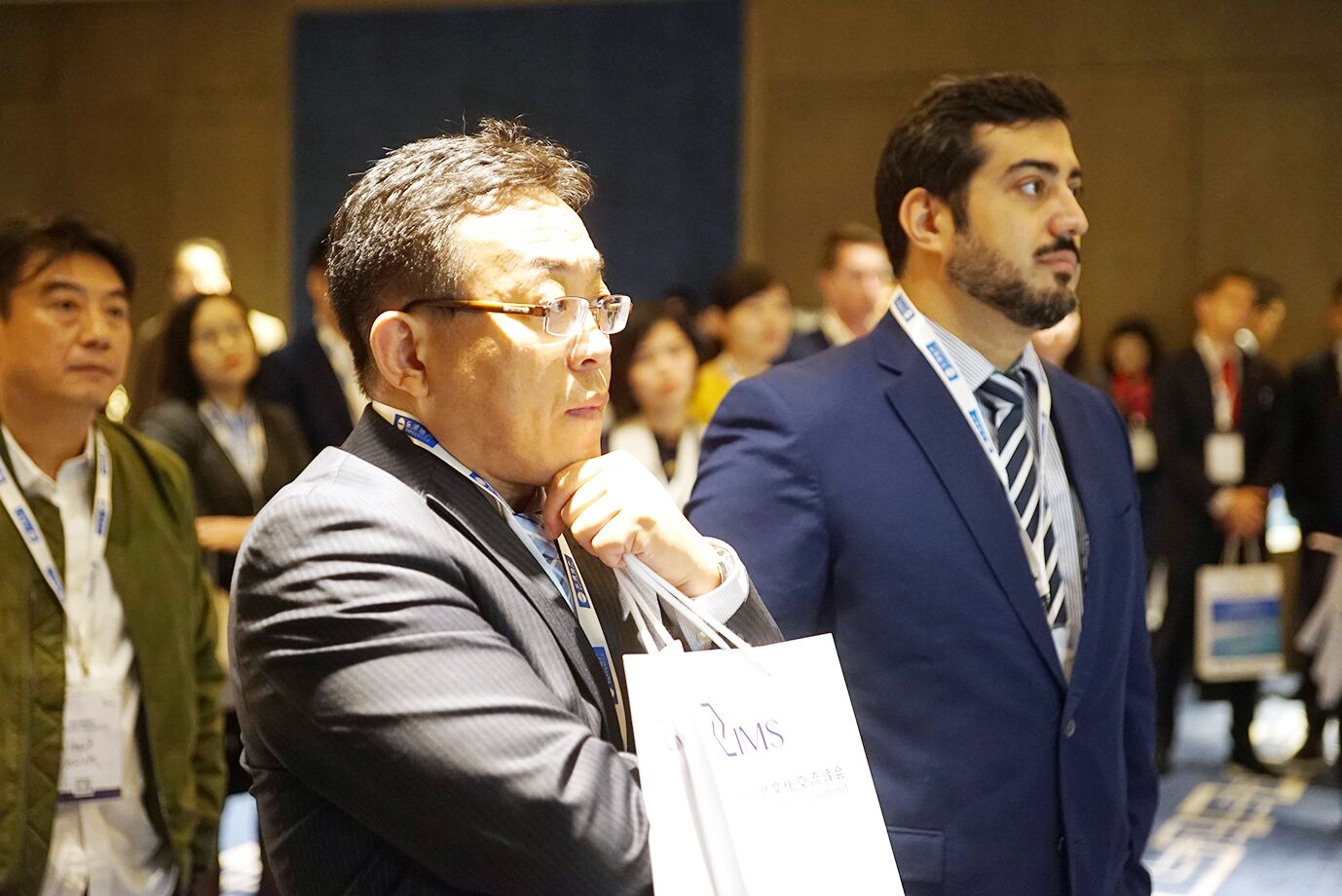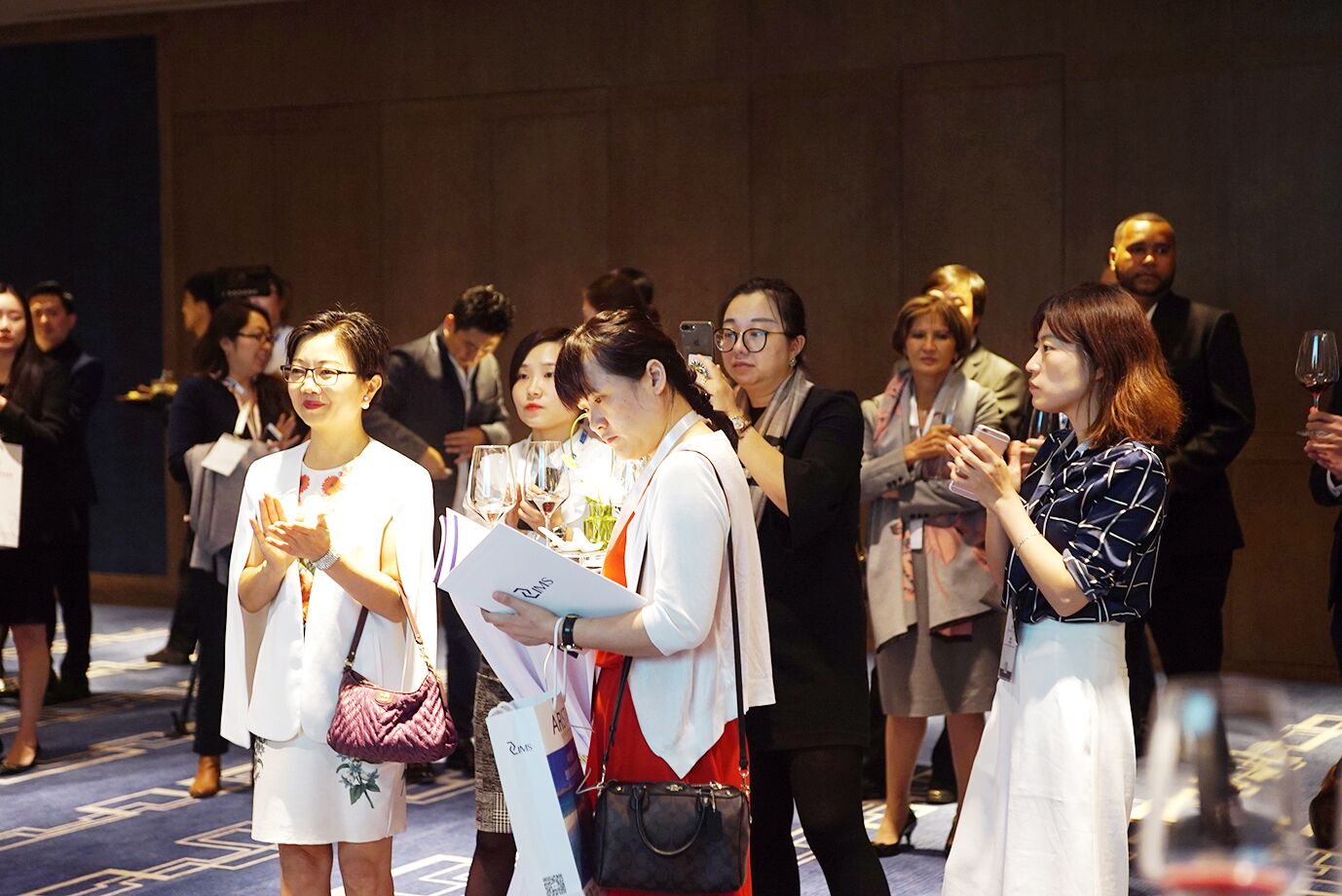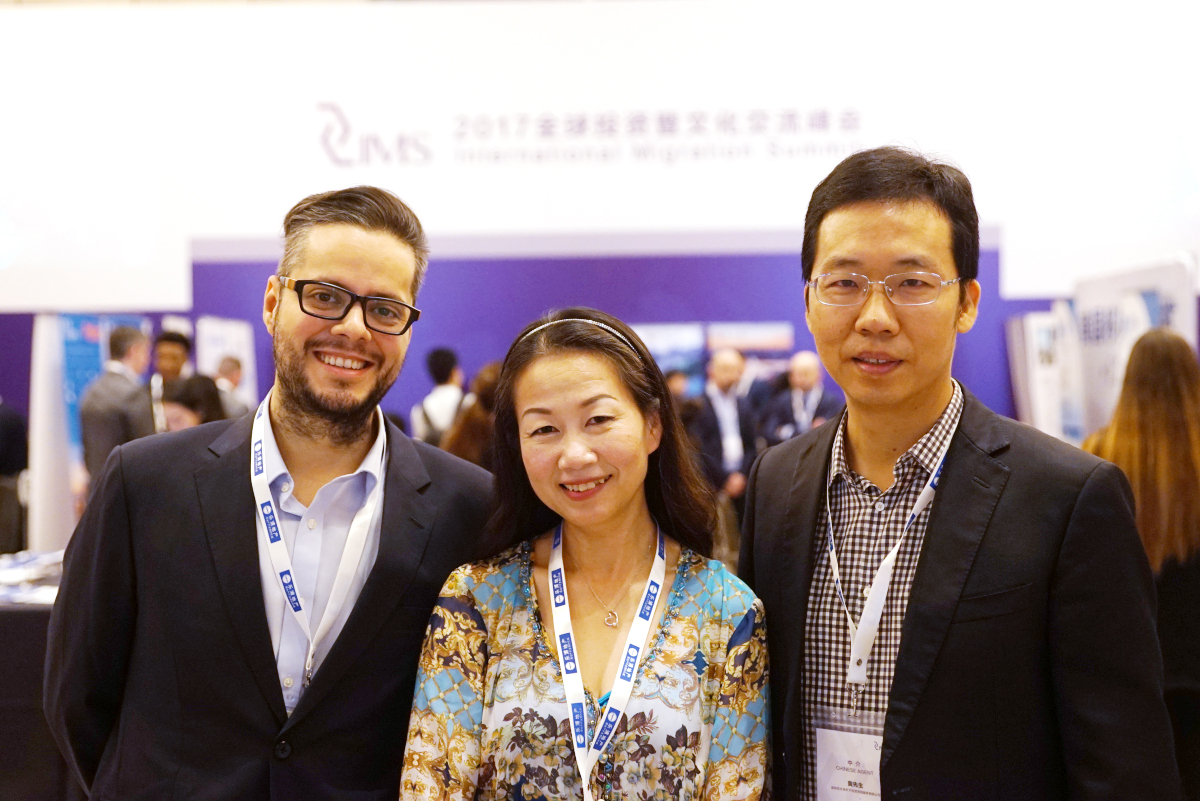 ---


Testimonials
"Very well Organized. The positive feedback I am receiving daily on MRVP is overwhelming."
Roderick Cutajar, Malta Residence Visa Agency
"Thank you for inviting me to participate to this International Migration Summit. It's a good opportunity for presented program."
Emmanuel Stantzos, Embassy of Greece
"IMS is a fantastic platform for us to exchange experience with our counterparts in the migration industry, as well as meet a large number of project companies."
Li Ma, Worldway Group
"The project companies IMS has invited are from every corner of the world and well fit Chinese migration needs. That helps us save a great deal of time."
Edwin Shieh, Shenzhen ADH Migration & Education Service Co. Ltd
"It was good to hear Panel – Chinese Agents about the policies & new rules for immigration" Sonal Sharma, BriceAmery Capital Ltd
"I will recommend other applicants to join the IMS summit in their program for next year because they are very efficient."
George Mangion, PKF Malta
"Chinese Agent Panel provided the most value, good to learn about their insight" Juan Carlos Madrigal, Pamir Law Group
**For more information, please contact us at info@sankgo.com or visit www.sankgo-ims.com**