Description
UK TOP 10 FOOD PIONEER Damian Wawrzyniak Presents!
How many of you heard about Pierogi? Bigos? Smalec...How many of you have tried home made traditional Polish Food?

Now is time to be part of something very special to our hearts, we Poles love food, we love feast and we love talk about how it was prepared by our mum, grannie or auntie...

Now is time to be part of this very special Journey, Journey of love and flavours, passion and happines.

Polish Culture - Journey Through the Food is coming to town near you! Join us and celebrate our Culture!

---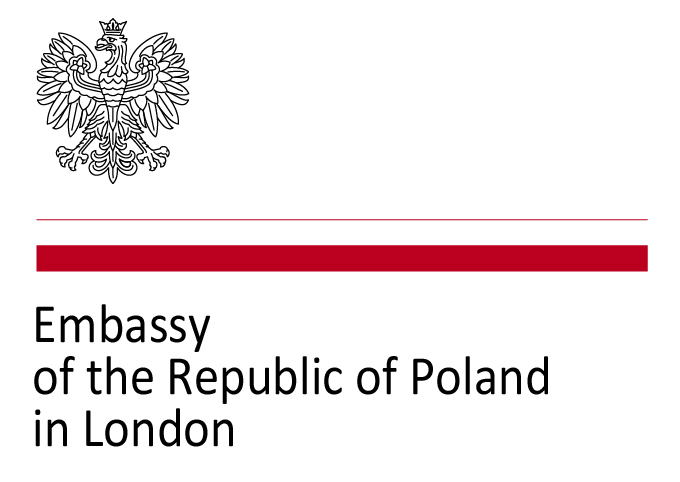 We are pleased to announce that the Polish Embassy in London took Honorary Patronage over the First Ever Polish Culinary Tour across Great Britain.
---

I have selected locations across Great Britain, my journey will start in February, together with group of amazing Chefs we will travel from one location to another, prepare what we have learnt from our grannies and serve to you.
Tickets will be released in no paticular order and will be first in first sold. There will be no repeat on events or locations.
We will serve selection of dishes, menu will contain dishes with meat, fish, preserved fruits, pickled vegetables. We will use different cooking techniques, we will describe each dish during feast, we will talk about ingredients and history of our food.

.:: Sample Menu - Please expect ::.

Vodka & Salt (No need for tranlation)
Bread & Smalec - Chleb ze Smalcem, Served to Prince William & Kate Middleton

Chicken Broth - Rosół

Silisian Dumplings - Kluski Slaskie

Selection of Pierogi, Served to Prince William & Kate Middleton

Cabbage & Speck - Kapusta z Boczkiem Wedzonym
Bigos
Hog Roast - Pig BBQd on Wood in our Garden Kitchen
Meat Balls - Kotlety
Selection of Pickles, Salads, Potatoes, Greens
Vegatable Salad - Salatka Warzywna

Cheescake - Sernik

Mazurek

Please note menu is subject to change, we will serve as many dishes as possible during the feast. Please do not eat breakfast! If weather permits, we might sit outside at our new Garden Gazebo.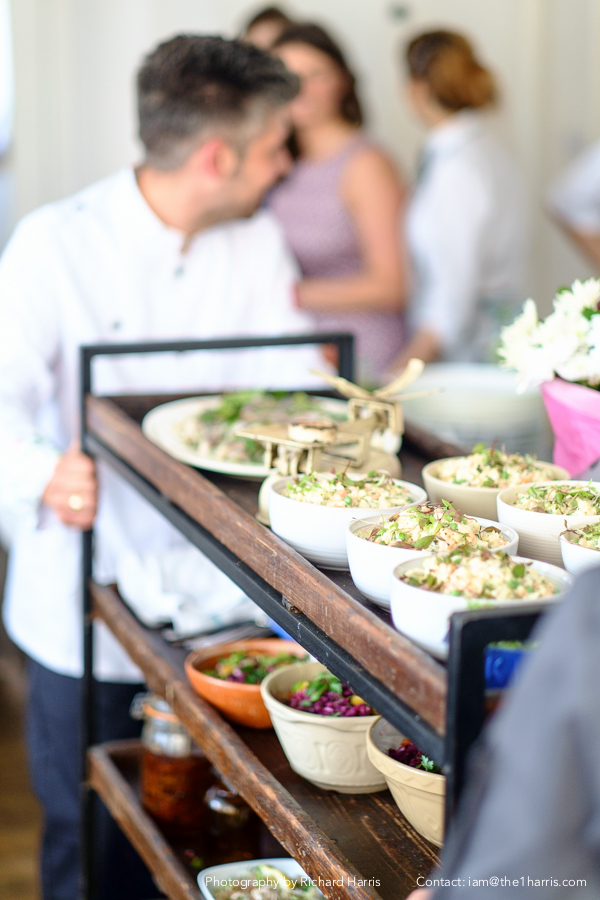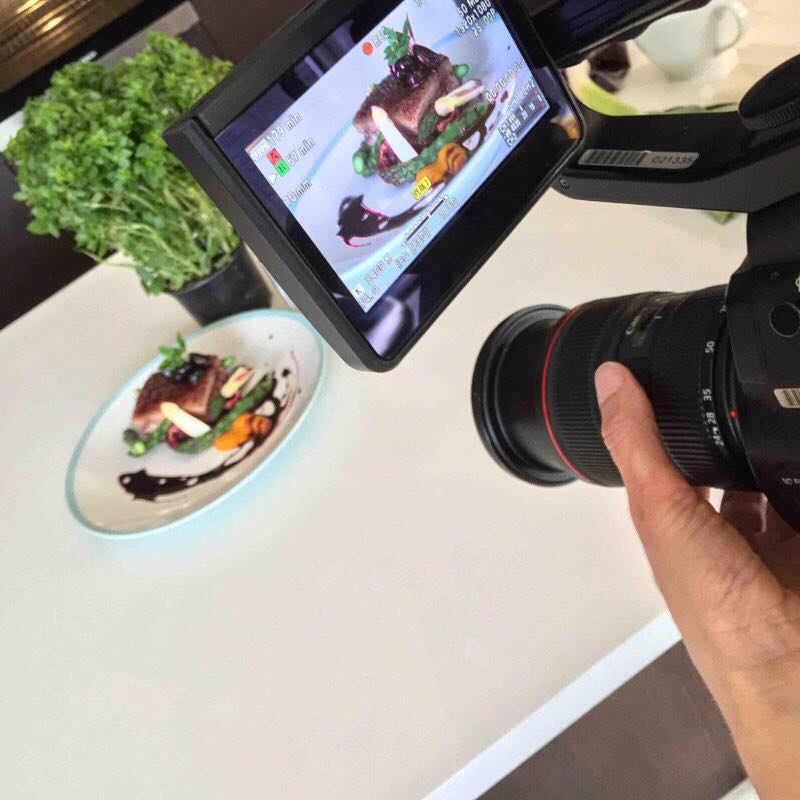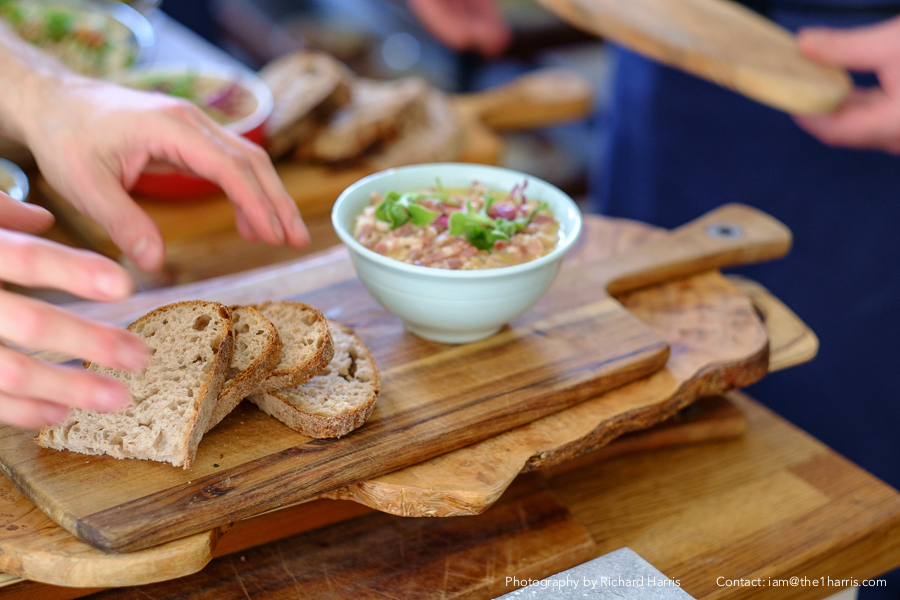 Due to limited numbers of spaces at each event, tickets are non refundable at any stage.