2019 2ND Kendal College - Resilience and ACEs related films & personal stor...
Description
2ND SCREENING
THE CUMBRIA RESILIENCE PROJECT Group and KENDAL COLLEGE invite you to a FREE COMMUNITY screening of Resilience and ACEs related films.
Screening of the films will include ACEs personal stories and Q&A session.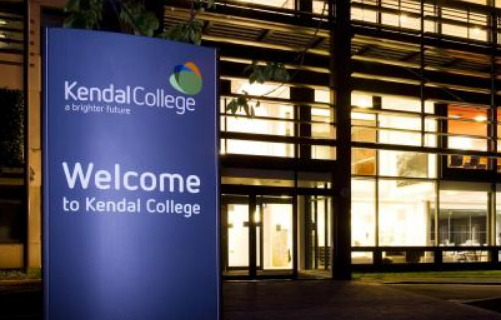 We are pleased to inform you that you can request a CPD Certificate for your attendance at this free ACEs event. (2 hrs CPD)
The term Adverse Childhood Experience (ACEs) was originally developed in the US for the Adverse Childhood Experiences survey which found that as the number of ACEs increased in the population studied, so did the risk of experiencing a range of health conditions in adulthood.
When things go wrong, resilience is what helps you to cope and get through hard times. Sometimes it makes you even stronger than you were before.