About this Event
The Bristol Technology Showcase (BTS) is the first event of its kind to be held at the world famous Aerospace Museum, home to the iconic Concorde, built in Filton, Bristol. BTS is focused on emerging technologies and those themes encompassed in the 4th industrial revolution with a focus on how they will affect businesses and wider society as a whole. Focusing on some of the key challenges facing organisations today, BTS is aimed at the b2b community with leaders, influencers and investors responsible for strategy and business plan execution in their respective organisations.
With the exponential advancements in technology and the considerations of trust for organisations, BTS will challenge businesses to think about how they will navigate their digital transformation journeys. Key debates are focused on…
• an organisation's relationship with consumers/customers;
• corporate responsibilities in relation to the environment and how technology is supporting this;
• disruption to human capital needs, staff and their wellbeing;
• how regulators and policy makers are dealing with advancements in technology;
• communities that businesses operate in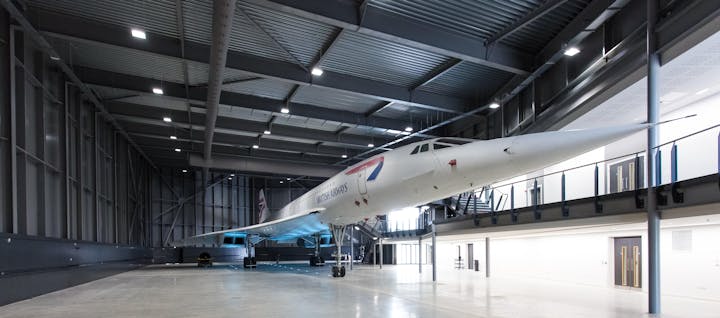 The event will facilitate multiple speakers, panel debates, interviews, demonstrable technology and innovation stands providing an excellent networking opportunity. The location provides a stunning and apt back drop to understand the implications of new technologies on businesses, their people and their investment strategies.
BTS is being supported by Alastair Currie Events, a leading south west event management business and we're pleased to announce that the final closing keynote will be delivered by Gerd Leonhard, one of the world's leading futurists in front of the iconic Concorde plane making the 2019 BTS a truly unique event.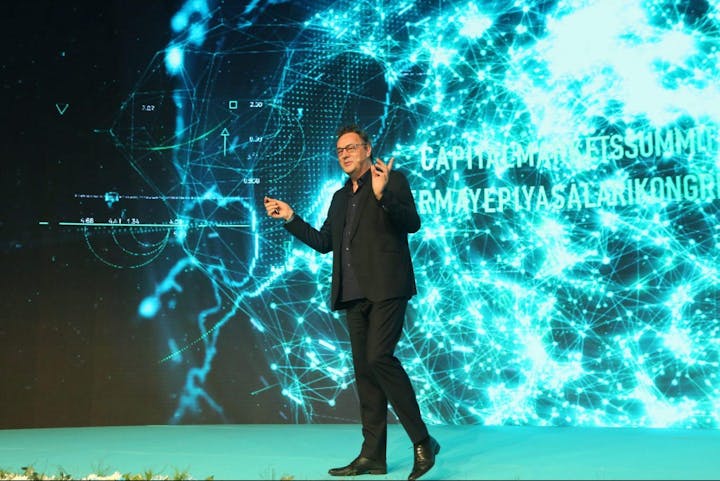 Speakers include:
• Simon Beswick, Global CEO of Osborne Clarke
• Giles Colborne, Founder of CX Partners
• Dominic Hogg, Chairman of Eunomia
• Gerd Leonhard, Futurist and CEO, The Futures Agency
Further announcements are due soon with our sponsors, speakers and exhibitors, BTS is launching ticket sales at a discounted rate for a short period of time.
Bristol Technology Showcase website link.
@BtechShowcase #btechshowcase2019