Description
'Working with ACEs' Training Day - 3 year OCN CPD Accredited training.
8:55 am - 4:15 pm
The Cottage Family Centre - INVITED STAFF ONLY
Fife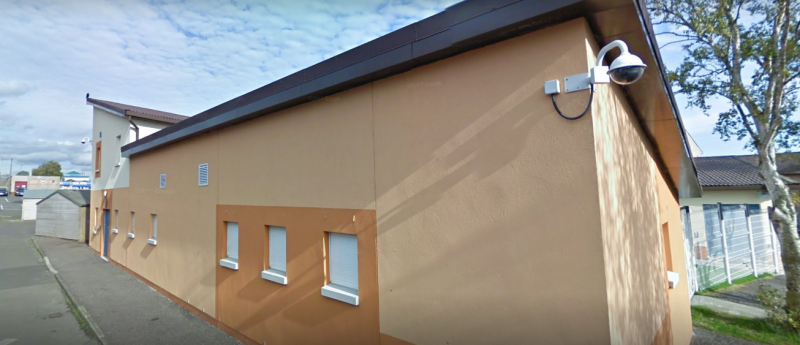 This will be a one-day level 2 OCN CPD training course.
This 1-day course is designed for delegates who are working with children, young people, or adults in education, care, or custody settings, as well as parents, survivors, and practitioners with an interest in adverse childhood experiences.
The training is provided by:
College of Life in association totaltrain.co.uk
WORKING WITH ACEs
The training will enable you to:
Identify the ACEs (Adverse Childhood Experiences) used in the CDC-Kaiser ACEs Study

Identify how ACEs affect long-term health

Identify what can be done to prevent ACEs

Identify who should be screening for ACEs and how to support recovery from ACEs, and how to build resilience
Identify the basics of Neuroplasticity
The fee covers Certification Provision & Registration, Certificate Valid 3 Years, Morning coffee/tea on arrival.
PLEASE BRING A PACKED LUNCH WITH YOU AS THIS IS NOT INCLUDED.
Please bring cold drinks with you for the rest of the day.
REFUNDS NOT AVAILABLE UNLESS EVENT IS CANCELLED
We are happy to transfer your paid fee to an alternative delegate if you are unable to attend.
Consesssions for multiple bookings may be available upon request.
IN-HOUSE TRAINING AVAILABLE UPON REQUEST