2019 Legal Wales Conference Dinner
Join attendees at this year's Legal Wales Conference (bookable separately) and others at a gala dinner at the Park Plaza Cardiff
About this event
To round off this year's Legal Wales Conference (University of South Wales Trefforest Campus) (bookable separately - see separate event details) there will be a gala dinner at the Park Plaza Hotel Cardiff (7.30 for 8).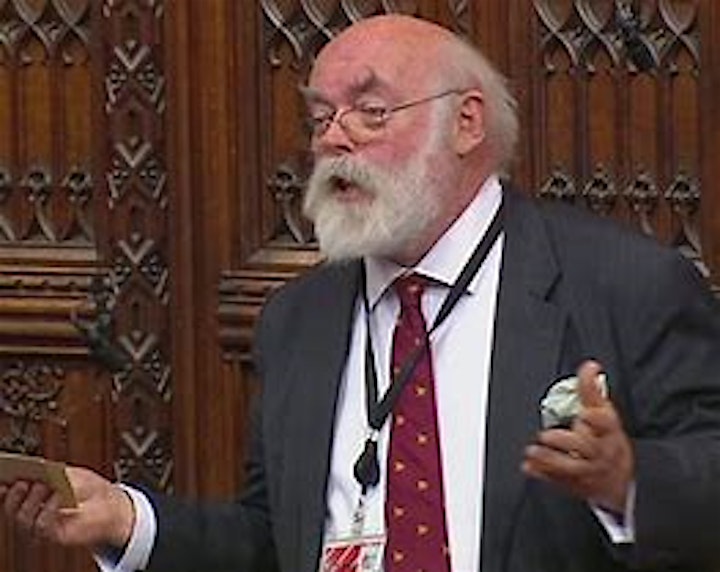 Our guest of honour is Lord Lisvane, former Clerk of the House of Commons and currently member of the House of Lords Committee on Delegated Powers and Regulatory Reform. In October 2018 he introduced a Bill in the House of Lords which aims to establish a "renewed constitutional form" for the UK.
The dinner provides an unrivalled chance to meet the leading figures, drawn from the judiciary, academic life and the legal profession, in the rapidly evolving and developing Welsh legal community.
Organiser of 2019 Legal Wales Conference Dinner