2019 Legal Wales Conference
About this Event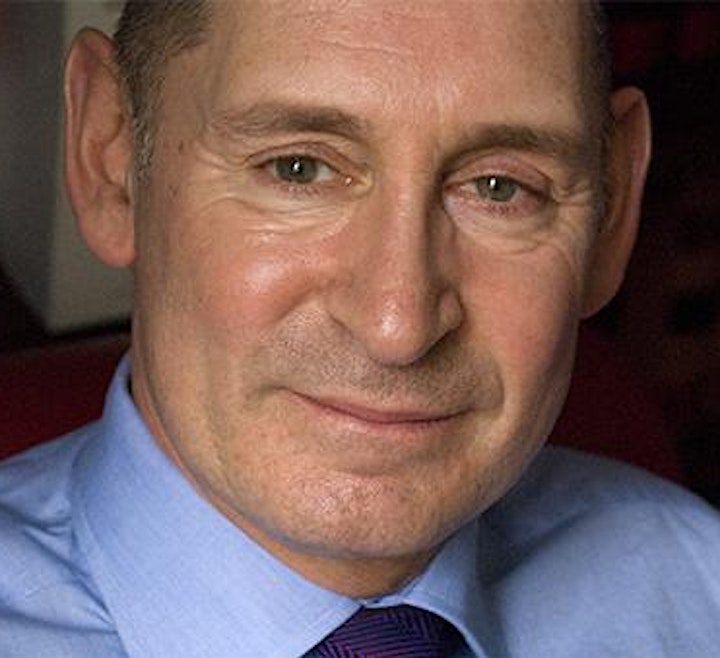 This year's Legal Wales Conference will be held at the University of South Wales Conference Centre, Trefforest Campus (CF37 1DL) on Friday 11 October - registration from 9am.
The keynote speaker will be the Master of the Rolls and Head of Civil Justice, Sir Terence Etherton.
Delegate fee £95 (General Admission)
Concessionary fee of £45 for law students and trainee lawyers only (pupil barristers, trainee solicitors, CILEX trainees -ie. pre-fellowship - LPC/BPTC students and law degree/GDL students in full time education only)
By booking at the concessionary rate you will be declaring that you fall into one of these categories.
For further information including provisional programme visit http://legalwales.org/conference.html / http://legalwales.org/cym/cynhadledd.html
or email: legalwales2019@gmail.com