Description
2019 SMART SHENZHEN Innovation Exchange Seminar
A presentation of business and collaboration opportunities in and from Shenzhen, China - a city of innovation and a UNESCO recognised City of Design.

Learn about the latest smart designs and innovative products from Shenzhen.

Network and one-to-one meetings which is the opportunity to meet with the delegation of Shenzhen's innovative product companies, manufacturers and industry associations and other Scottish businesses.


Agenda
9:00 Registration of participants & networking (with tea & coffee )
9:00 - 9:30 Welcome & introduction speech to guests
9:35 - 9:40 Welcome speech by the representative of the City of Edinburgh Council
9:40 - 9:50 An introduction to Edinburgh-Shenzhen Creative Exchange
9:50 - 10:40 Presentation by the 3 Shenzhen Winning companies
- Insta360
- Lofree
- Beike Biotechnology
10:40 - 10:55 Presentation by voice of experience – industrial designer Mr. Trent Jennings
10:55 - 11:00 Video of Smart Shenzhen
11:00 Freshment Break (tea & coffee)
11:10 - 12:00 B2B Meetings Session
12:00 Closing remarks / Light Lunch Buffet
13:00 End of event
( PLEASE NOTE the B2B Meeting Session is specially organised by the Edinburgh Chamber of Commerce and has limited seats. If companies who signed up for this seminar would also like to join the B2B Meeting Session with the Shenzhen business delegation, please contact Ms. Lola Nicolas via lola.nicolas@edinburghchamber.co.uk)

Intro of the Three Winning Shenzhen Companies:
- Lofree

Founded in 2013, Lofree dedicating to keep the most sophisticated product simple and elegant, in order to benefit and reach more people. Lofree bring back old school products with a technical upgrade and a twist of their unique personal design style, The mission of the company is pushing boundaries in product design.
Lofree gained several Red Dot and iF design awards since established. When you combine love and free, you get lofree.
- Insta360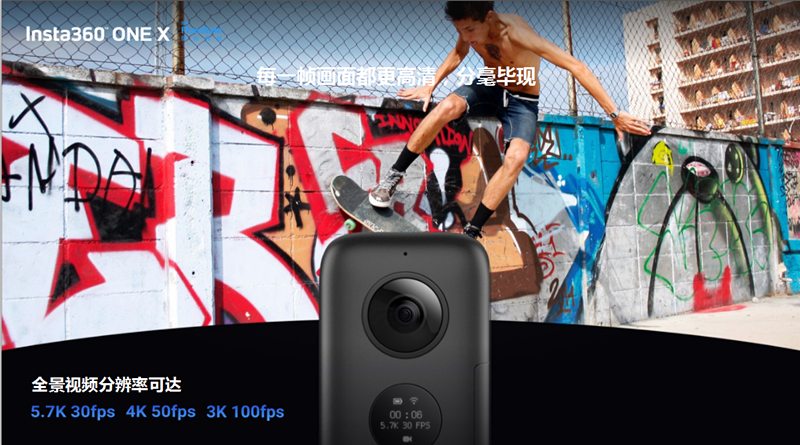 Founded in 2014, Insta360 is the world leader in 360-degree cameras. Insta360 cameras empower people to freely share experiences – full, immersive, lived experiences – no matter the time or place.
With an Insta360 camera, users can take 360-degree photos and videos in high definition, and live-stream their experiences directly onto Facebook, Twitter, YouTube and other social platforms. When viewed in a VR headset, Insta360 experiences can transport people into places and moments they've never before imagined.
- Beike Biotechnology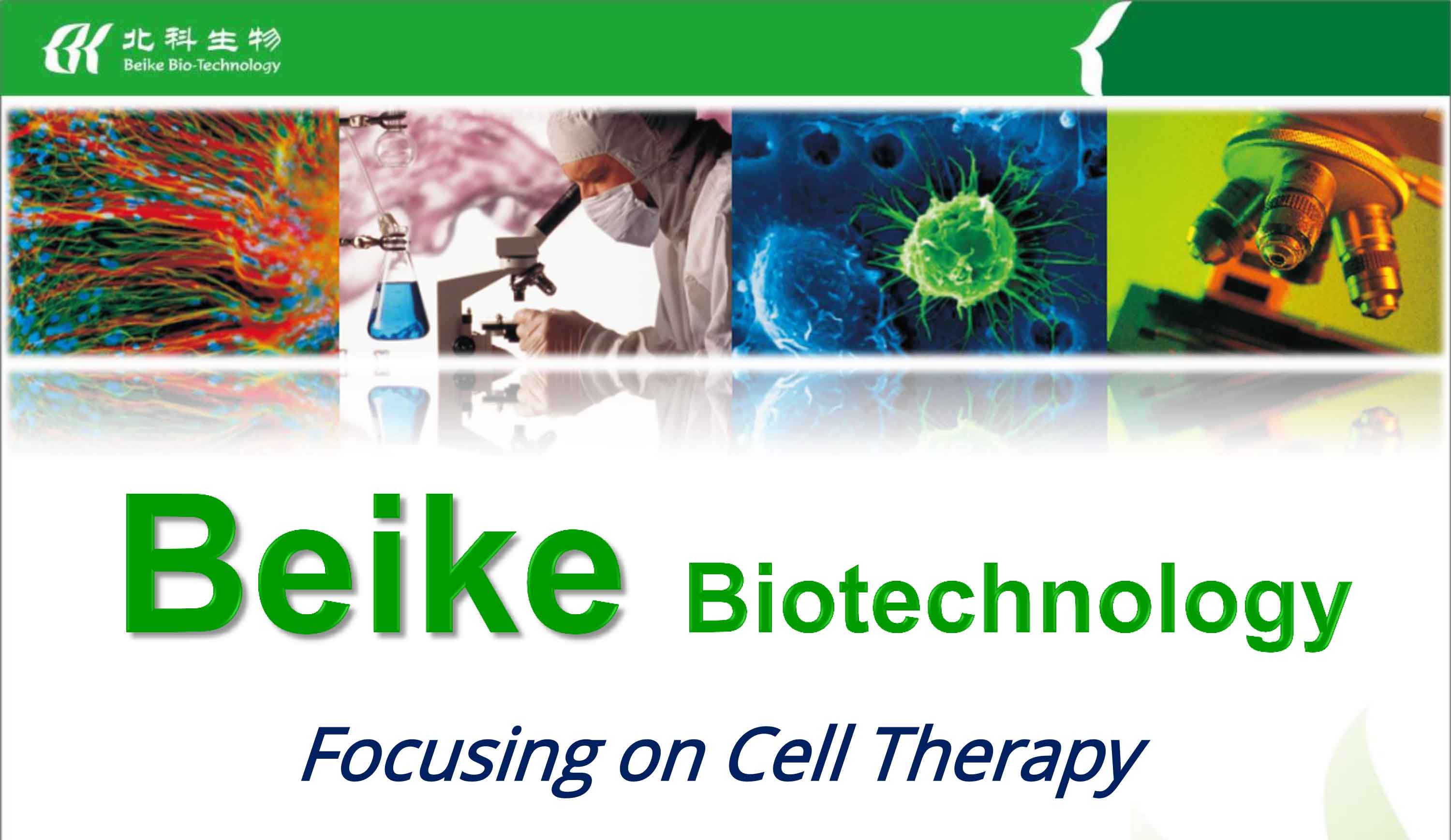 Beike Biotechnology Co., Ltd. was founded in 2005. It is a China National High-tech Enterprise dedicating to clinical transformation of the individual cell therapy technology. Beike is one of the first enterprises in the world and the first enterprise in mainland China certified by Advancing Transfusion and Cellular Therapies Worldwide (AABB). Beike holds nearly 40 patents related to cell therapy and regenerative medicine, and has undertaken many major Chinese national projects including the National Torch Program and the National 863 Program.
For more info, pleae click the full List of Shenzhen business delegation