Sales Have Ended
Ticket sales have ended
Congratulations you've managed to get the Gin/Rum Express Experience Tickets! We look forward in meeting you on the 29th Feb 2020.
Sales Have Ended
Ticket sales have ended
Congratulations you've managed to get the Gin/Rum Express Experience Tickets! We look forward in meeting you on the 29th Feb 2020.
Leap into 2020 with the Gin & Rum Express on Keighley & Worth Valley Railway lets get this train back on the tracks!
About this event
Following on from hosting this successful 2 year & well attended event, we are delighted to be adding by the request of our amazing customers Rum to the menu for 2020! In 2019 we ran the event on the 1920's Pullman carriage which was delightful for both us and customer alike.
In 2020 we are back on the 1950's classics carriage and will be leaping into the event, after all the date we have for you only happens every 4 years..so any marriage proposals more than welcome 💍
So here's the bits you need to know!
Date: 29th February 2020
Cost: £35 plus booking fee (Earlybird £30 limited tickets)
Your Experience: On board you will experience tastings of four carefully selected exclusive small batch Gins or Rums with perfectly matched mixers, botanicals and clever new drinks brands on the market!
Our fabulous & knowledgable experts will serve you in style on the 70min journey along the scenic line, indeed famous in its own right for the film 'The Railway Children' which will be its 50th anniversary in 2020..we all love the Oakworth stop don't we.
Before and after your taste sensation experience you can enjoy traveling up and down the heritage line, yes your Gin/Rum ticket also includes a KWVR Day RoverTicket (worth £18) So hop on board some of the other cosy carriages - even have pre/post drink on the onboard 'Railway Bar'. You will need to show your Eventbrite ticket to the KWVR guard when asked please.
We had a good think about those big gin glasses in your cupboards at home, and to be fair we can't fit anymore in ours so in 2020 we have classy Italian glasseware tumblers to purchase on the day as a souvenir,along with a few little extras which will be revealed once you are onboard.
We are delighted to have 'Tailors Gin & Rum of Leeds' as our Guest Distillers on board, experts in there own right. Matt & Jam own this drinks brand, as well as owning a Speakeasy bar in the 'Grand Arcade' Leeds, which is a Tailors by the day! We know these guys dress to impress so see who's going to beat Matt in is suit and Jam in here delightful stylish attire...handmade to perfection! 👔👗👖
As well as your Gin/Rum experience we have organised special online codes with the other Gin & Rum Companies, that will be displayed on the exclusive menus then you can purchase your favourite drink after the day!
All trains set off at Oxenhope Railway Station to Keighley RTN Approx 70min
All aboard train times:
11.45pm
13.30pm
15.00pm
16.30pm (please note this is the last train and your journey starts and ends at Oxenhope no return journey to Keighley)
Some other important info you need to know:
You can board the train at any station along the line but you must be at Oxenhope Station at your booked time for your experience, check in at with the Bronte Bars & Events Team in the booking office before boarding the 'Gin/Rum Express Experience' carriage, where you will be given wristbands.
If you havent been on board with us before be prepared for a fabulous day, we are all a friendly happy bunch of peeps that want to make your day a truely memorable experience!
Due to the layout of the train we recommend to book in even numbers, we aim to sit you next to each other but we may have to seat one of your party in a aisle seat opposite!
Over 18's only event sorry No Children or Dogs allowed.
NB: Please take your time when booking to get the right times and wether you are having Gin or Rum
Any other bits you want to know?
Just bob us a email: hello@brontebarsevents.co.uk or call the event organiser on: 07921 645612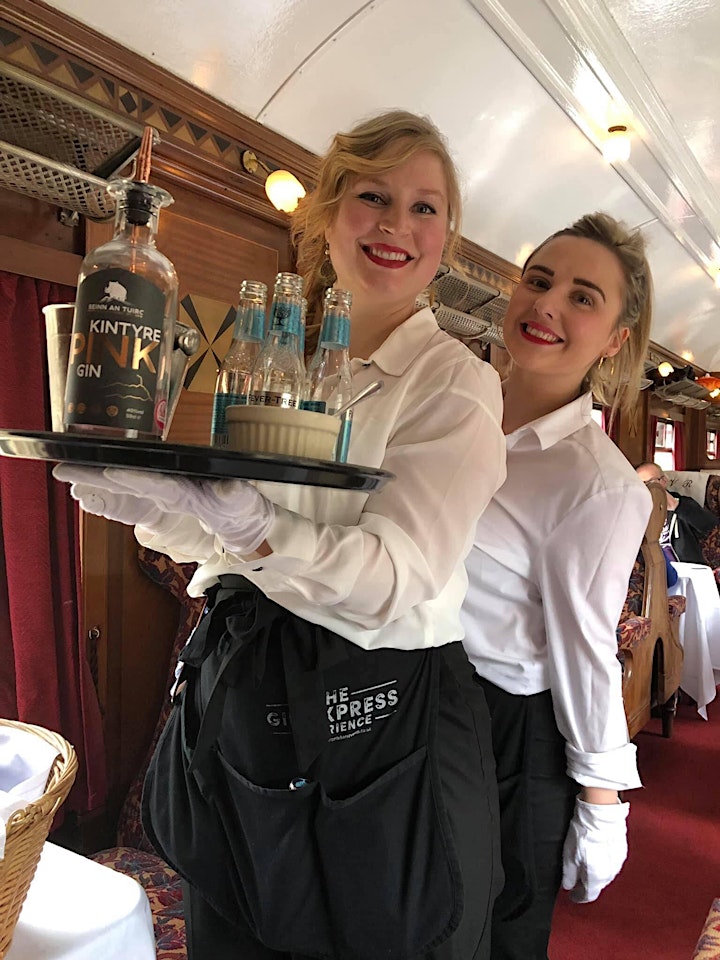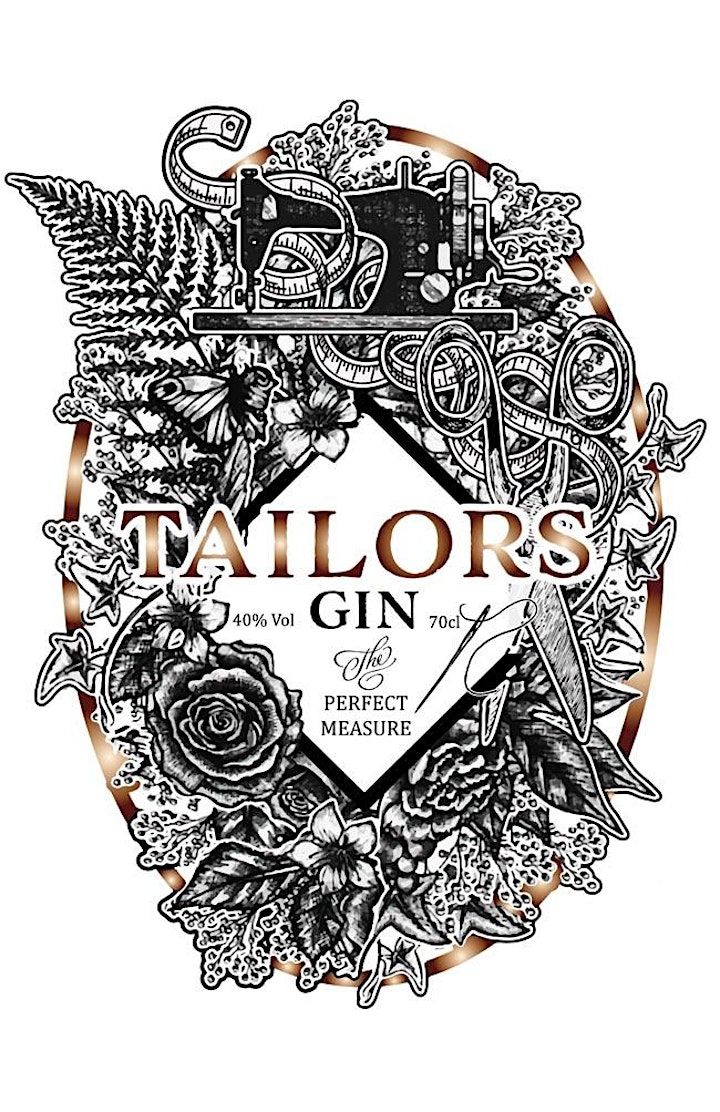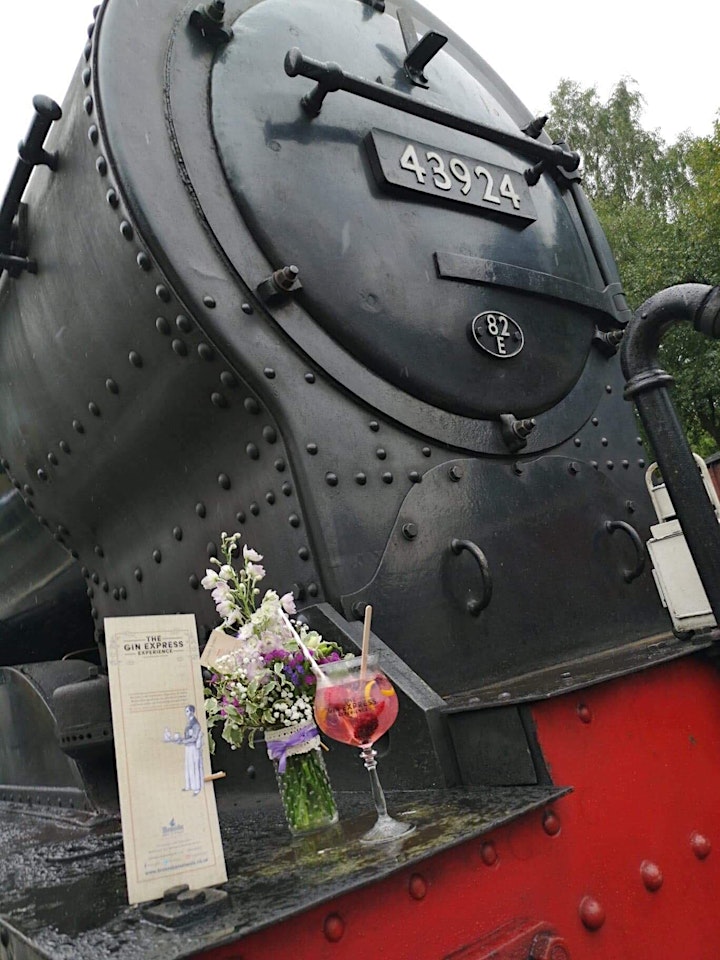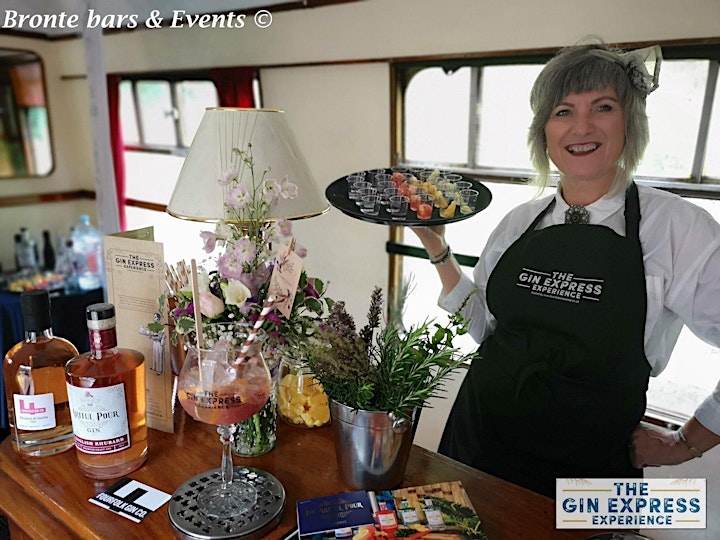 Organiser of 2020 Gin & Rum Express on the Keighley & Worth Valley Railway