About this Event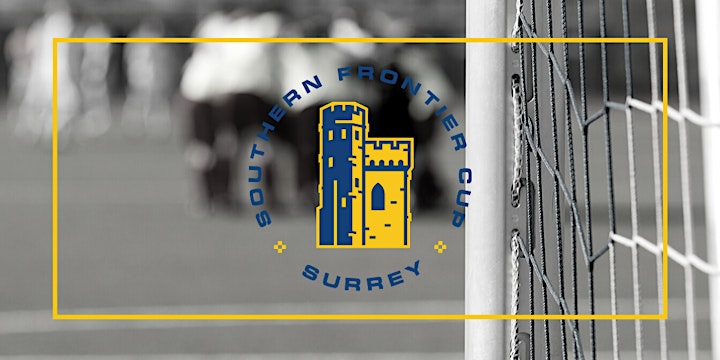 The Southern Frontier Cup is a new 4 team invitational non-FIFA tournament organised by International Surrey Football to provide an annual platform for competitive international football and is based in Surrey. The first edition of the tournament will take place in May 2020.
The name of the tournament, Southern Frontier Cup, derives from the region's Saxon history as a sparsely populated frontier region, fought over between the surrounding kingdoms of the time, Kent, Essex, Sussex, Wessex and Mercia, before the county was finally conquered by Wessex in 825. The name Surrey itself is derived from the Anglo-Saxon word Sūþrīge (or Suthrige), meaning "southern region", and this is thought to originate from its status as the southern portion of Mercian territory.
The new non-FIFA tournament will consist of a 4 team in a knockout format, teams will be drawn randomly to determine semi-final matches with games played back to back, the winners of each fixture will progress to the final, while the losers of each fixture will progress to the third-place playoff, final and third-place playoff games would be played the following day.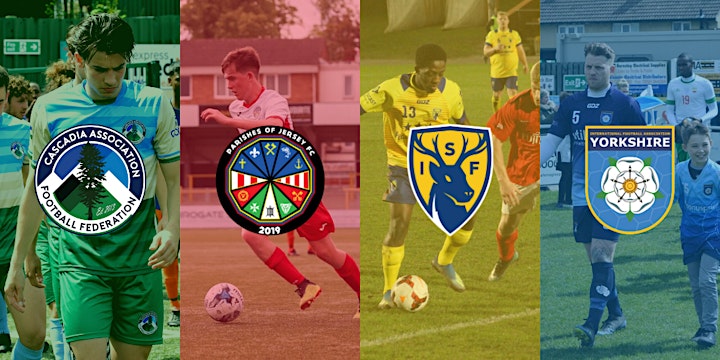 The inaugural edition of the Southern Frontier Cup, held at Whyteleafe FC in East Surrey, will feature the following teams.
Cascadia - The eastern bio-region of North America, stretching across the Pacific states of Oregon and Washington as well as the Canadian province of British Columbia.
Jersey - Parishes of Jersey represent the Balliwick of Jersey, located in the English Channel, with the islands of Guernsey, Alderney, Sark and Herm, form the Channel Islands.
Surrey - Competition host and south eastern county of Surrey stretching from the Surrey Hills to the River Thames.
Yorkshire - God's county on the north sea coast and is home to the oldest football club in the world, Sheffield FC .