Come and join my 2021 online business planning workshop 09:30am to 14:30 GMT // 10th DECEMBER 2020 // ZOOM // £97
About this Event
Have you designed your success strategy for 2021 yet?
Revenues streams reviewed?
Projects planned?
Marketing mapped out?
Systems sorted?
A clear picture of who is doing what, where, when, why and how?
Yes – well done, there is nothing more for you to read.
No – then no worries, let's get on it.
We are nearing the end of 2020 – we have very nearly made it and 2021 will arrive bringing with it fresh energy and a surge of collective hope and possibility.
Things may not change that much in the first quarter of 2021 but you really do want to be ready to surf the wave of fresh New Year momentum and get your year off to a momentous start!
Wouldn't it be great to go into Christmas, knowing that you were ready to hit the ground ready and raring to go in January?
Don't be like disorganized Doris who will finally wake up, rubbing her eyes, slow and sloth-like in the middle of January having missed the wave, mumbling excuses about getting ready for 2021 only "when the kids have gone back to school" – too late Doris.
GET ON THIS NOW.
Saunter smugly into Christmas knowing that all your ducks are not only in a row, but they have been prepped and polished and are ready to start marching the minute they are given their first instruction!
WHAT YOU GET:
Success definers aligned to where you are now and what you have learned in 2020.
A "Success Vision", supported by success statements to keep you clear, on track and motivated during 2021.
An overview plan for 2021 aligned to your vision, values and to who you aspire to become over the next 12 month period.
A simple specific plan for the first 90 days of 2021 – your success markers for this planning period.
A sequence of success steps for the first 30 days of 2021.
The replay so you can do this time and again!
A few surprises along the way, that are well worth your investment!
All you will need to do in January, is give it a quick review, check it is still in aligned and get started. You will also have the planning process and tools for life, so you can rinse and repeat every quarter !
If you book by the 4th December you will get a FREE review workbook so that you can audit 2020, identify and learn the lessons of this year and come to the planning session with clarity of what and who will be joining you in 2021 and the things you are firmly leaving behind!
This won't be a day of doom on zoom – the day will be structured to give you plenty of time to implement in between planning sessions so that the whole process is completed in one day – nothing to do after – no homework – ONE and DONE!
We have no idea what 2021 will bring, but if you are properly planned and prepared you can approach the year with the confidence that you can be present and responsive, not running behind and reactive.
Join me, and a zoom room of likeminded business owners on the 10th of December for a full day of strategic planning, so you can relax into the rest of the year knowing that you are ready for round 2, 3 and 4!
Living // Leading // Loving // Succeeding!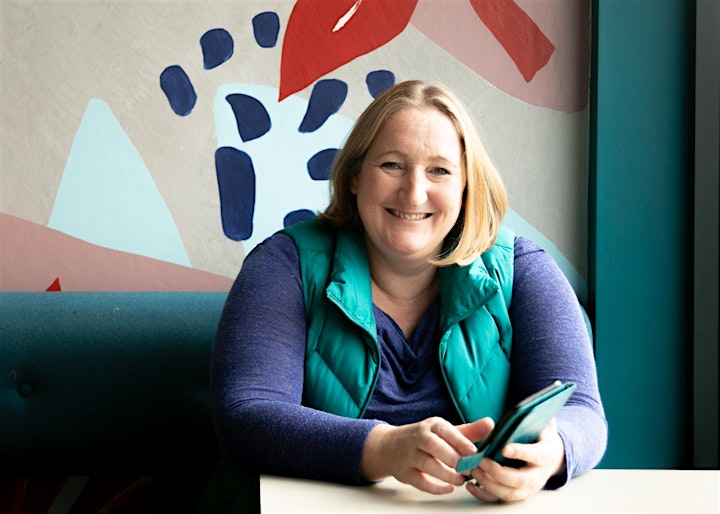 Meet Your New Business Coach!
I'm Tamsin Acheson, Business Strategy and Leadership Coach.I work with entrepreneurs, from start up to scale up, who have a strong vision for their business but aren't quite achieving the success they want.If that sounds familiar to you, I can help you not only with strategy and planning to get you where you want to go, but more importantly, I can help you grow into the person you need to be to lead sustainable growth and success in your business.With over a decade of experience working with people like you, I will help you pinpoint what's holding you back and work with you to develop a simple, pragmatic way for you to move forward – in a way that feels authentic to you.
Leading your way, with your why!
Date and Time
Location
Refund Policy