2021 - Close Protection World security and networking conference - London
2021 - Close Protection security and networking conference - London
About this event
As the UK Government continues on the pandemic roadmap as does the need to return back to normality. The 2021 CP World security conference has therefore been confirmed and booked for Saturday 13th Nov between 10am and 10pm. The event has been booked around the remembrance weekend so as to allow people to attend the conference on the Saturday and attend London remembrance events the following day.
Regardless of your position with the industry, networking and learning with colleagues is arguably the most successful way to continue progressing through your career.
CONFIRMED Close Protection companies attending:
ARG
Armatus
Arslan SRS
Alchemy Global
Blackstone
Constellis - Olive Group (UK)
Dauntless VIP
Excellentia Global
Exclusively Private
Horizon Security Solutions
ISS
Intelligent Protection International
JDL Security Services
King Safety and Security
Polaris
Prestige Tactical
Optimal Risk
Titan
Trojan
UNITRUST
Trojan
Westminster Security Limited
From the USA:
Samaritan Protective Services (USA)
Omnium Protection Group (USA)
DRINKS RECEPTION:
Drinks reception confirmed and sponsored by Westminster Security with over £1,000 placed behind the bar for the drinks reception.
EXHIBITORS CONFIRMED:
Whittaker & Co (Accountancy)
Prestige Tactical (Tactical equipment)
CJ Protect (Insurance)
Longmoor Training and Security Solutions
Fly Elite Jets
Morrison Memorabilia (Wall mounted weapon plaques)
HCR Legal
TSG
JDL Security services
Olive - Constellis
Guild of Professional Chauffeurs
Titan Investigations
EaziTax accountants
LCH (Luxury car provider)
Fly Elite Jets
Frontier Risks
What is the Close Protection World networking and security conference?
See the conference promotional video here: Promotional video
The conference is an annual networking and security event which takes place in the heart of the London Executive Protection industry. It is an opportunity for Security and Close Protection Professionals to meet, network and socialise in a secure and professional environment.
The Close Protection World forum is an on-line forum that rose to infamy over a decade ago when it was launched on the web. Heralding from the CP World website social meet ups over a decade ago, the meetings soon became viral and over time formalised into the current format of the annual CPW conference.
The conference now hosts a full day of :
Presentations
Guest speakers
Exhibitors
Workshops
Networking
Charity raffle
Sponsored drinks reception
The sponsored drinks reception which is held at the end of the event is a great opportunity to meet others and build on any new contacts in an informal and friendly environment.
Historically we have had close to 350 delegates attending our events but anticipate this year will be busier due to the current pandemic and the need for people to build more bridges throughout the industry.
Who should attend?
We warmly welcome all backgrounds and nationalities to our London event.
This event is for the entire spectrum of the security sector: From security consultants, family TL's and newly trained CPO's, to Hostile operators working in Afghan, family chauffeurs and Surveillance professionals.
Experienced CPO? If you have a few more years under your belt (And a few more notches) then come along and listen into some of our workshops, network with others and expand your network. Chance your arm at the charity raffle (All donations welcome) and meet countless Operational companies and recruiters in attendance.
Considering a new career? Civilian, Police, UK Armed Forces, blue light services or any other walk of life who have an interest in entering or are considering entering the security industry are welcome. This is a perfect opportunity to network with security professionals who are currently on the circuit, or like you, maybe trying to enter the circuit. Our industry naturally attracts a large proportion of Ex Military and Police and should you fall into this category and are considering entering the 'Circuit' then come along. See the industry first hand, speak with others, meet training providers and try your hand at the charity raffle and maybe win some top prizes.
Can't decide on a training provider? Come to the event and speak with your training provider or ask about your preferred supplier. There is no better way to assess the company you are considering investing in than to meet them face to face. Historically we have attracted training providers from driving, CP, First Aid and surveillance exhibitors.
Why should I attend?
Networking and building contacts is without doubt the best way for security professionals to organically grow into and throughout our industry.
This is an opportunity to network, learn, socialise and meet like minded individuals within the security sector.
Meet Exhibitors
Meet other CPO's
Network
Attend workshops
Listen to guest speakers
Meet operational companies and build 'In-roads' with them
Meet recruiters and 'Get on their books'
Enter the renowned charity raffle and win big prizes
Some frequently asked questions:
How much does the event cost?
50 tickets will be sold as the 'Early bird' tickets price of £20 + Booking fee. Once these tickets are sold the ticket price will be £27 + Booking fee
Will I require identification to gain access into the event?
Yes - Proof of purchase and 1 form of identification will be required.
How can I contact the organizer with any questions?
For questions, please contact John Morrison at: +44 7515 526 209 or admin@closeprotectionworld.com
Are there sponsorship opportunities?
Yes, please contact John Morrison at: +44 7515 526 209 or admin@closeprotectionworld.com
Is there an opportunity to sponsor the drinks and lunch reception?
Yes, please contact John Morrison at: +44 7515 526 209 or admin@closeprotectionworld.com
Can my company exhibit at the conference?
Yes, we have limited space for exhibitors and demand is high so we currently only have 50% of stands remaining. Should you be interested please contact John Morrison at: +44 7515 526 209 or admin@closeprotectionworld.com
What's the refund policy?
There are no refunds for this event unless the event is cancelled by Close Protection World Limited (Event organiser). Close Protection World can not be held accountable if you can no longer attend the event.
What if the event is cancelled as a result of changes in the UK COVID-19 recovery plan?
The UK Government is confident that the UK COVID-19 recovery plan will remain on track and that all venues will be fully open by the end of June 2021 as per the recovery plan. It is therefore anticipated that the 2021 Close Protection World security and networking conference will take place in November. It will only be cancelled if the event can not legally be hosted by the venue (The Victory Services Club) due to changes in UK Government guidelines. If this is the case then all costs will be reimbursed to the consumers.
Can tickets be purchased on the door?
Tickets are available on the day of the event - Please note entry can not be guaranteed due to the venue capacity of a maximum of 300 people.
Are free tickets available to serving Police and UK Armed forces?
Yes - Contact the event organiser for further information.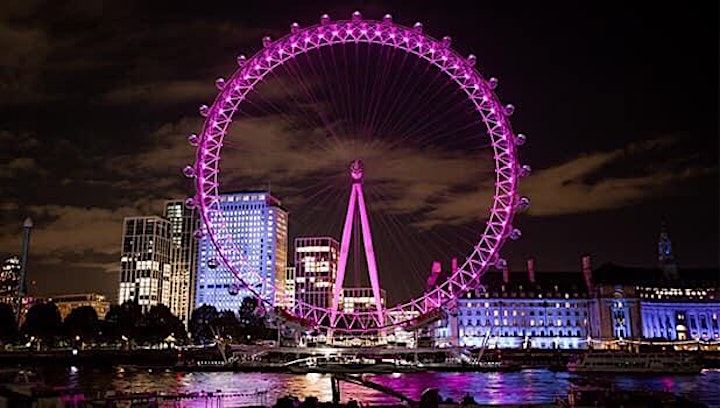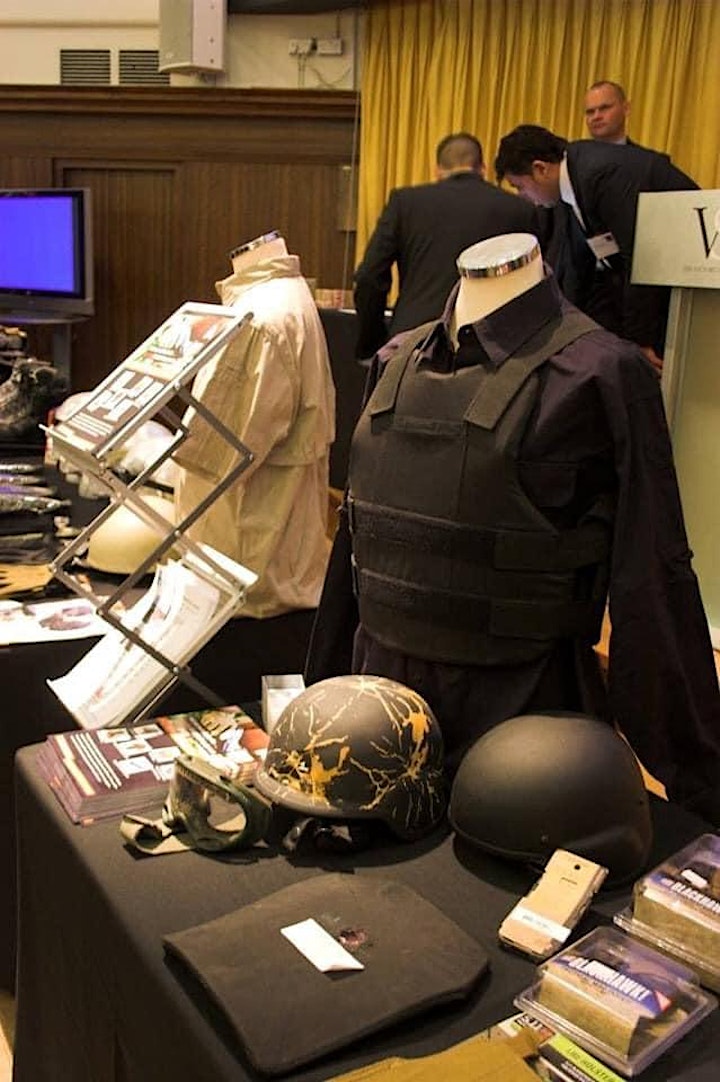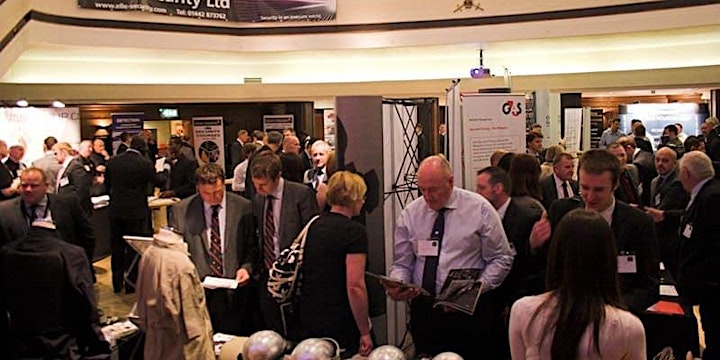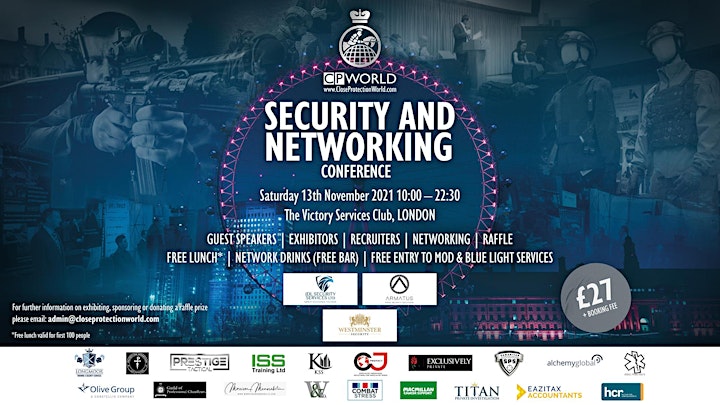 Organiser of 2021 - Close Protection World security and networking conference - London
CPWORLD www.closeprotectionworld.com is an international close protection and security portal that is free of charge with no membership fees or complicated joining process.