Speakers from all around the world inspire us to change Europe and the world by providing Liberation for every soul in every nation!
About this event
Liberation! Freedom! These words ring in our hearts and in our minds. Images of people fighting in the American War of Independence, in the French Revolution, standing up for Civil Rights, women's rights, laying down their lives to bring freedom to the world flash before our eyes. Yet particularly after this year of pandemics, lockdowns, political unrest, economic disruption, fear and uncertainty, the idea of freedom is even more alluring and has taken on different meanings for different people.
Join us in Paris for the 2021 European Missions Conference where world-renowned speakers from Kiev, Los Angeles, Chicago, Miami, Mexico City, Johannesburg, London, Paris, Amsterdam and more will gather to inspire us to seek to bring true liberation to the world! For Jesus said, "If you hold to my teachings, you will truly be my disciples. Then you will know the truth and the truth will set you free." (John 8:31-32)
You will feast on amazing lessons, be warmed by fellowship of true Christians, enjoy the elegance of the City of Love, and watch the historic first graduation of the International College of Christian Ministries in Europe.
Register now - the tickets won't last long!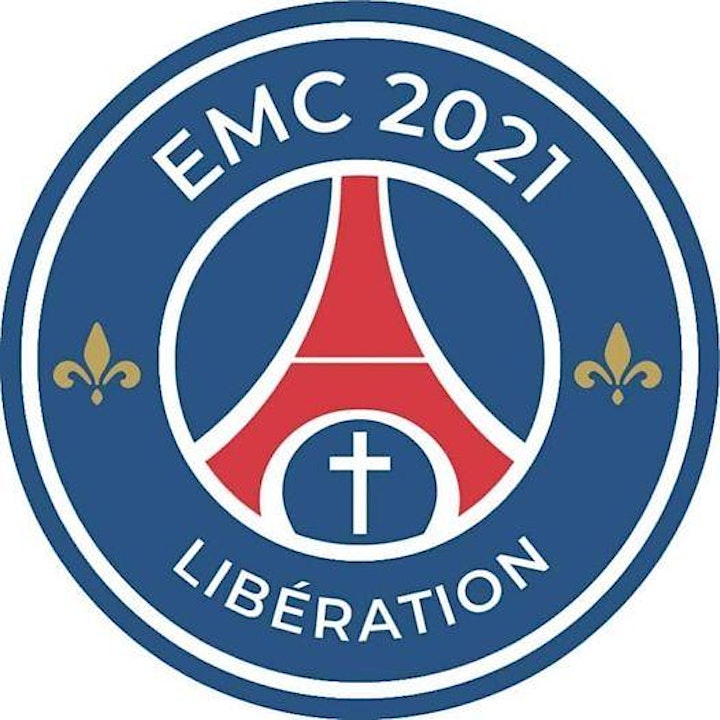 Organizer of 2021 European Missions Conference: Liberation!