ALIVE! WHEN SOCIAL INNOVATION MEETS LIVING SYSTEMS
About this event
"There is no Them—there is only Us" (Luis Alberto Urrea)
Over the ages we've invested huge resources to keep cities and nature separate; what would it mean if that were about to change? There is now a shift from high-entropy concepts of infrastructure to a focus on living systems - from eco-boulevards to pollinator pathways. At the same time, a multitude of local communities are innovating new tools and platforms that enable people to share the provision of food, mobility, care, and learning. Taken together, these new ways to meet daily life needs are the seedlings of living local economies. John uses his personal encounters with energy angels, wind wizards, watershed stewards, urban farmers and more to start a conversation: What are the opportunities for your organisation? What approaches work best in amplifying change?
John Thackara
John Thackara is a philosopher, writer and curator, working in the realms of social, ecological and relational design. He curated the celebrated Doors of Perception conference for 20 years, first in Amsterdam, later across India; he was commissioner of the UK social innovation biennial Dott 07, and the French design biennial City Eco Lab; and in 2019 curated the Urban-Rural expo in Shanghai. Since 2011, Thackara has curated workshops in 20 countries on the theme: Pathways to Sustainability. Being interested in what a sustainable future can be like, he has travelled the world looking for real-life examples of sustainable living, employing this knowledge in his lectures and writing. He is a senior fellow at the Royal College of Art, visiting professor at Tongji University in Shanghai, and curator of the Social Food Forum. His last book - How To Thrive In the Next Economy: Designing Tomorrow's World Today -has just been published in China.
The mission of our prestigious INSIDE/OUT series of lectures is to bring the best minds of our generation to inspire and support the work students and staff do across the Leeds School of Arts. To this end, we have flown in renowned speakers from around the globe. To enhance the cultural life of Leeds, we make the lecture series open to the general public and available to an international audience online.
Lectures will be available as digital films through the LARC website and open to all.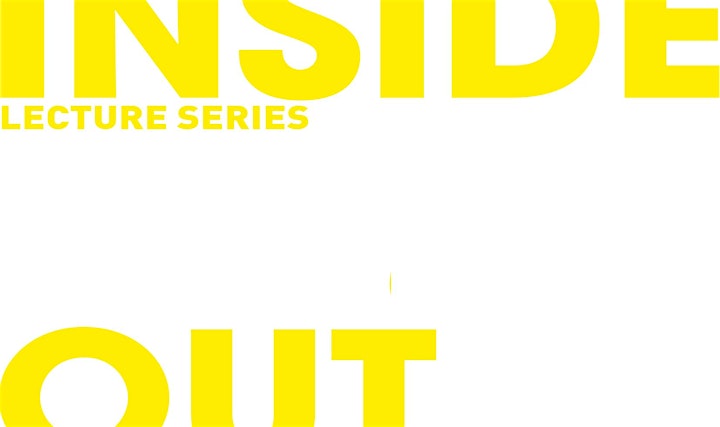 Organiser of 2021 INSIDE/OUT Lecture Series: John Thackara
Based in the thriving city of Leeds, Leeds Beckett is one of the most popular universities in the United Kingdom. With over 24,000 students and 3,000 staff, our contribution to the region and beyond is significant.
We value our students' dreams and goals; our university is committed to preparing them for the world of work in the best possible way.