Annual Social Justice Micah Lecture
About this event
what does the Lord require of you but to do justice, and to love kindness, and to walk humbly with your God?
(Micah 6.8)
This is the 8th social justice Micah Lecture; previous speakers include Bishop Steven Croft, Bishop David Walker, Bishop Pete Wilcox, Bishop Paul Bayes, Canon Lucy Winkett,  Ann Morisy, Angus Richie and Dr Ruth Valerio.
The lecture this year will be presented by Chine McDonald on her Book God Is Not a White Man: And Other Revelations:
What does it mean when God is presented as male?
What does it mean when, from our internal assumptions to our shared cultural imaginings, God is presented as white?
These are the urgent questions Chine McDonald asks in a searing look at her experience of being a Black woman in the white-majority space that is the UK church - a church that is being abandoned by Black women no longer able to grin and bear its casual racism, colonialist narratives and lack of urgency on issues of racial justice.
Part memoir, part social and theological commentary, God Is Not a White Man is a must-read for anyone troubled by a culture that insists everyone is equal in God's sight, yet fails to confront white supremacy; a lament about the state of race and faith, and a clarion call for us all to do better.
'This book is much-needed medicine for a sickness that we cannot ignore.' - The Most Rev. Michael B. Curry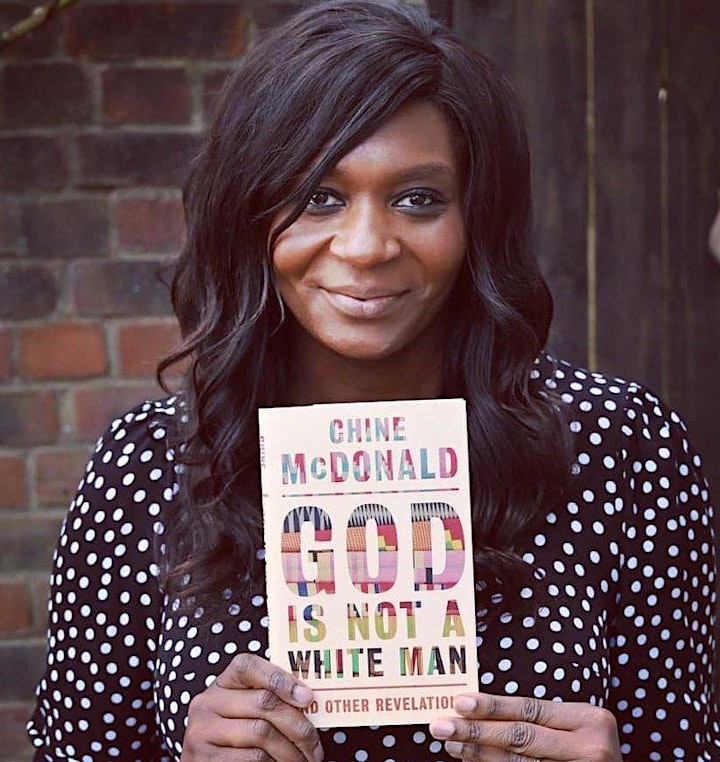 Find out more about Chine McDonald in her blog
The lecture will be delivered at the Lady Chapel, Liverpool Cathedral
Organiser of 2021 Micah Lecture - Chine McDonald: God is Not a White Man