At this unique workshop, we help you Write & Complete Your Grant Application in one day! With Grant Consultant - Boomy Tokan
About this event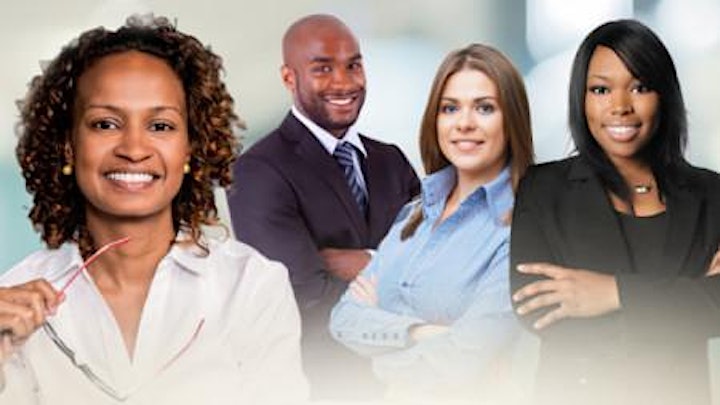 If You Want To:
Deliver a project you love help people in your community
Access £6,000 - £8,000in Grant Funding
Position yourself for higher funding levels
This is specifically just for you!
This Is What You Are Going To Get On This Zoom Program
A Completed Fudning Application To Get £6,000-£8,000!
We will teach you Grant Funding secrets
You will acquire long term skills you can use for future applications
We will help you conceptualize your idea
We will source the best Grant Funding for you
We will be working with you in Small Group Setting
One of our Consultants will look over your application
You will be able to Write & Complete Your Grant Application on the Course Day - Ready to sent off the Next Day!
The course is designed to help you access at least £6,000 - £8,000
You will learn from successful applications
Bonus - FREE LifeTime Access To 2 Of Boomy Tokan's Udemy Courses Valued at £300
_________________________________________________
We Are:
Start Your Own Business Academy:
We have 90% Grant Funding Application Success Rate
We have helped Churches and Social Enterprise raise £000s in Grant Funding.
We are committed to your success and Growth
We can position you for higher funding levels.
This is specifically just for you!
_______________________________________________
Course Structure
Pre-Course "One to One Action"
Video content
Conceptualization of your idea
Signposting for research
Collating data
Completing and sending off your application
What are the risks:
- You may not get the grant!
- If after following what we teach you and your 1st application is unsuccessful; we will could sign post you to other place and and help with the re-writing until you get the funding.
- We will charge a small admin fee and the rest when you receive the funding.
Testimonials
What our clients say:
"I am quite delighted to recommend - Start Your Own Business - they are easy to work with and they get results!" - Rev Sheryl Lindo-Mason NTCG
"Start Your Business have transformed my Grant Funding efforts. I am so pleased" - Tara Sobowale - Tara Martins Projects
"Thank you Boomy for taking the time to teach me how I can make profits from my social enterprise" - Lekan Hussien - GMAC
"The consultancy Service is very good and supportive" - James Enotienwommiun - Manchester
"They help me raise money as well as inspire me to succeed. I love my strategic session. I highly recommend this organisation" - Arnaud Manga CEO Setup 4 Life - Youth Organisation
 ____________________________________________________
Cost - Introductory offer:
£297 Only - First 4 Attendees
£397 Only - Next 2 Attendees
£497 Only - For the last Attendee
Bank Account: Sc: 09-01-29 Acc: 51235789 Name: Olubunmi Adetoro Tokan
Or
Paypal: paypal.me/startyourownbusiness
Or
Eventbrite
Contact:
Boomy Tokan
+44 7932 394620
boomy@startyourownbusinessacademy.com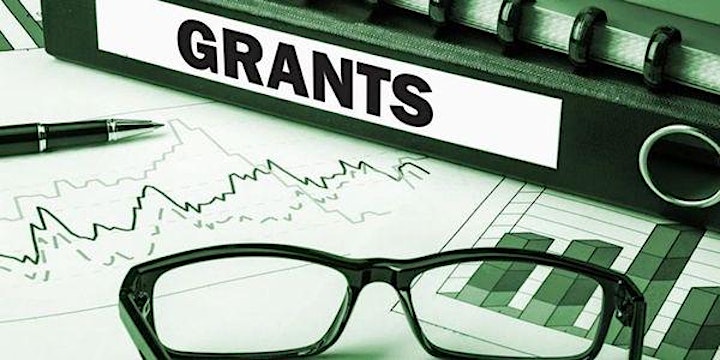 Date and time
Location
Refund policy
Organiser of 2021 Write, Complete and Send Your Grant Application in One Day!

Boomy is an undergraduate of a Social Entrepreneurship Masters Program at Goldsmith University London. He is the School of Social Sustainability founder, and a senior consultant. Boomy has over 20 years of experience in the business startup arena, including supporting entrepreneurs with business planning, raising seed capital and setting strategic objectives. Amongst his most notable achievements are 2.2 million views on Quora, lecturing at City University, serving over 100,000 students on his Udemy.com page and writing 3 bestseller books for new entrepreneurs.