The largest gathering of maritime HR & crewing professionals worldwide .
About this event
The Spinnaker Maritime People & Culture Conference is the largest worldwide gathering of maritime HR & crewing professionals and an excellent opportunity to network with senior leaders within maritime, participate in informative sessions delivered by industry-renowned speakers and discuss the key issues facing HR, crewing and leadership teams in the maritime industry today.
This event has become an annual 'must-do' for shipping HR & crewing professionals from all over the world, many of whom have been attending for over 15 years.
The event offers fantastic networking opportunities and welcomes delegates from over 20 countries worldwide including representatives of ship owners, ship managers, commodity groups and oil majors.
"The maritime HR conference is a great meeting place for HR executives within the maritime sector. Important networking, profiled speakers and relevant topics are discussed in a warm and friendly setting." Pål Egeland, Head of HR, Saga Welco
Please contact Helen McCaughran for further information.
events@spinnaker-global.com
+44 (0) 01702 481 643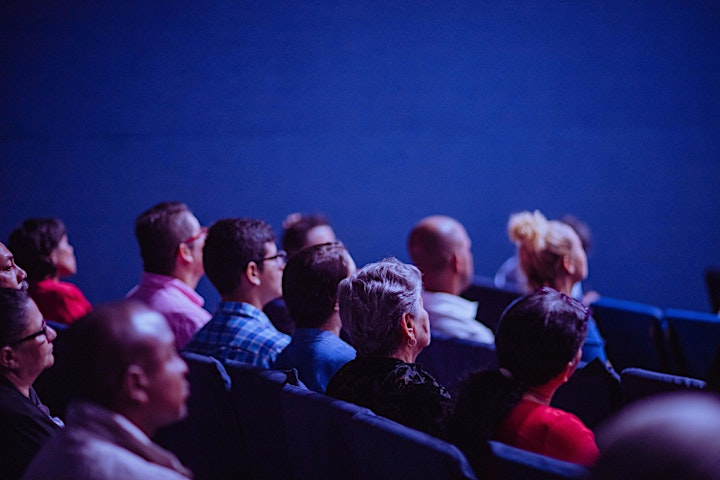 Organiser of 2022 Spinnaker Maritime People & Culture Conference
We are Spinnaker, your maritime people experts.  We bring the latest HR thinking to the maritime world.
 
Whether it's finding the next step in your career, building your leadership skills, helping you grow your team with the best talent who'll fit, searching for your next chief executive, or providing HR expertise to your organisation, we give you confidence that you have a partner with the experience to deliver.
 
We know your industry inside out.  Founded by shipping people, we've been supporting maritime companies and organisations from boardroom down in over 65 countries worldwide since 1997.
 
Our recruitment, executive search and HR consulting specialists are passionate about understanding your business culture and challenges, and delivering fast and effective HR solutions tailored to your maritime needs.
 
And because we have the industry's largest source of total compensation benchmarking data, we provide unique intelligence and insights into the rapidly changing world of work.