20th June Property Question Time

Thursday, 20 June 2019 from 10:00 to 12:00 (BST)
Event Details
The Property Question Time (PQT)
 Further Panel Members To Be Confirmed

Jay Howard (Manager,  Auction House London)
Key Note Speaker on 'EXIT STRATEGY'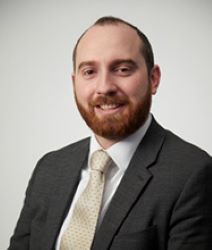 Jay Howard, Key Note speaker, will talk about why every property purchase is a journey, and why considering the destination is so important.   

 Jay has been an active force within the property industry for the past 15 years, starting his professional career with a high street estate agent, moving into the world of property development, trust fund and asset management and most recently extending his knowledge and experience within the auction industry. Jay brings with him the benefit of three degrees (Psychology, Classics & Law) the knowledge of which adds significant value to his experience and understanding on an ongoing basis. Jay has been seeking to demystify the auction industry and make it far more approachable to a far wider audience. Jay is currently co-writing a book about property and property auctions, which he feels will add greater value to any property professionals investment strategy.
 Jay Howard will also be signing his book 'Before the Hammer Fall', so for your opportunity to have a copy of your book signed you can purchase one by clicking this link https://www.amazon.co.uk/Before-Hammer-Falls-Insiders-Property/dp/1912892367/ref=sr_1_1?keywords=jay+howard+book&qid=1558344585&s=gateway&sr=8-1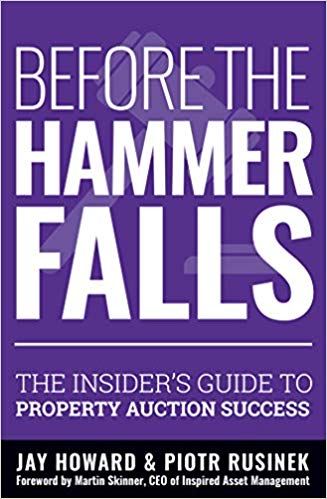 Kirsty Rogers
Q&A PANEL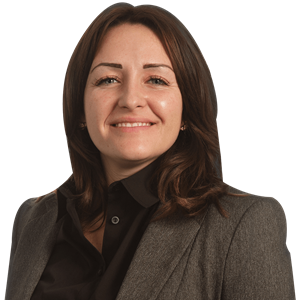 With over 7 years in the financial services industry in a number of different roles both working for and supporting intermediaries, Kirsty has a wealth of hands-on know-how.
Focusing on delivering lasting relationships built on mutual trust, Kirsty always goes the extra mile to help find the right short term funding for clients.
Kirsty lives in the North West and when she's not out walking her two dogs you'll regularly find her keeping fit down the gym. 

Jermery Jacobs
Moderator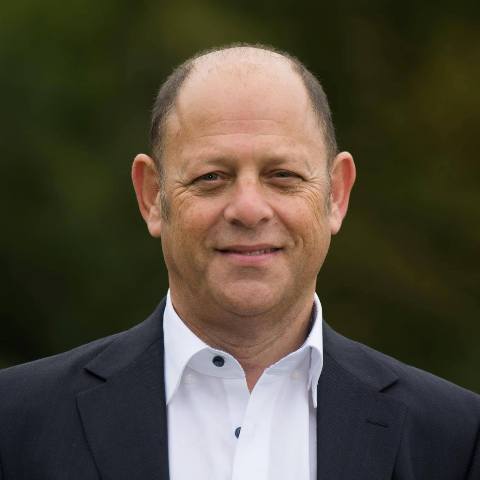 Jeremy Jacobs is The Sales Rainmaker.
He started his sales career selling capital equipment over two decades ago. His calm, unruffled style benefits live events and the rich tone of his voice has earned him work in the advertising voice-over market for corporate video and radio. Now one of the UK's "go to" corporate presenters and speakers, Jeremy runs workshops and mentors people on the thorny subject of business-to-business sales.
He encourages salespeople and business owners, with a variety of experience, to sell more by understanding how buyers' minds work.
Jeremy's authentic business edge and ability to motivate, entertain and educate means he is also in demand as a conference host at sales kick-off meetings and awards ceremonies.
Richard Wombwell 
 Q&A PANEL
Blue Castle Partners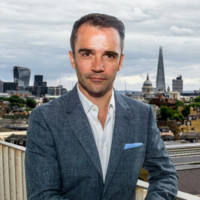 Richard Wombwell has been involved in property since 1997 having bought, refurbished and sold his first house at the age of 24. During the following 22 years Richard has been a property developer, buy-to-let landlord, HMO landlord, hotelier and run a successful design and build company inWest London.
Lately, Richard's focus has been more and more about funding other people's developments through his role at BlueCastle Partners. While BlueCastle serves the function of a broker, the role it plays is more akin to an outsourced finance director, applying advanced financial and development strategies to our clients' developments.
The company's management has a well-earned reputation in the UK property market and is known and admired for having funded the development of £2.2 billion of property over the last 15 years, which includes raising £300m of equity from high net worth investors.
Sam Salehi 
Q&A Panel 
OROSIDESIGN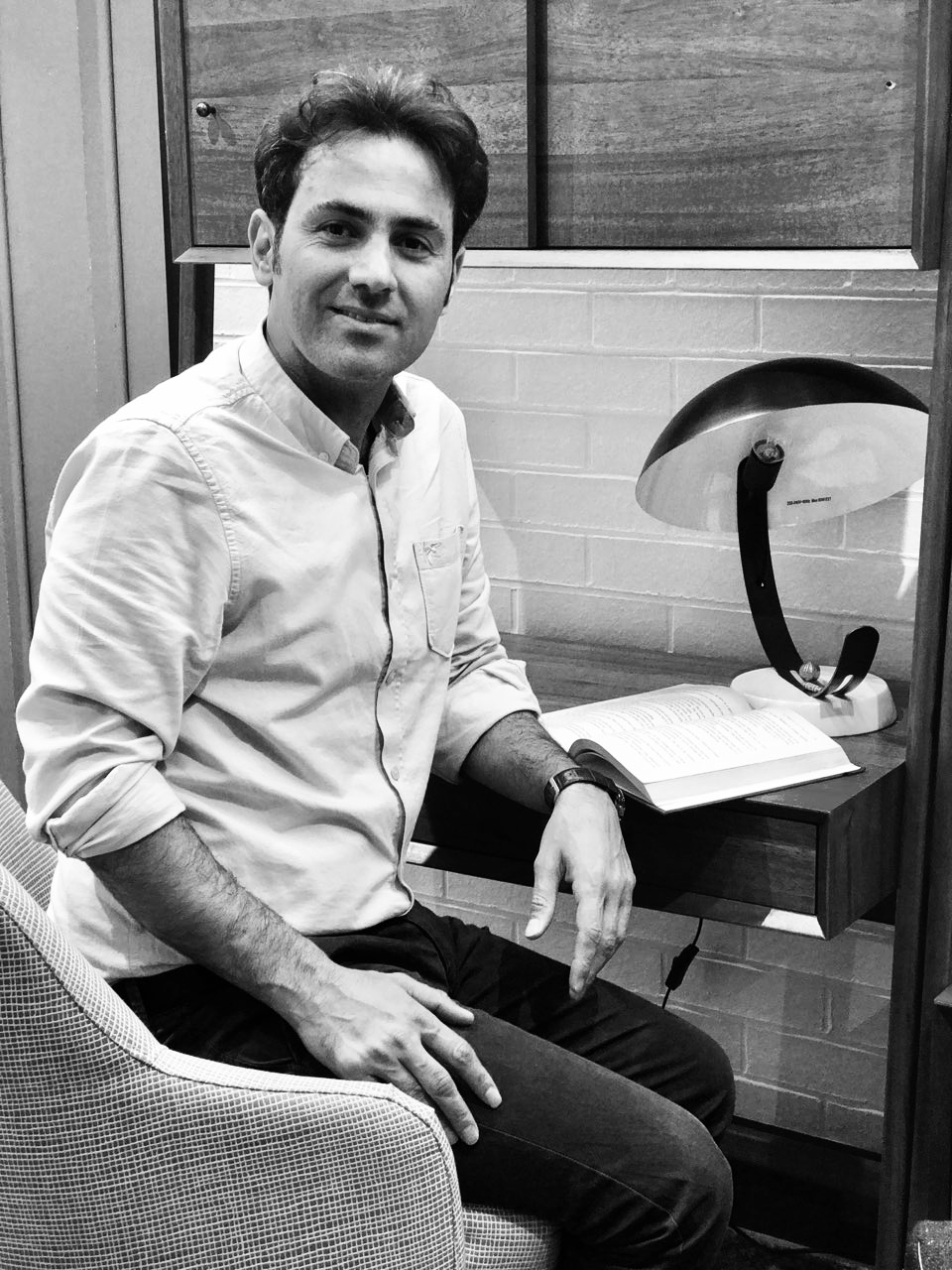 Sam Salehi is Design Director at Studio OROSI.
Sam hold MA in Architecture and has 15 years experience in construction and design management in the UK and abroad. Since 2012 he has been involved in a wide range of residential and hospitality projects in the UK.  
Meet the Organiser - Midas Property Group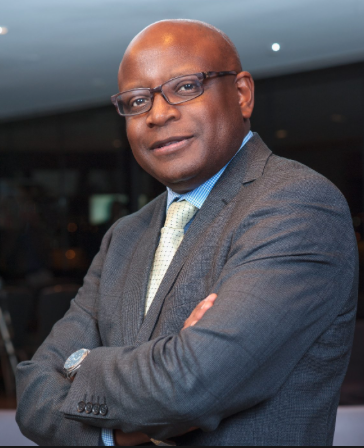 Sam Fongho 
 Business Development Director of Midas Property Group.
Sam  Fongho has over 15 years of property experience, he is now very recognised in the private property investment circles in London.   His areas of expertise include; Property Auctions, HMO, Property Development, Networking events, Service accommodation etc. 
Sam advises many international clients on property investments in UK from simple residential investments to investments in developments. As well as advising on the buying and selling of property on behalf of clients Sam's ethos is to provide excellent aftercare service.
Midas Property Group (MPG) is a property consultancy business based in North London.  MPG organise events for Landlords, Investors and Developer.  
The events are organised in partnership with local London Boroughs, MPG has worked with the following Boroughs:
London Borough of Brent

London Borough of Harrow

London Borough of Barnet 

London Borough of Havering 

London Borough of Redbridge 

London borough of Lamberth 
MPG are also market leaders in property auctions.  MPG works a number of National Auction companies to dispose of assets for clients or support clients with acquisitions

.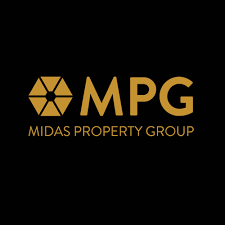 Midas Property Group runs one of the biggest regular daytime property and business Networking event in the UK.  This event is run in partnership with Auction House London.  See details on upcoming events.
 Please, do not hesitate to contact MPG if you are considering selling or acquiring any type of properties or development sites across the UK.
Previous event :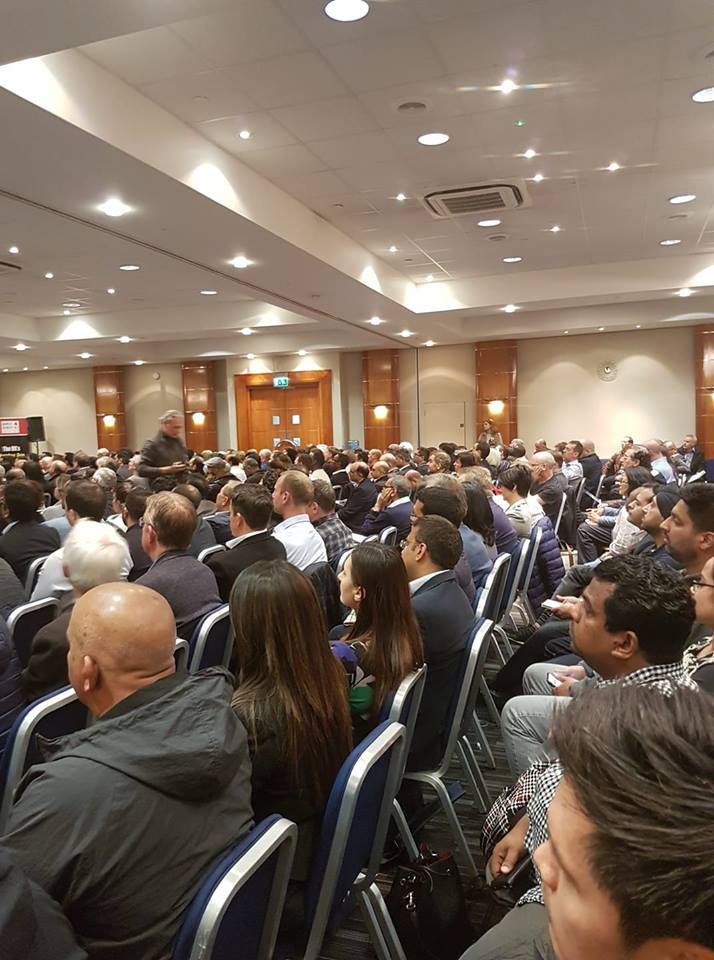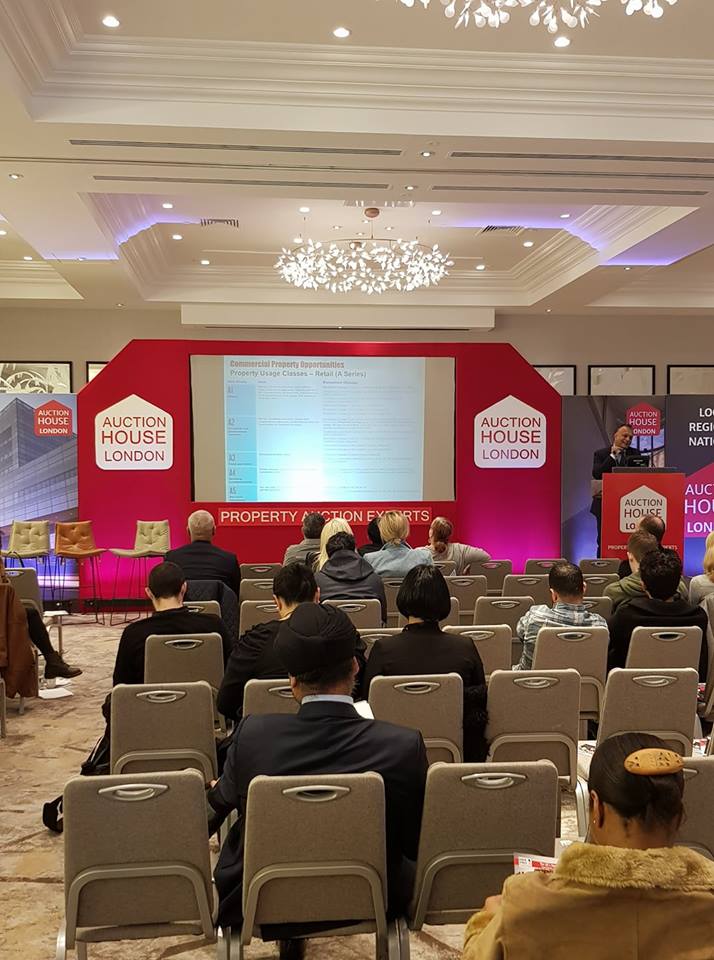 Here is a link to a video of the previous event :
https://www.youtube.com/watch?v=fXKvmoTvV00&t=25s
Agenda 
10:00 to 10:15 Networking & coffee 
10:15 to 10:20  Introduction of Sponsors (90 secs each)
10:20 to  11:00 Presentation on  How do the new tax changes affect Landlords and how to run a tax efficient recognised property business,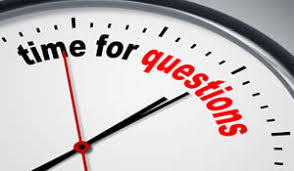 11:00 to 11:10  Summary of Property Related update from Last Budget
11:10 to 12:00  Question and Answers on all property related topics
12:00 to 18:00 Live Property Auction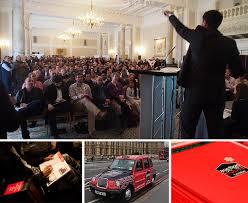 When & Where

London Marriott Regents Park
King Henry's Road
NW3 3ST London
United Kingdom


Thursday, 20 June 2019 from 10:00 to 12:00 (BST)
Add to my calendar
Organiser
We truly believe in the power of connecting, networking and liaising with Property enthusiasts, entrepreneurs and business owners, to create a community of like-minded individuals.
In a business world that champions a collaborative culture, the power of networking should not be underestimated. This ethos has inspired us to create a platform that Investors, Landlords, Developers, First Time Buyers and all sorts of Property professionals  – bringing together a powerful network of property orientated businesses and individuals.
Whether you're an experienced Property Investor or just starting your journey, networking not only brings businesses together, it will also allow you to meet the potential clients and contacts that are often integral to the growth of your business.
Of course, it's also an opportunity to meet new friends at the same time and, who knows, those new friends could become clients, business partners or collaborators in the future.