Description

INVESTOR EVENING
Venue: Cote Brasserie 26 Ludgate Hill City of London EC4M 7DR
Evening timings:
18:00 - 18:30 Registration and Drinks
18:30 - 20:30 Presentations
20:30 - 21:30 Drinks, Buffet Dinner Reception + Networking
Gold and gold related investments will be the central topic of our forthcoming Investor Evening in London on Thursday 26th June, as we consider the ramifications of the ongoing disconnect between the paper and physical market.
Gold has performed as a solid store of value and wealth for thousands of years and despite its lacklustre showing over the last two years, ending 2013 at $1206 per oz, it still remains over 450% up on where it stood at Brown's Bottom (Between July 1999 and March 2002, our then Chancellor, Gordon Brown, sold half the UK's gold reserves for an average price of around US$275 per ounce, raising approximately US$3.5 billion. By 2011, that same quantity of gold was worth over $19 billion. This unfortunate event is now satirically referred to as "Brown's Bottom").
Our latest eBook "21 Reason to own Physical Gold, Miners and Explorers in 2014" sets the scene for this not to be missed Gold focused investor evening with guest expert speaker Jan Skoyles, Head of Research at The Real Asset Company,Turkey focussed gold development company Ariana Resources and Wishbone Gold an entrepreneurial gold exploration and acquisition company.
FREE TO ATTEND
Advance registration is required. Places are strictly limited and available on a first come first served basis, so do ensure you register now. This premium event is suitable for investors and those who wish to learn more about gold and gold related investment opportunities.
The Speakers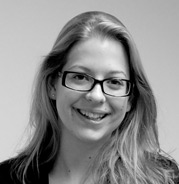 Jan Skoyles: Physical Gold Future Supply v Demand dynamics
Jan is Head of Research at The Real Asset Company and was inspired to work in the gold and silver investment markets after working with fund manager Ned Naylor-Leyland, at Cheviot Asset Management. Jan wrote her dissertation on the use of precious metals in the monetary system, and graduated with first class honours from Aston University in 2011.
Her thoughts and opinions on gold prices, when to buy gold, how to buy gold, and many other issues facing gold investors, are sought by a range of media including investment sites such as Kitco, GATA, Lewrockwell.com, national media outlets including the Mail on Sunday, The Telegraph, and news channels like RT.
Jan will be discussing the disparity between the paper and physical gold markets with particular emphasis on the insatiable demand for gold from developing countries, where according to the World Gold Council accounts for 71% of physical demand.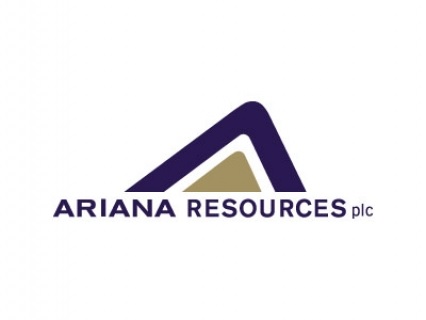 Dr Kerim Sener: Ariana Resources The Turkish Gold Mining Opportunity
AiM listed Ariana Resources (LON:AAU) is a gold exploration and development company with advanced projects located in Western Turkey. The company is also targeting near term gold production in 2015 at its Red Rabbit Gold project through Zenit Mines, its JV with Proccea Construction. The company also has ongoing exploration opportunities in Eastern Turkey, via joint venture with Eldorado Gold (fully funded by Eldorado) and a strategic investment in Tigris Resources. Ariana is spearheaded by an experienced management team, which aims to discover and develop new gold mines. With a global JORC gold resource 1,540,000 oz Au, right now, Ariana's shares are trading at around 0.8p valuing the Company at just over £5m.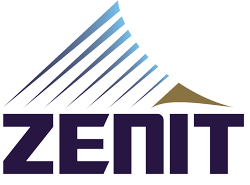 Managing Director Dr Kerim Sener will be presenting the investment case for Ariana Resources and updating investors on the progress the company is making towards mine construction and across all its operations.
Wishbone Gold: The hunt is on for Golden Opportunities!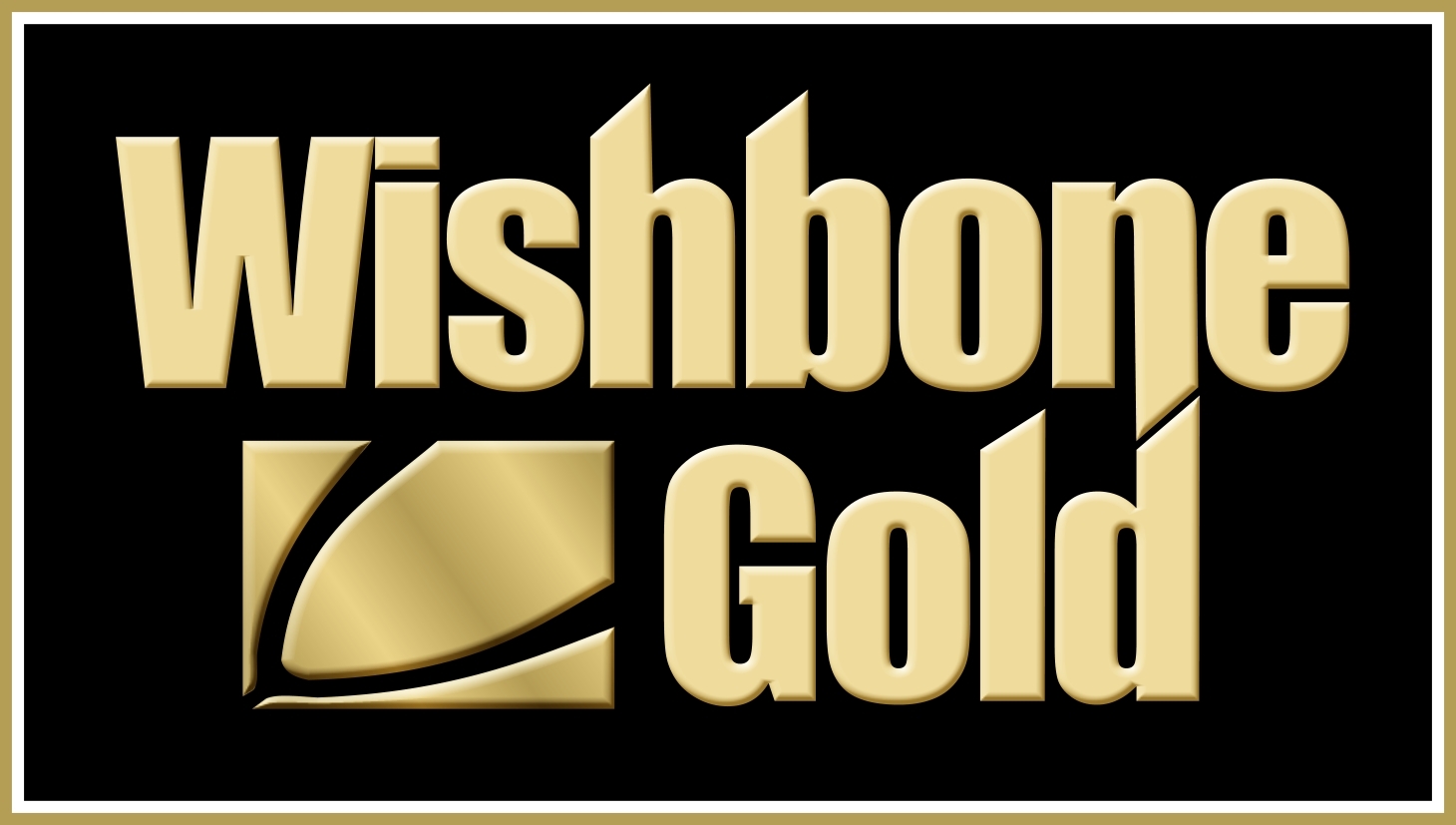 Wishbone Gold (LON:WSBN) is an AIM listed gold exploration and acquisition company founded by Richard Poulden, a highly successful entrepreneur with a proven track record in the natural resources sector. The Company is strategically focused on identifying and developing precious metals assets, initially with four gold exploration licences covering 34,700 hectares in north east Queensland, a region known for significant precious metal mineralisation. Wishbone's longer term objective is to expand and become a consolidator of viable gold projects, in order to secure a significant precious metals footprint from which to develop and deliver shareholder value. The Board is constantly reviewing and evaluating precious metals projects around the world, in line with its stringent investment criteria.
SPONSORS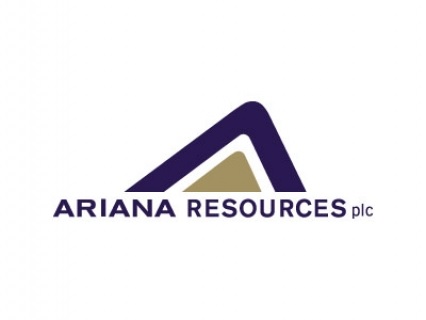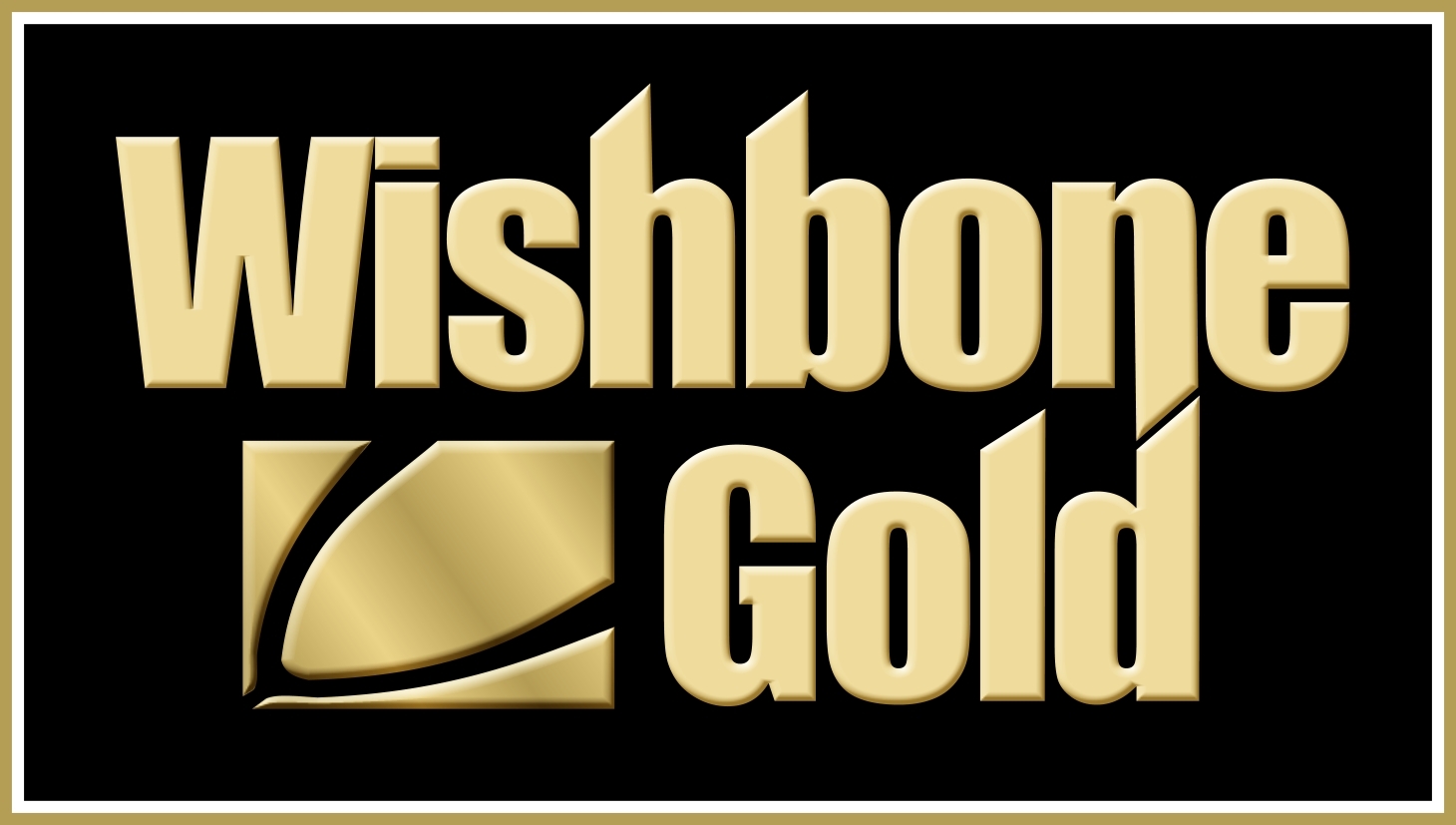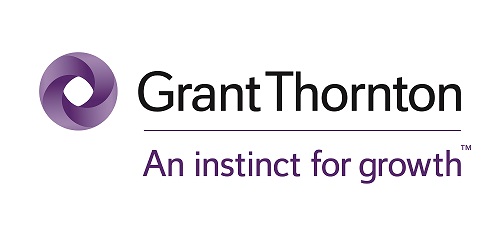 This event is brought to you by www.ukinvestorforums.com
Organiser of 21 Reasons to hold Gold Miners & Explorers Ariana Resources + Wishbone Gold
Just a few of the many exciting investment ideas we will be showcasing:
Small Cap  opportunities (AiM, NEX, TSX & ASX)

Bitcoin + Blockchain Technologies

3D Printing  + Internet of Things (IoT)

Technology Metals (Lithium, Graphite etc)

Recycling, Green + Clean-Tech Solutions

Fine Wines + Classic Cars

Food Technology, Farming & Forestry

Collectables, Antiques & Fine Art
To be notified of forthcoming UK Investor Forums events in your area, register now www.ukinvestorforums.com.
Rest assured your details will be kept securely and you will not be bombarded with emails from us or any third parties.
Disclaimer: UK Investor Forums (UKIF) is a trading division of Catalyst Information Services Limited. Registered in England no. 06537074 (Registered Office Address 3rd Floor Ivy Mill, Crown Street, Failsworth, Manchester, M35 9BG).
UK Investor Forums organises and facilitates events and seminars across the UK for Sophisticated Investors and those wishing to manage their own financial affairs, to hear from sector and industry experts, meet with companies, learn more about a wide range of investment ideas and opportunities and network with like-minded people.
UKIF does not give investment advice or act as an advisor or promoter for any individual person, company or investment class. Individuals are always advised to carry out their own extensive research with regard to any investment and or consult with their advisors should they deem it appropriate. In the case of investments listed on stock markets, any information provided does not constitute any form of advice or recommendation and is not intended to be relied upon for making (or refraining to make) any specific investment or other decisions.
Should individuals wish to enter into direct relationship with any company or individual presenting they do so of their own accord and UKIF will not have any responsibility or liability in this respect.