Lucy Peppiatt will bring fresh perspectives to disputed texts and help us explore what this means for the church today.
About this event
We are committed to growing in our thinking as we follow Jesus as churches and leaders. The Scottish Network would like to warmly invite you to join us for a theological discussion, worship, fellowship over lunch and prayer at Bishopbriggs Community Church on Saturday, 29th January from 10am – 4pm.
Lucy has been Principal at WTC since 2013. She teaches courses in Christian doctrine and in spiritual formation. She holds bachelor's degrees in both English and Theology. She completed her MA in Systematic Theology at King's College, London, and her PhD through the University of Otago, Dunedin, New Zealand. Lucy's research interests are Christ and the Spirit, Charismatic theology, theological anthropology, discipleship, 1 Corinthians, and women in the Bible. Lucy is part of Crossnet Anglican Church in Bristol, which is led by her husband, Nick Crawley. They have four sons and four daughters-in-law.
Read more about the Scottish Network and what we are about at scottishnetwork.org.
If you are showing any covid symptoms, we will gladly refund the full ticket. We wouldn't want cost to be a barrier, please contact us at hello@scottishnetwork.org to see if we can help.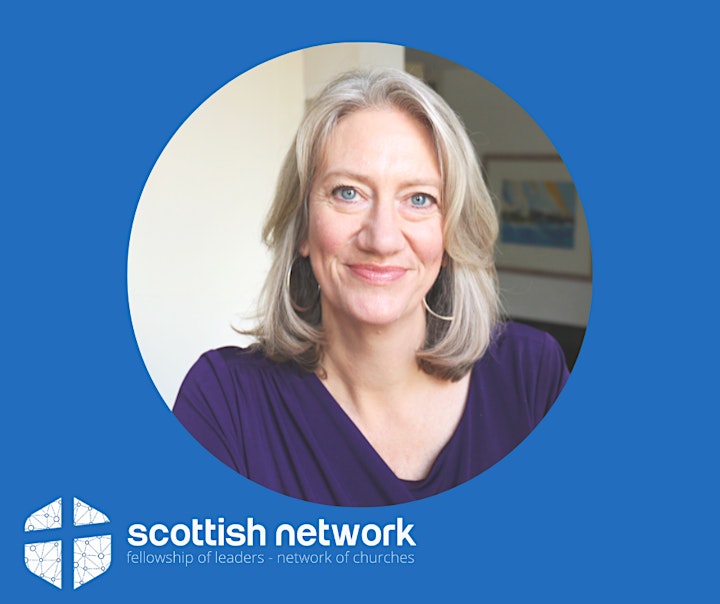 Organiser of Remain Silent? Lucy Peppiatt revisits scripture's vision for women
National Hub Zoom - We meet monthly online to worship, pray, talk and learn together. This event is for church leaders, leadership teams, youth leaders and emerging leaders in churches or in christian charities / organisations. Visit www.scottishnetwork.org/liabrary for the recordings of previous National Hub's speaker input.
Annual Gathering : Come to The Table - 25th and 26th March 2022 at Community Church Edinburgh. We meet for an annual two day event in March each year. This is a leadership conference, aimed at Leadership Teams, wider leaders, and emerging leaders. It is a great event to come to with a group from your church, to take time away to meet God, pray, and listen to what God is doing in Scotland. Visit Scottishnetwork.org for details that will be publish soon.