Description


Come and join us for breakfast...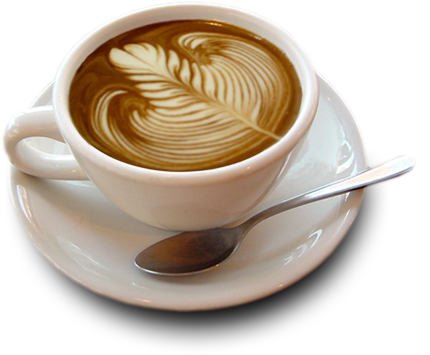 and hear about what's happening in the world of customer service.
This seminar will explore the latest cutting edge research and what big businesses are doing across the world to lead and drive customer service into their business DNA.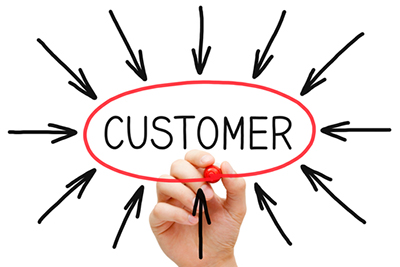 This session will be led by Claire Haycock in conjunction with Gateway HR and Training Ltd.
Over the last 15 years Claire has lead major customer focused business strategy initiatives for global blue chip businesses in the UK and across the globe.
Claire's award winning strategies have led to improved business performance, retention and engagement.
Claire is now focused on developing these strategies and sharing them in the SME world to help you enhance the way you serve your customers.
If you have any questions or need help booking please contact vicki@gatewayhr.com
Teas and coffees will be available along with bacon rolls for breakfast.

For more information about our courses or our other services please visit www.gatewayhr.com