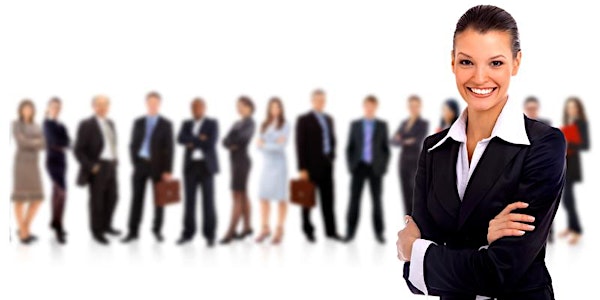 21st Century Leaders Programme - Free taster/induction session - Feb 11th
Location
The Media Centre
Northumberland Street
Huddersfield
HD1 1RL
United Kingdom
Description
Free half-day taster session. Try before you buy!
Is this the strategic leadership and management developoment programme you've been looking for?
A five day, well proven, intensive, stand alone, highly time and cost effective programme delivered over three months with masters level qualification option.
We live in uncertain and challenging times.
Be it Brexit, falls in the pound and international stock markets, poor productivity, globalisation, labour and skill shortages, onerous legislation – you name it – difficulties surround us.
However, with the right knowledge, skills and attitudes we can survive and prosper, but possibly only those individuals and organisations prepared to change and develop.
But in the age of the 4th revolution interconnected world, is 20th century leadership and management thinking still the answer?
Our 21st Century Leaders programme, now in it's 10th year, was designed and has been continuously updated to reflect the needs and demands of this new world order, with an emphasis on developing the intrapreneurial skills and attitudes now desperately needed.
Based on extensive participant feedback, we are now delivering our innovative 21st Century Leaders programme as a series of three independant courses all focussed on strategic change.
Thinking Strategically 2-day course

Leading Strategically 2-day course

Behaving Strategically – MeQ® 1-day self-coaching course (after completing the 2-day Leading Strategically course)
These short, intensive courses are suitable for all sectors and individuals. These courses are ideal, whether a highly experienced, practically skilled senior leader, an aspirational middle manager, an owner manager looking to grow themselves, their management team and their business or a professional knowledge worker leading diverse teams.
Is this the course for you and your organisation? Come try and see!
The topics covered will be:
An overview of the 21st Century Leaders programme
What is 21st Century Leadership & Management?
Learning to learn again
(Refreshments are not provided but available on site)