22nd August The Midas Touch Event

Thursday, 22 August 2019 from 17:00 to 23:00 (BST)
Event Details
WELCOME TO "THE MIDAS TOUCH" EVENT 
By MIDAS PROPERTY GROUP
This informative property networking event will take place on the 22nd August 2019, at the Holliday Inn London - Wembley.
 This event is an opportunity for you to network and meet Landlords, developers, property investors and other property professionals.
As usual, we will have some fantastic local property businesses showcasing their products and services. If you would be interested in showcasing your business then please send an email to info@midaspropertygroup.co.uk or call 02072062691 for more information.
So don't miss out, come and join us for an informative and yet social evening. 

---


 KeyNote Speaker Alexlouise Brown 
Property Mentor / Business Coach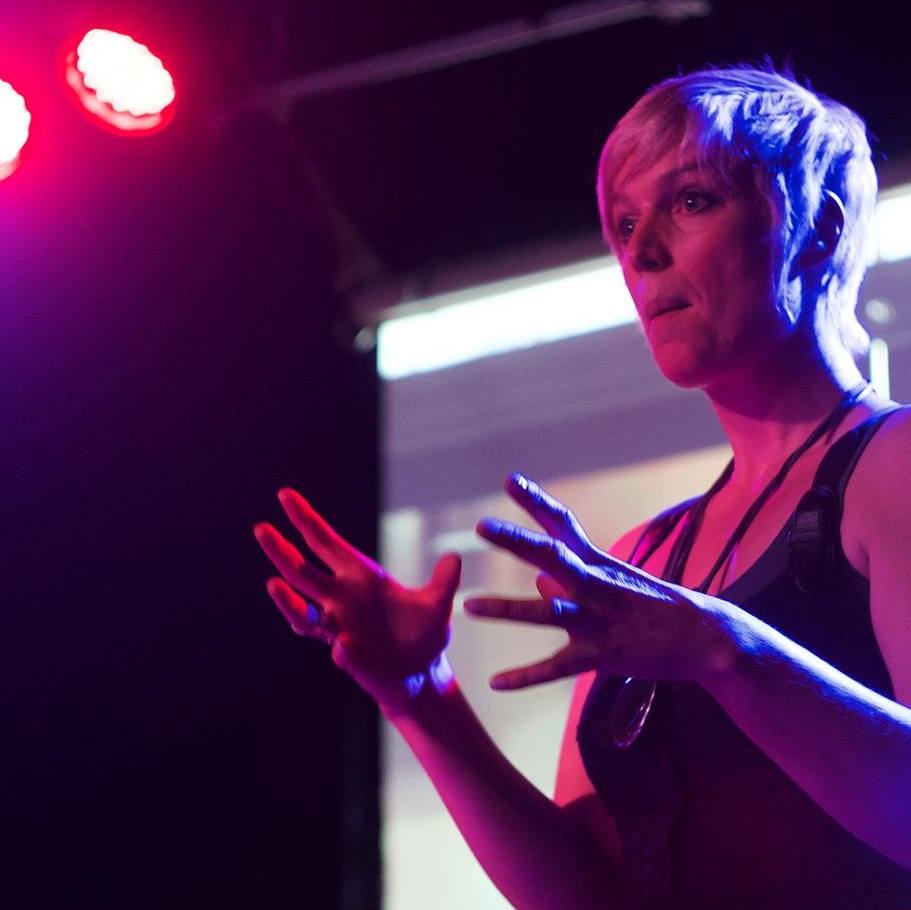 a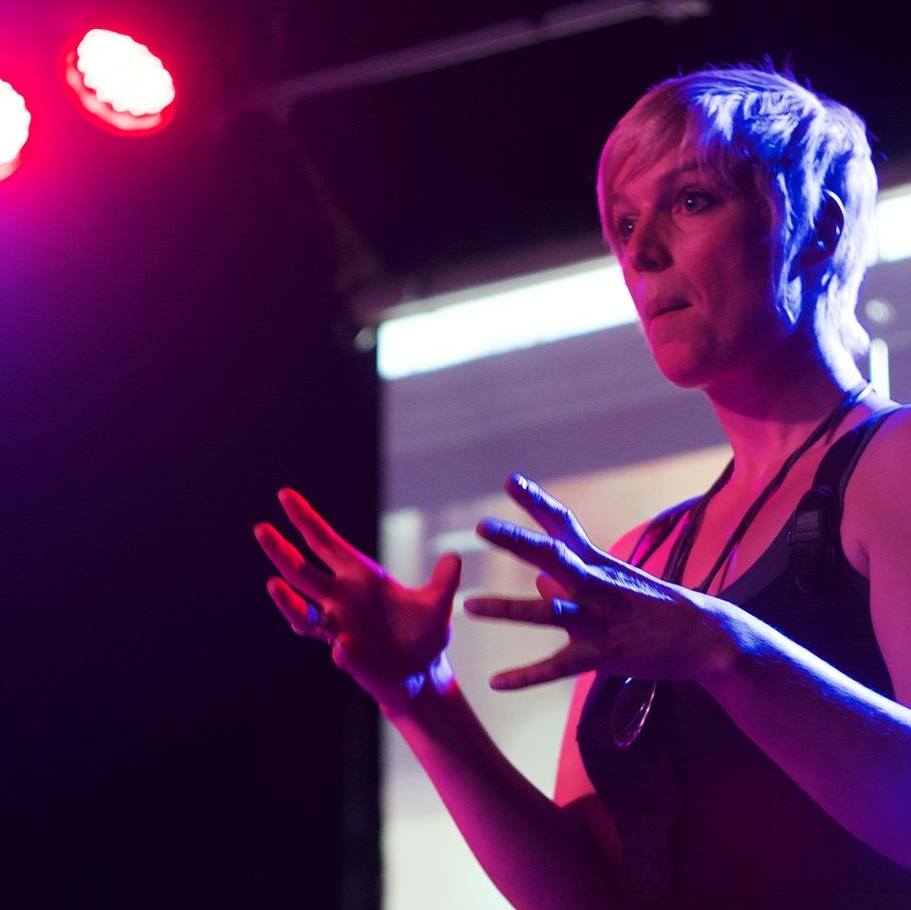 Question & Answer Panel 
MANISH KATARIA 
PROPERTY DEVELOPER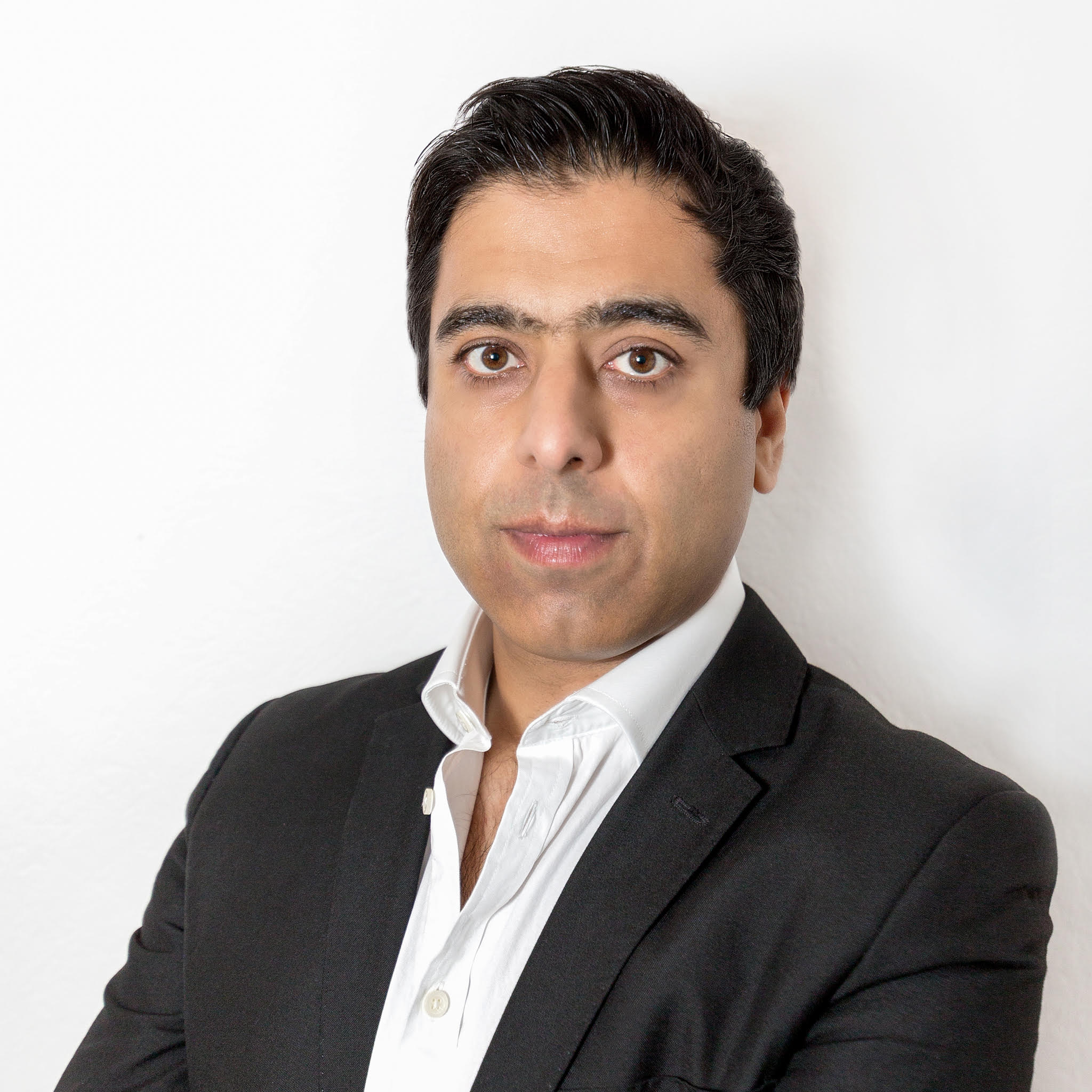 Manish Kataria CFA is a professional investor with 18 years' experience in fund management and UK property investment. He has managed investment portfolios for JPMorgan and other blue chip investment houses. Within property, he invests in and owns a range of assets including developments, HMOs, BTLs and serviced accommodation. InvestLikeAPro was set up so anyone can invest like a pro.
Romey Chopra 
Business Entrepreneur and Property Investor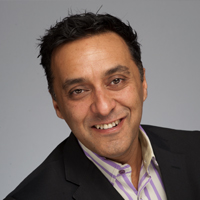 Romey Chopra has been in business since 1996 and property investing since 2001. During this time Romey has incorporated over six businesses employing over 250 people in the UK and Europe. Most were built from scratch, to over EUR 4 Million in the Benelux and over £2.5 Million in the UK. Since 2001, Romey has built a property portifilo in excess of £3 Million. 
Yann Murciano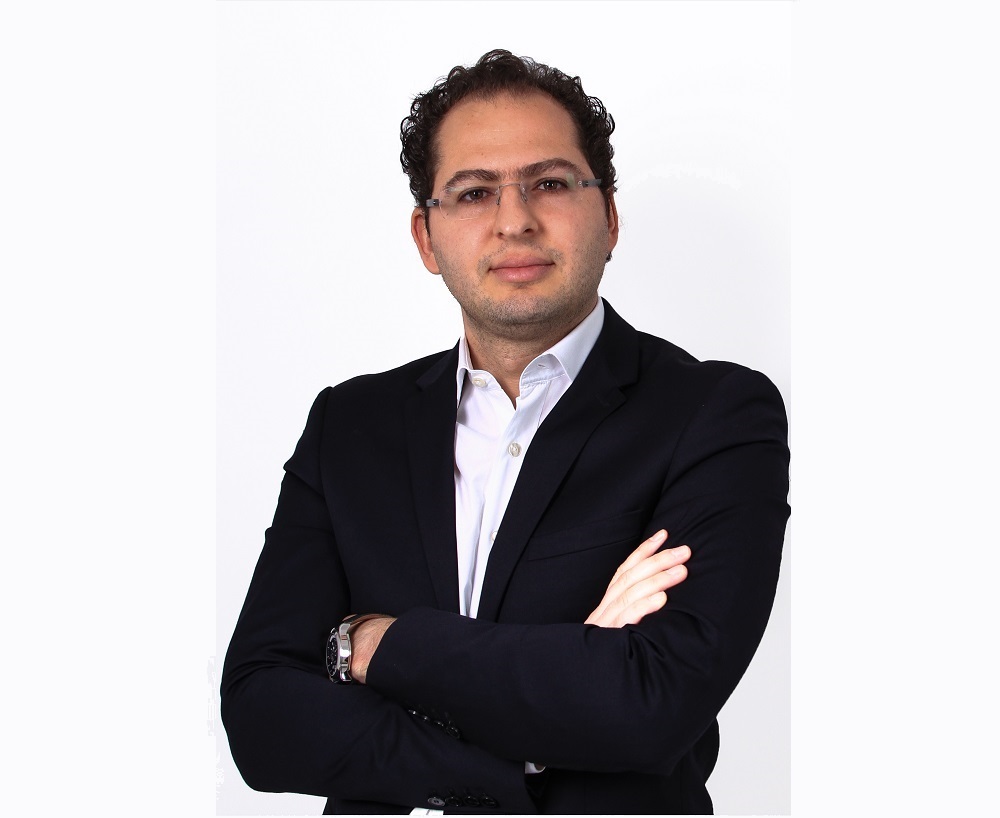 Yann Murciano is the founder and CEO at Blend Network. He was previously an Executive Director at Morgan Stanley, working in London as Global Head of Base Metals Trading. Prior to the decade he spent there, Yann was part of the ABN Amro team where he worked as an FX Option Trader.
He holds a Bachelor of Arts in Mathematics and Economics and a Master of Sciences in Banking - Finance & Insurance from Paris Dauphine, and a Master of Arts in International Economics and Finance from Brandeis University.
His pioneering spirit enabled the establishment of high-value P2P lending to aid UK SMEs and key investment vehicles for independent lenders and institutions.
 
Jay Howard 
Auction House Manager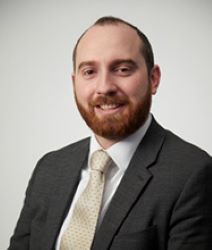 Jay has been an active force within the property industry for the past 15 years, starting his professional career with a high street estate agent, moving into the world of property development, trust fund and asset management and most recently extending his knowledge and experience within the auction industry.
Jay brings with him the benefit of three degrees (Psychology, Classics & Law) the knowledge of which adds significant value to his experience and understanding on an ongoing basis. Jay has been seeking to demystify the auction industry and make it far more approachable to a far wider audience. Jay is currently co-writing a book about property and property auctions, which he feels will add greater value to any property professional investment strategy.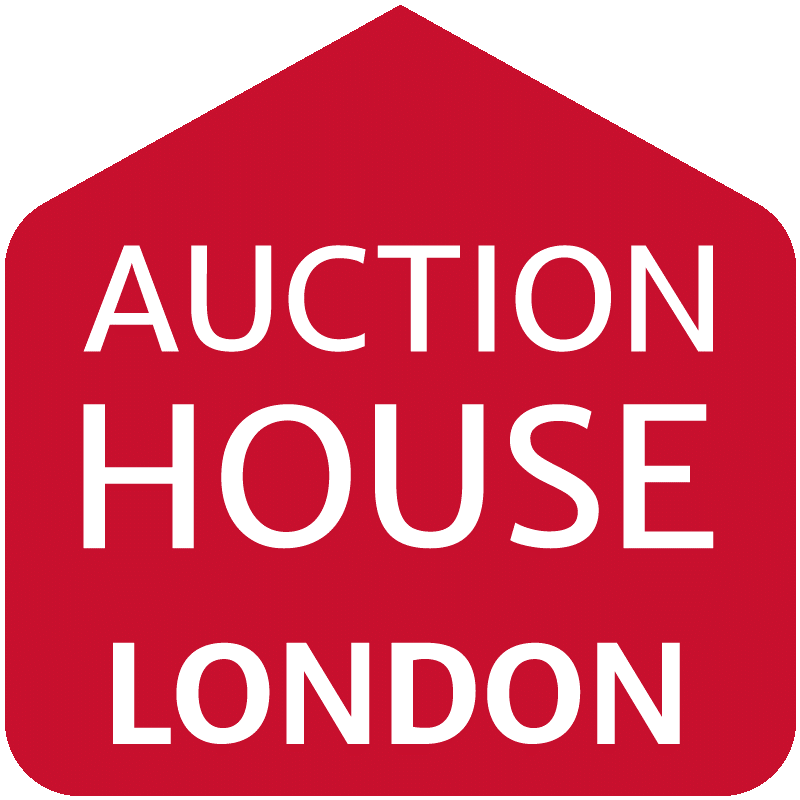 Sam Fongho (Organiser)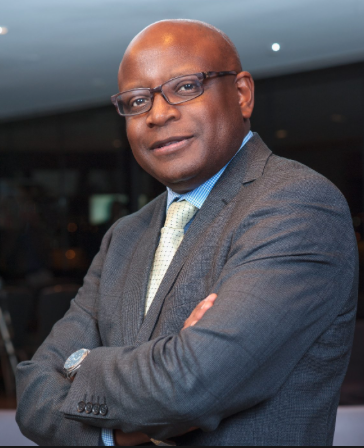 Business Development Director of Midas Property Group.
Sam has over 15 years of property experience, he is now very recognised in the private property investment circles in London.  
His areas of expertise include; Property Auctions, HMO, Property Development, Networking events, Service accommodation etc.
Sam advises many international clients on property investments in UK from simple residential investments to investments in developments. As well as advising on the buying and selling of property on behalf of clients Sam's ethos is to provide excellent aftercare service.
 
Midas Property Group (MPG) is a property consultancy business based in North London.
MPG organise events for Landlords, Investors and Developer. 
The events are organised in partnership with local London Boroughs, MPG has worked with the following Boroughs:
London Borough of Havering 
London Borough of Redbridge
London borough of Lamberth 
Please do not hesitate to contact MPG if you are considereing selling or acquiring any type of properties or development sites across the UK.
---
aag
ng & Cl
18:00 – 18:30 Open Networking
18:30 – 19:00 Presentation of Sponsors & Introduction
19.00 – 19:30 Presentation from Key Note Speakers
19:30 – 20:30 Question & Answers
20:30 - 11:00 Open Networking
ose
When & Where

Holiday Inn London - Wembley
Empire Way
HA9 8DS Wembley
United Kingdom


Thursday, 22 August 2019 from 17:00 to 23:00 (BST)
Add to my calendar
Organiser
We truly believe in the power of connecting, networking and liaising with Property enthusiasts, entrepreneurs and business owners, to create a community of like-minded individuals.
In a business world that champions a collaborative culture, the power of networking should not be underestimated. This ethos has inspired us to create a platform that Investors, Landlords, Developers, First Time Buyers and all sorts of Property professionals  – bringing together a powerful network of property orientated businesses and individuals.
Whether you're an experienced Property Investor or just starting your journey, networking not only brings businesses together, it will also allow you to meet the potential clients and contacts that are often integral to the growth of your business.
Of course, it's also an opportunity to meet new friends at the same time and, who knows, those new friends could become clients, business partners or collaborators in the future.