Sales Have Ended
Ticket sales have ended
Hello dear one! We are so happy to offer some tricks and tips at desk. Here is a quick checklist to prepare for your session: Come online 2 minutes before the session Bring a chair and have a little bit of space in front of you We suggest you put your video on (but it is not compulsory, though please be aware you do so at your own risk if you do not have video on as we cannot give feedback) You do not need to get changed (our signature 23onMe and 15onMe sessions are designed so you can go straight back to work after class) After we have said hellos, it is best if you put yourself on mute for the class. Until then we wish you wellness, and here is the zoom link for your session; Meeting ID: 890 8738 6180 Passcode: 549454 Wishing you wellness, Ella & Business Yoga
Event Information
Refund policy
Contact the organiser to request a refund.
Eventbrite's fee is nonrefundable.
Sales Have Ended
Ticket sales have ended
Hello dear one! We are so happy to offer some tricks and tips at desk. Here is a quick checklist to prepare for your session: Come online 2 minutes before the session Bring a chair and have a little bit of space in front of you We suggest you put your video on (but it is not compulsory, though please be aware you do so at your own risk if you do not have video on as we cannot give feedback) You do not need to get changed (our signature 23onMe and 15onMe sessions are designed so you can go straight back to work after class) After we have said hellos, it is best if you put yourself on mute for the class. Until then we wish you wellness, and here is the zoom link for your session; Meeting ID: 890 8738 6180 Passcode: 549454 Wishing you wellness, Ella & Business Yoga
Putting wellness at The Heart Of The Workplace Business Yoga offer online and in-office corporate yoga and wellbeing sessions
About this event
23onMe® is our signature Business Yoga session.Research has proven that taking just 23 minutes to focus on your wellbeing can eliminate stress and boost productivity
Fill up your cup, take 23 minutes to transform the way you work and feel throughout your day.
Our 23onMe® sessions take short increments of time to achieve maximum results, helping staff to feel great and enjoy their work day.
Our offerings, taught by experts from all over the world have proven invaluable to businesses across the UK, and can have long term, life changing positive impact on staff wellbeing, productivity and happiness, and lead to a reduction in absenteeism, and a boost in profits.
Taking just 23 minutes out of your day can not only lead to your feeling less stressed, but it has been proven that in-office corporate yoga and wellbeing sessions result in:
• 21% higher for concentration on work
• 22% higher for finishing their work on time
• 25% higher for working without unscheduled breaks
• 41% for feeling motivated to work (also helping to reduce absenteeism).
Book a 23onMe® class this week:
https://www.eventbrite.co.uk/e/126028194723
Or sign up for a free taster class: https://www.eventbrite.co.uk/e/106442301790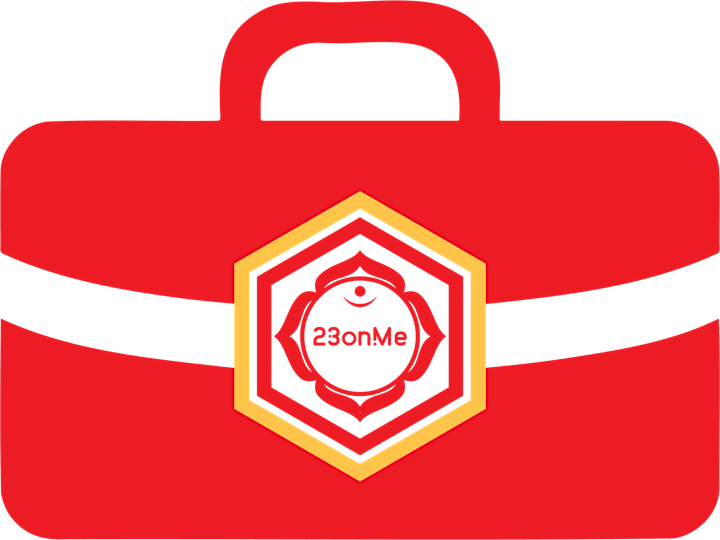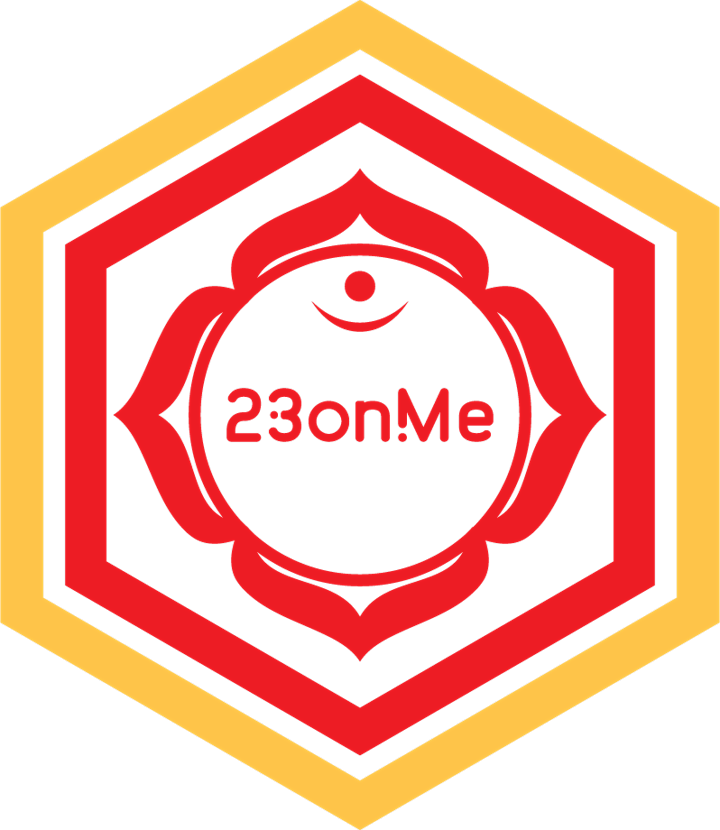 Location
Refund policy
Contact the organiser to request a refund.
Eventbrite's fee is nonrefundable.
Organiser of 23OnMe® 23 minute Business Yoga Desk Wellness Session
Winners: Prestige Award: 2020 Workplace Yoga Specialists of The Year

Learn and experience some simple ways to regulate and bring you back to relaxed at the desk and get the best out of you and your employees with Ella Mesma and her team
Business Yoga is about putting wellbeing at the heart of the workplace.
Taking small increments of time to make big changes long-time, Business Yoga bring our programmes to the desk, transforming the working environment and staff wellbeing.