Sales Have Ended
Ticket sales have ended
I'm sorry you missed out, please join the mailing list so you can hear about upcoming dates.
Any psychic work you do the basics are important, whether you've awakened your senses or want to, this experience will show you those basics
About this event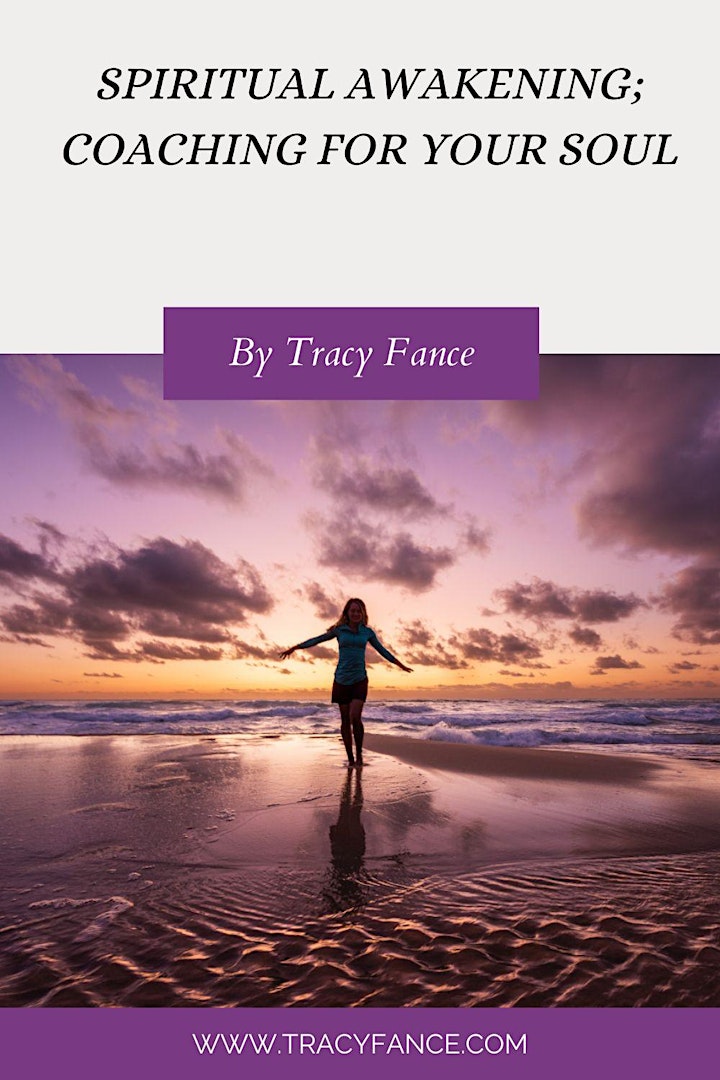 So many people are drawn to the spiritual, yet they assume they are not psychic & never will be! Assume for a minute you ARE psychic but what you expect is different from the reality. I don't walk around like Cassandra (her of the Greek tragedies) claiming we're all doomed, yet I am clearly very psychic, (if you have not worked with before you'll have to take my word for it). So if you are not getting these visions or don't know everything about someone when you meet them, it does not mean you are not psychic! We are born psychic, you just need to understand it to work with it.
To have a spiritual awakening, means that you are able to connect to your spiritual self, that you can step away from your human self, you can feel the love that comes from the world of spirit, you are able to tap into the senses of your spiritual sense which allows you to see the world differently, to feel it in a way that we don't when we are not awakened. As humans our world is very 3rd dimensional but when we are awakened we are able to see the world in a 4th & 5th dimensional way.
As part of your spiritual awakening you will raise your vibration, you will clear people, situations & beliefs out of your life if they no longer serve you.
This 3 hour Spiritual Awakening Experience will awaken your soul to it's full potential, I will teach you how to communicate with the spiritual army that we each have, help you understand the language they speak & more. Once you are spiritually awakened, you will be able to work with your spiritual abilities daily, you will be able to do spiritual & psychic work if you chosse to, but you will be fully ready for whatever you want to do next.
Here's what is on offer:
3 hour coaching session via Zoom or in person
Opening to the universal energy
Learning how to ground yourself
Protecting yourself & your energy
Connecting to the spiritual consciousness
The spiritual framework which governs our spiritual existence
Energy; understanding energy, feeling & working with energy, what it means to be an energetic being
Auras & Chakras; what they are, their function, how they affect you physically & emotionally
Meditation; the cornerstone of all energy work
Spirit Guides; meet your primary spirit guide & understand how to communicate with them
Angels; meet your Guardian Angel & understand how to communicate with them
Closing Down; safely finish working in your spiritual state
Q&A
Up to 1 hour of post coaching email/phone support
This experience is normally £525 on a 1-2-1 basis, (discounted to £395 May/June) you will be getting a wealth of knowledge & practical skills. No experience is necessary as I will be taking you through everything you need, if you have some experience but really want to progress then this experience is still perfect for you. Places are limited, places are 1st come 1st served so book quickly.
If you are not sure about coming, get in touch so we can chat about it.