Description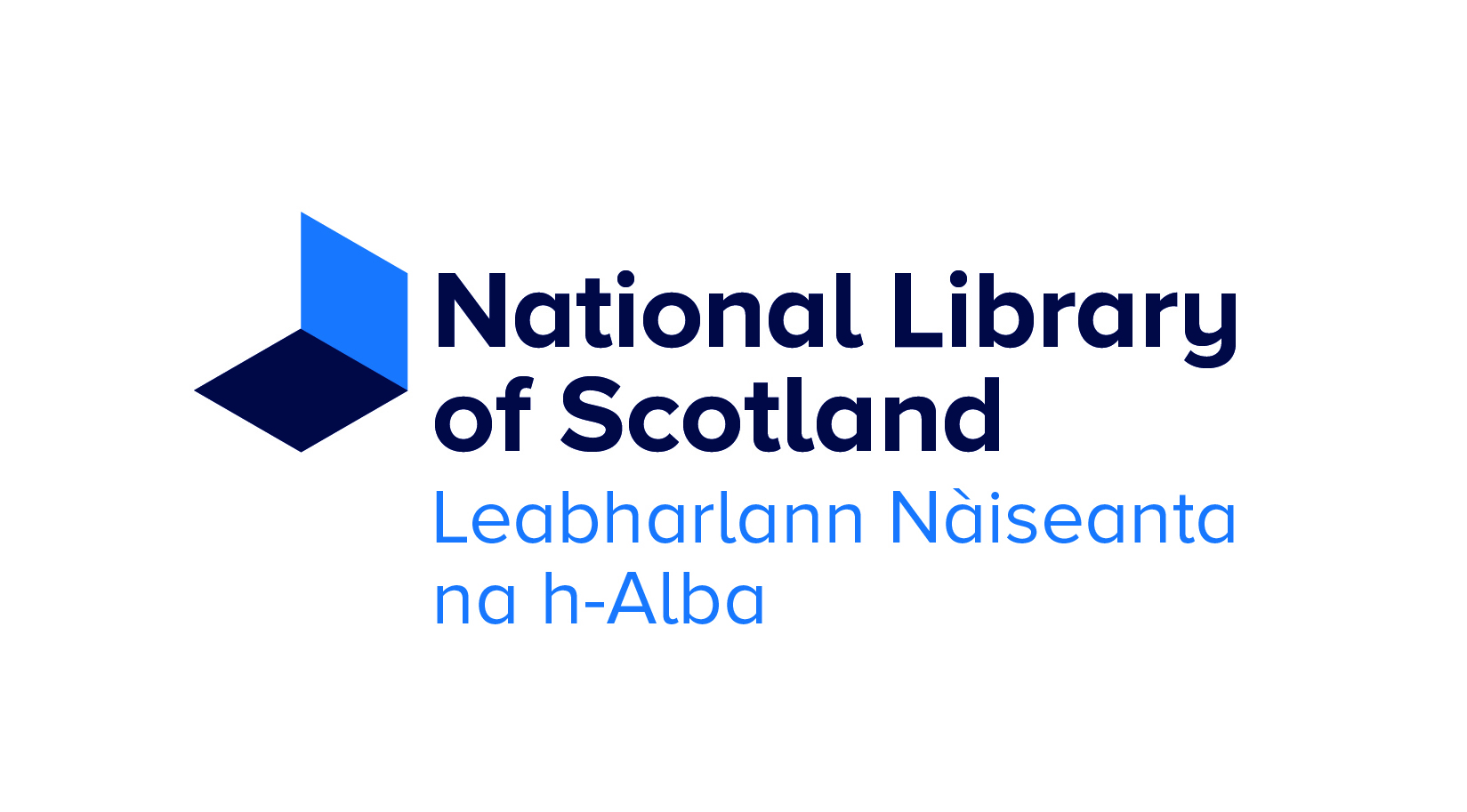 As part of the 24 Doors of Advent festival happening throughout December, we are offering tours of our George IV Bridge building. Take this opportunity to learn more about our history and collections; go behind-the-scenes and visit 'The Void', a rarely seen area beneath George IV Bridge. We will be offering four free guided tours throughout the day. Each one will last approximately one hour. Tours will start from the reception desk at 10.30am, 1pm, 3pm and 5pm. We can accommodate a maximum of 15 people per tour. Advance booking is preferred, but a small number of places will be available on a first come, first served basis on the day.
In addition to our tours, join us for our annual Christmas Market, with stalls selling beautiful handmade gifts including jewellery, prints, ceramics and more, as well as festive treats and a 15 per cent discount in our shop. We're sure we'll have something unique to make your Christmas special. After finding the perfect gift, drop in for one of our festive storytelling sessions at 10.30am and 12 noon respectively. Please note the storytelling sessions are operating on a drop-in basis, so no need to book for either session.
Our Christmas festivities will end with a performance from the Lothian Gaelic Choir at 6.00pm.