Description
Неподражаемая и всегда разная Татьяна Васильева и юморной Станислав Садальский в спектакле "В зале только женщины" ...!! Наши старые добрые актеры, их любимые роли в театре и кино создают связь времен и поколений на таких разных континентах!
Спектакль переносит всех зрителей в небольшое офисное помещение, где компания мужчин старается подготовить праздник для своих женщин. В процессе подготовки мужчины репетируют танцевальные номера и песни
для своего женского коллектива. Помогает им в решении этой нелегкой задачи и дает советы уборщица офиса. Что нужно женщинам, как сделать для них незабываемый праздник? Эта музыкальная комедия с множеством танцевальных номеров, песен и карнавальных переодеваний, доставит зрителю огромное удовольствия от увиденного!
Режиссер: Владимир Устюгов
В главных ролях: Станислав Садальский, Татьяна Васильева, Григорий Сиятвинда/Сергей Громов, Игорь Ларин, Алексей Якубов/Олег Окулич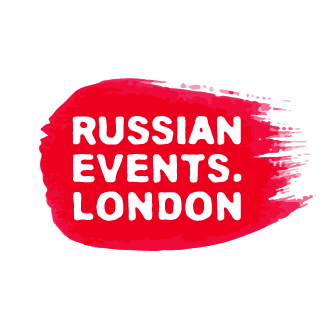 Organiser of Спектакль "В зале только женщины"
Information portal www.RussianEvents.London is all about events related to Russian language and heritage. We support and promote interesting happenings in London that can boost interest to culture, art and education. The regular digest is delivered in English and Russian. We aim to bring quality Russian events to all Londoners and welcome English speaking people with similar interests. 
Portal is owned and run by Margarita Bagrova, director and event producer at Urban Events Consulting.