Description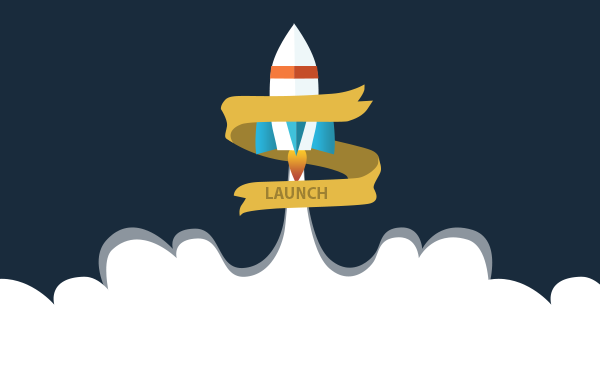 Wegens succes herhaalt
Klaar om je business serieus te nemen en er echte resultaten mee te boeken?
Daadkracht is "the name of the game"
Ontvang in 1 dag alle tools, handvaten en duidelijke stappen om je dōTERRA business naar Elite te bouwen.

Geweldig!
Duidelijk en vol actie.
Tijdens deze dag krijg je training, oefeningen en dingen die we direct tijdens de training gaan uitvoeren om je een vliegende start te geven naar de eerste belangrijke mijlpaal in je dōTERRA Business. - ELITE [3000 volume]
De trainers zijn super ervaren en hebben allemaal deze stappen zelf ook doorlopen.

Onze ervaring is wanneer je dōTERRA als business doet je er de vruchten van plukt om zo krachtig mogelijk stappen te maken en de rank Elite te omarmen. Dan begint het vuurwerk echt en zul je momentum krijgen in je team en business.
inclusief lunch
Klaar voor actie? Wees er bij.
Zaterdag 28 januari
10:00 tot 17:00
Apeldoorn - Omnisport - De Voorwaarts 55, 7321 MA - Bus, Trein stoppen voor de deur en gratis parkeren.

Investering tot lanceren: €35 inclusief lunch en materialen om mee te starten.

Taal: Nederlands.

PS.
De kosten van €35 zijn enkel en alleen om onze kosten te dekken, houden we geld over? Dan doneren we dat aan het goede doel, Healing Hands van dōTERRA om goede dingen mee te laten doen.