About this Event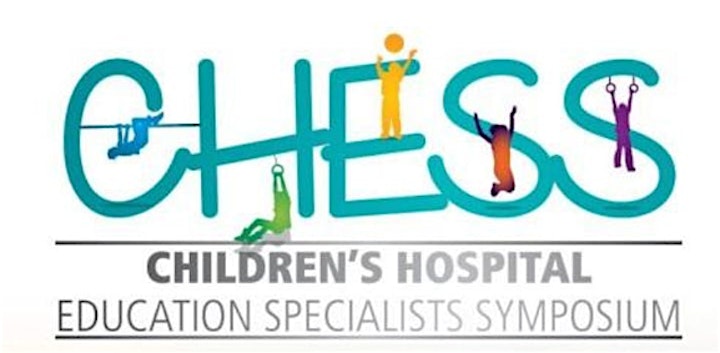 In today's healthcare educational environment, we need systems, methods, and materials to evolve and change to meet the needs of tomorrow's professionals.
As those involved in delivering paediatric healthcare, one of our objectives is to best equip children and young people with the minds and bodies for their future roles and responsibilities as adults. As educational specialists, we need to similarly reflect on how we prepare undergraduates for the future challenges they will face as postgraduates and life-long learners in healthcare.
How do undergraduate students learn in the modern world? How should children's hospitals be responsive to the changing needs of undergraduates across all healthcare-related degrees? How can paediatric centres inspire school leavers and undergraduates to consider careers and postgraduate degrees in child health, or with a child health focus?
We hope to generate discussion and thought on the challenges facing students from the point of leaving secondary school education, through their journey to NHS employment. How do undergraduate students across different healthcare-related degrees learn, develop, and feedback during their children's hospital and community placements? How does this impact their future learning and career choices?
Here at Alder Hey, we believe in Strong Foundations, Doing the Basics Brilliantly, and Building The Future. A solid undergraduate experience can be the launch pad for excellence among future postgraduate learners in paediatric healthcare.
Join us for plenary sessions and networking workshops to discover more about theories, potential strategies, and opportunities in educating the next generation of the NHS paediatric workforce in a complex, technologically- enhanced, and changing world. Come meet our Higher Educational Institution (HEI) and local community partners, and see the potential opportunities for educational partnerships in action within a tertiary children's hospital.
We look forward to March 2020, where we can warmly welcome you to Merseyside, Liverpool, and to Alder Hey: The Land of Remarkable People.