This is a tour of one of Trevor Cutmore's development projects on a plot where he is in the process of building 6 houses!
About this Event
This day has been set up for all who are aspiring to get into development.
- During this site visit, Trevor will tour you around the plot where he and his team of builders are building 6 houses.
- There will be a Q& A session after the site tour
- There will also be opportunity to have lunch with Trevor after the site visit (you will need to pay for your lunch)
PLEASE BE PUNCTUAL!!!
NOTE: Please come with a high visibility jacket, boots and a hard hat (if you have one).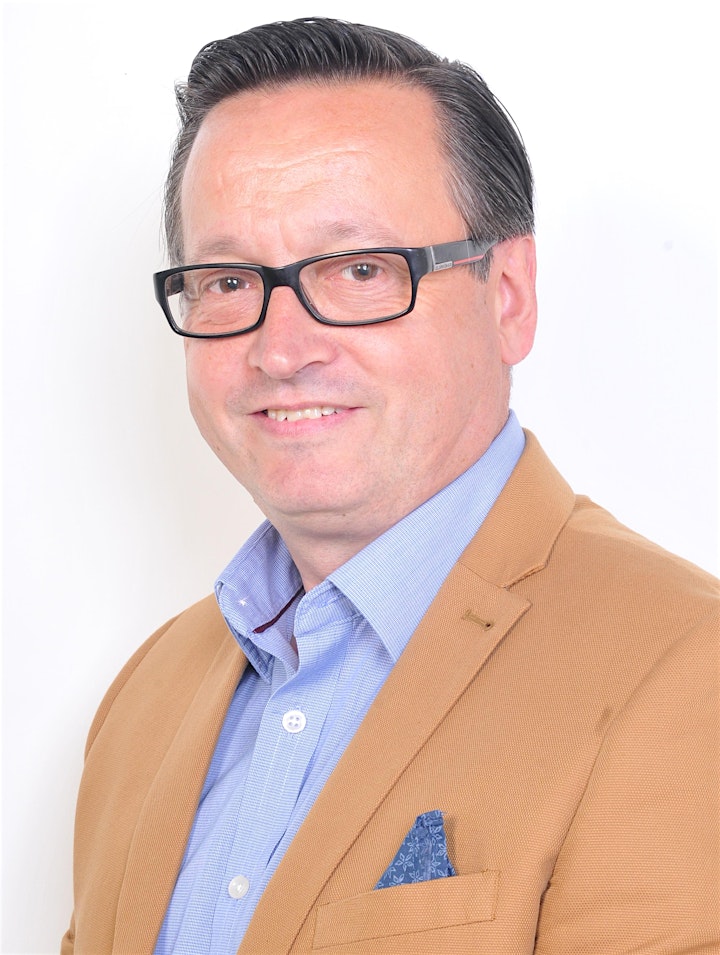 TREVOR CUTMORE - Titan of Lease Options, Buy, Refurb, Refinance (BRR) and Developments!