2nd Gathering of the Spiritist Family in the UK - Where is happiness?
Description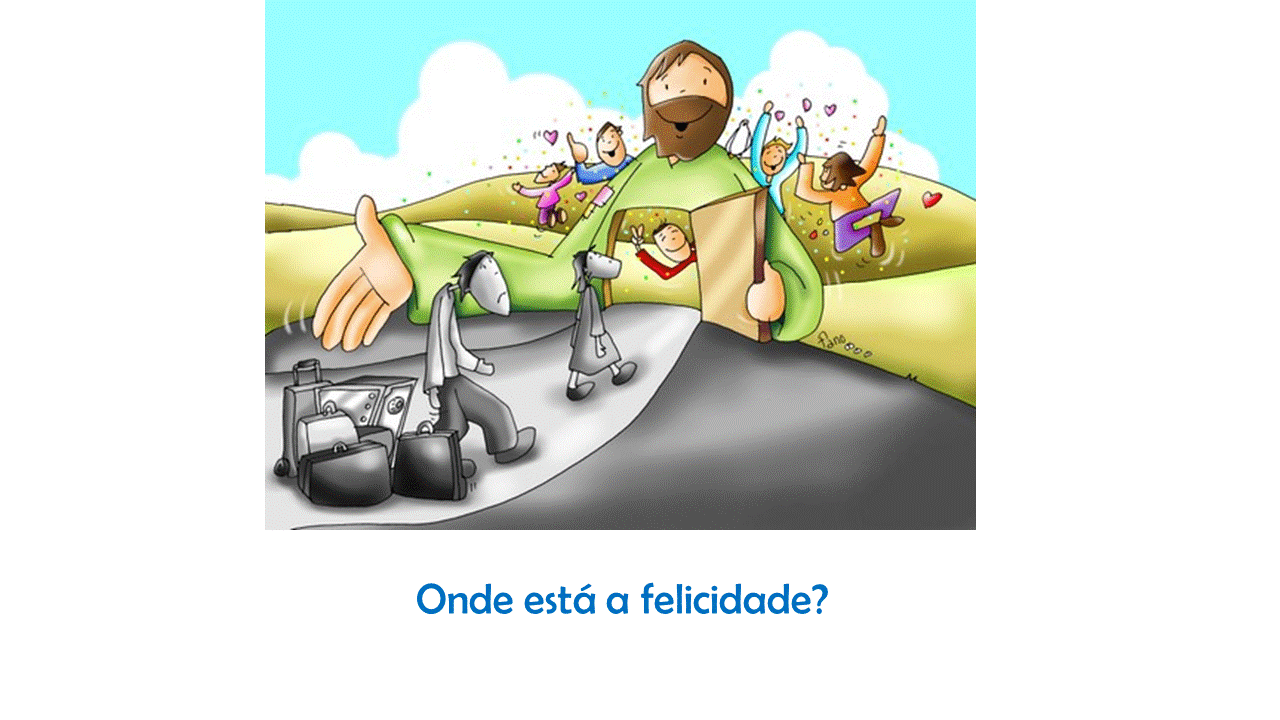 É com muita alegria que convidamos você e sua família a participarem do 2º Encontro da Família Espirita - UK, no sábado, dia 10/09, de 1 – 5pm, cujo tema será Onde está a felicidade?
Haverá atividades para todas as faixas etárias e teremos a oportunidade de refletir sobre valores essenciais para nossa evolução individual e coletiva e de nos confraternizarmos.
Nesta oportunidade contaremos com a participação do Prof. Cosme Massi, que brindara os adultos com uma importante reflexão sobre o tema do encontro.
Será uma tarde de muita alegria, reflexões e da oportunidade de ampliarmos a família espirita no UK.
Para fazer a sua reserva de lugares clica em "Attend Event" (botão verde acima) depois em "Registre" e escolha o número de participantes em cada grupo (adultos; bercario (0-4 anos); crianças Ciclo 1 (5-7 anos); crianças Ciclo 2 (8-11) e jovens (12-17 anos)). As vagas sao limitadas!

Gostaríamos de lembrar que crianças de 0 a 2 anos devem estar acompanhadas da mãe, pai ou um adulto responsável na salinha do berçário.
Um abraço fraterno e esperamos por você e sua família,
Comissão de Educação Espirita - UK (BUSS) e Comissão Europeia de Educação (CEI).