Location
Hotel Novotel Bucharest City Centre
37 Calea Victoriei
Bucharest
Romania
Description

The HeERO consortium is delighted to invite you to the 2nd HeERO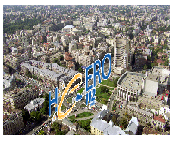 International Conference on 21st November 2013 in Bucharest, Romania.
Attend the conference and get an exclusive insight on:
the status of eCall deployment in the HeERO pilot sites

the outcome of interoperability testing

revision to eCall standards

the recommendations for the large scale

implementation

of the eCall service in Europe.
The event will be hosted at the Hotel Novotel Bucharest City Centre on 21st November from 9.00 AM to 6.00 PM.
On Friday 22nd November, participants will have the opportunity to attend live eCall demonstrations staged by the Romanian Pilot Site, and organised throughout the day at the Romanian Academy Library Bucharest. To attend you must register beforehand, please make your choice in the registration.
For further information and to benefit from preferential rates for your hotel booking, please visit :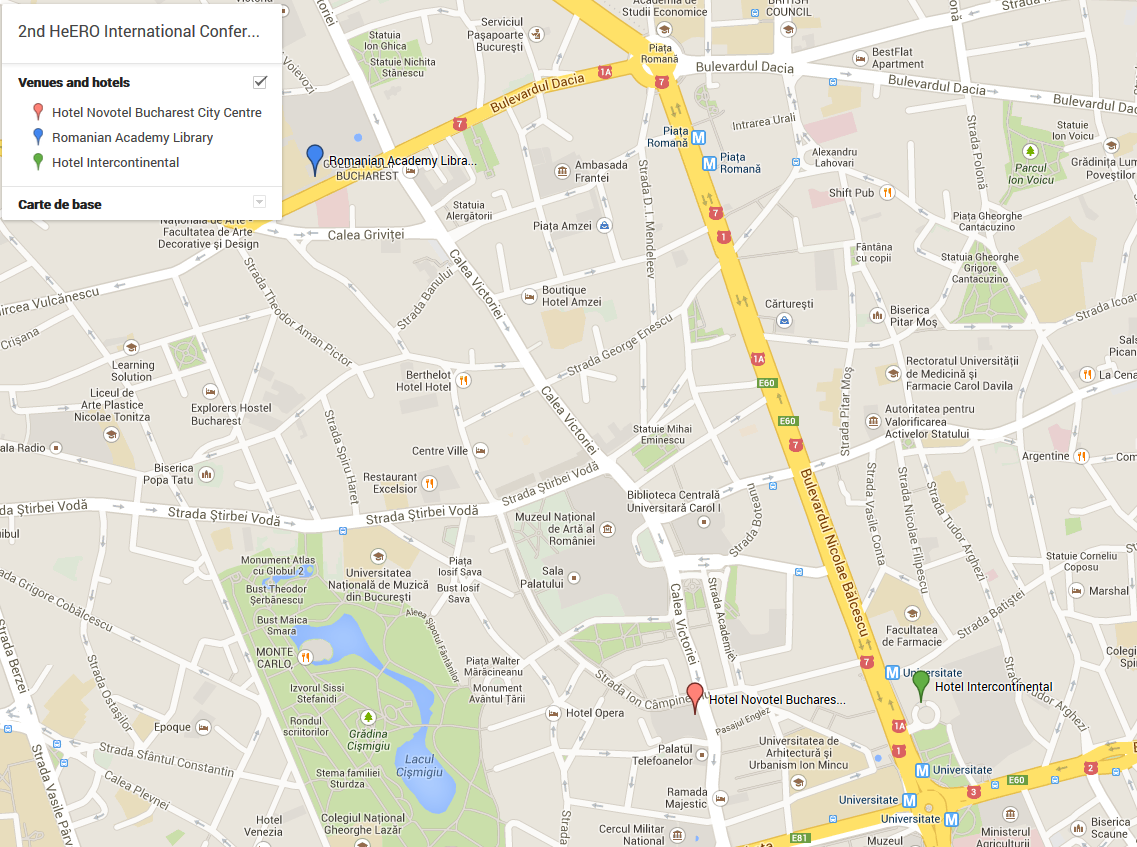 HeERO addresses the pan-European in-vehicle emergency call service "eCall" based on 112, the common European Emergency number. For three years (January 2011 to December 2013), the nine European countries forming the HeERO 1 consortium carried out the start-up of an interoperable and harmonised in-vehicle emergency call system. The second phase of the HeERO project: HeERO 2 started on 1st January 2013 and will last 2 years. 6 new countries have joined the other 9 pilot sites of HeERO1.