Description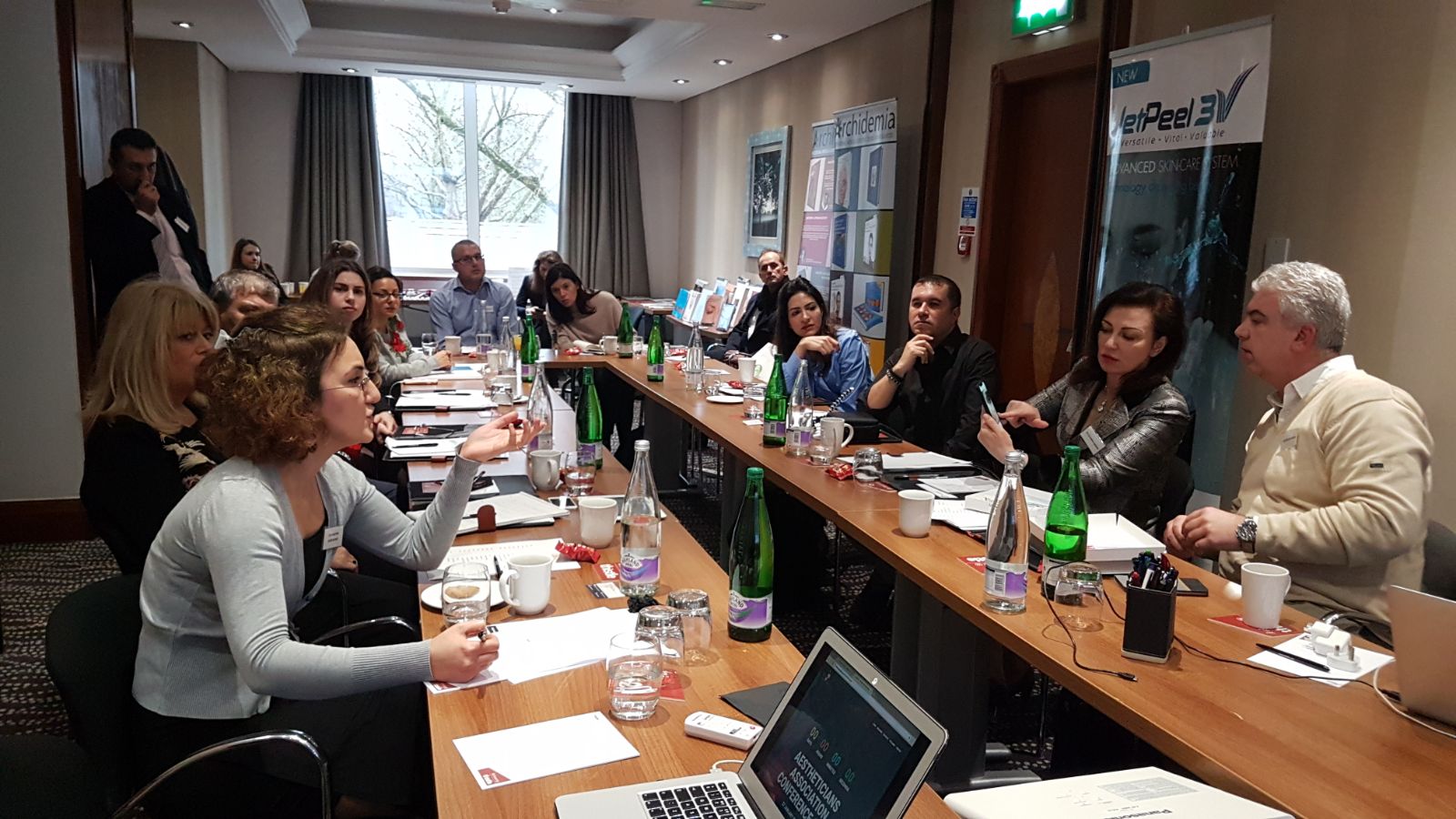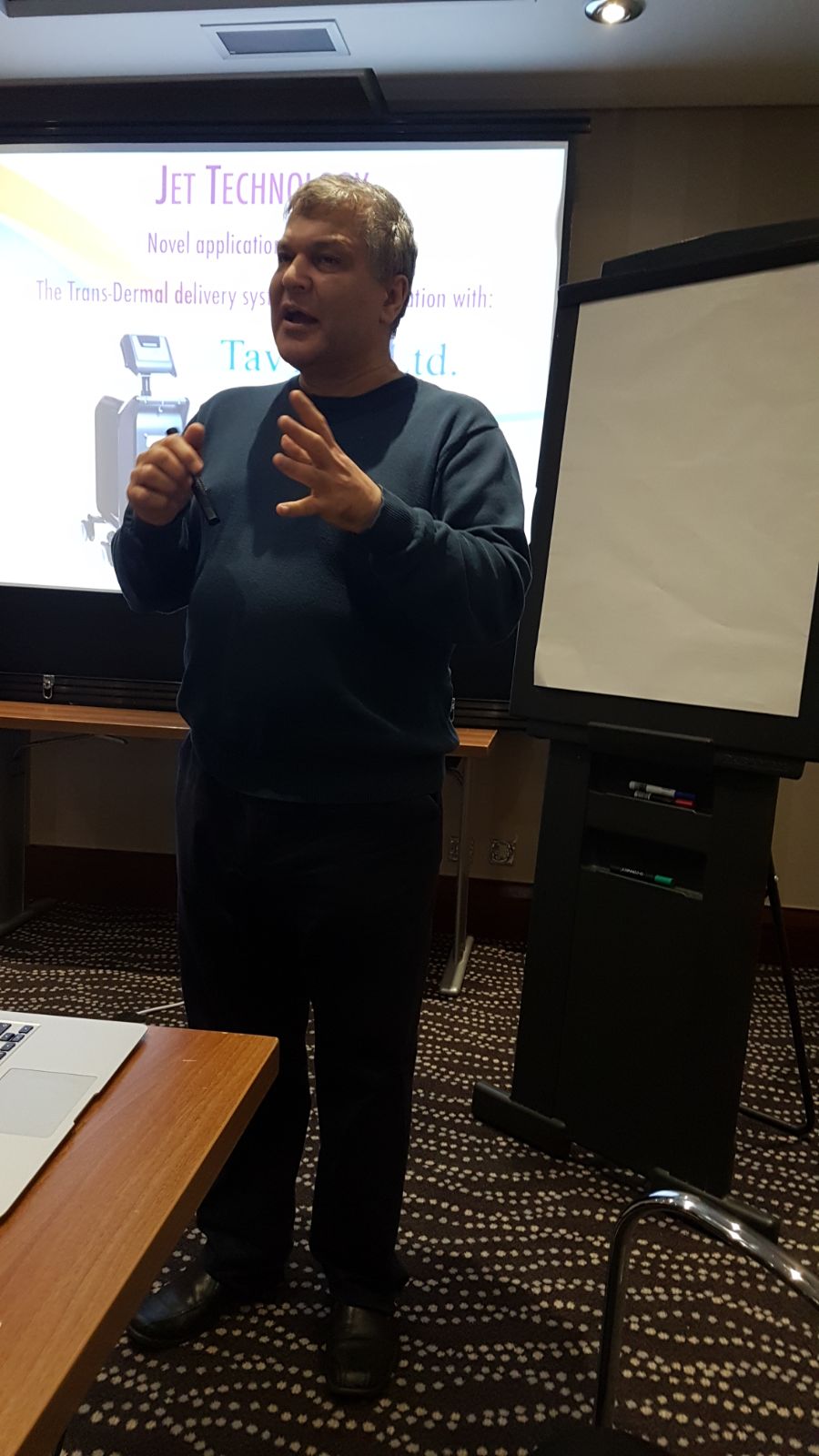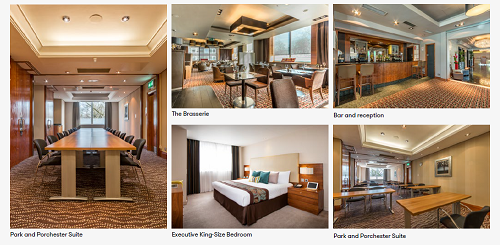 London non-surgical conference in Aesthetics.
The aim is to bring likeminded individuals who specialise in Aesthetics or Plastics and wish to improve their injection technique and patient safety. It provides an opportunity to share knowledge and learn from each other, and also learn about new and exciting products in the market through the sponsors.
After a great interest on our conference, we decided to open the conference to Healthcare professionals and Aestheticians at a small cost:
£50 for members (those who have attended the conference in the past)

£100 for non members (those who have never attended the conference)
All day coffee/tea, and snacks will be served including a full meal lunch.
More information will be upated soon.
Website: http://www.youglo.co.uk/conferences/
Facebook page: https://www.facebook.com/YouGlo-Conference-and-Exhibition-187983851792267/