3 DAY FARM TO TABLE FOOD PHOTOGRAPHY AND STYLING RETREAT | Bullock Lake, Sa...
Description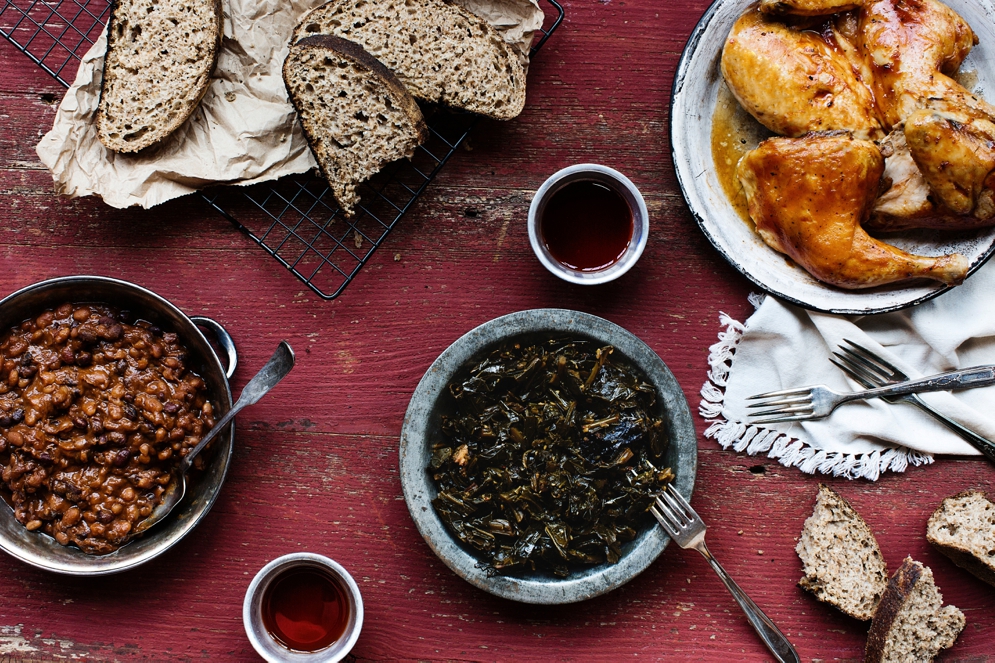 BUILD YOUR PORTFOLIO | LEARN THE BUSINESS | EAT BEAUTIFUL FOOD!
Join me and food stylist Aurelia Louvet for this 3 day Farm-to-Table food photography and styling workshop to be held at the beautiful Bullock Lake Farm on Salt Spring Island. Together we'll enjoy 3 full days of learning, styling, shooting, laughing and of course, eating! The focus will be on both technical and stylistic aspects of food photography as well as visual storytelling and developing a 'look' that is all your own and a round table discussion on the business side and how the industry works. Aurelia Louvet will give you all the insight into the tricks, tips, and methods that the professional food stylists use in their craft, and Molly Wilson of Bullock Lake Farm will design a gorgeous styled table scape shoot for us on Saturday night in the Bullock Barns. Farm-to-table fire chef, Angela Hartley, will create amazing feasts for us to photograph and enjoy.
Come and learn the how-to's of professional food photography: working food with light and angles, understanding contrast, depth of field and composition as it applies to food, as well as the key equipment involved in food photography. We'll also discover the way in which your choice of props, surfaces, and other styling aspects change the look and feel of your shot. Props and styling aids will be supplied.
All level of photographers are welcome! Whether you're an amateur or professional food blogger, pro photographer looking to break into the commercial industry, a wedding photographer looking to up their food game, or even someone who just loves posting images of gorgeous food that they eat, this course will take your food photography to the next level. Come and join us for an incredibly fun, informative and delicious weekend!
Want to know what the workshops are like? Check out these reviews from past participants:
Melissa Love (designer & photographer)
Registration: $995 CDN
Payments payable in 3 instalments between booking and final payment June 1st, 2018
Included: Thursday evening wine & cheese meet and greet at Bullock / 3 days instruction / lunch and snacks Friday-Sunday / dinner Friday and Saturday / all shoot materials and props supplied
Not included: initial transportation to location / accommodations / all personal retail purchases / camera equipment