Description
Why this gaming utopia is for you?
Welcome to the promised land of joysticks and VR Sets. Chase the never-ending combo and climb your way to the score charts at WeGeek's Gaming Utopia! For three days, you are invited to chat with developers and play all the games you've ever wanted, big or small, easy or insanely difficult. Additional activities like a Lightsaber class make this a weekend that any Geek would be crazy to miss!


Running all 3-day of the event at all times:
Publisher demos

Indie games

VR games

Board games

Retro games

Current console games

PC games station (shooters & strategy)
Tournaments running throughout the weekend (free entry):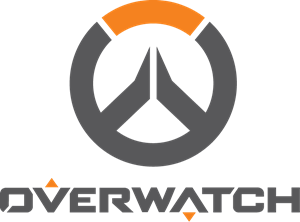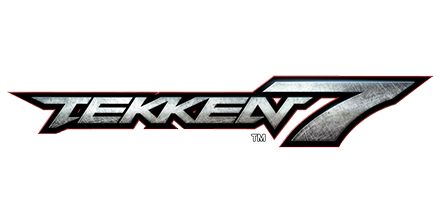 Specific on the day:
Friday Dec 8th, 17:30 - 23:30:
Video game orchestra

Mario Kart Tournament (starting at 19:00)
Saturday Dec 9th, 12:00 - 2:00:
Lightsaber classes (added activity at checkout)

Tekken 7 tournament (starting at 14:00)

Fifa/Rocket League Tournament (starting at 16:00)

Star Wars Movie Marathon showing (added activity at checkout): Star Wars: The Force Awakens & Star Wars: The Last Jedi. (starting at 20:00)
Sunday Dec 10th, 12:00 - 18:00:
Assassin's Creed parkour classes and show (added activity at checkout)

Overwatch tournament (starting at 14:00)

Street Fighter tournament (starting at 16:00)
Age Restrictions
Minors under the ages of 12 should be accompanied by an adult at all times. Kids under the age of 12 go FREE!
Unfortunately, there's no disabled access at this venue
We know that's a pain. Sorry. You'll probably want to check EXP's site to see if that'll affect you, before you buy a ticket.
We can't refund tickets. Sorry.
Unless there's a really good reason, like we screwed up, then we can't refund you.
*Note: To sign up for a tournament, movie night or a class, you must purchase the ticket for that specific day or have a 3-day ticket.
About the event: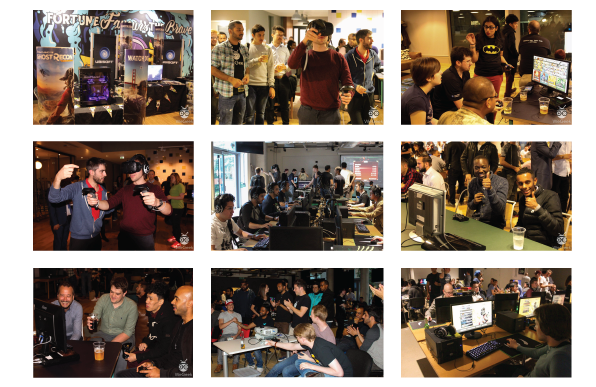 We're also proud to be partnered with some of the greatest companies in the gaming industry:


www.wegeekninja.com
Email: noor@wegeekninja.com
Phone: 07469 099770