About this Event
Have you experienced pain, rejection or trauma that has impacted on your life?
Do you now protect yourself from further hurt in a way which sometimes holds you back, pushes others away or limits your potential?
Do you want to find ways to move on from the past so that it does not define you?

This three-day retreat will offer a holistic space for personal reflection, connection and inner healing. It is a time to let go of burdens which are holding you back and nourish the parts of you which may need some love and care so that you may begin to open up to new possibilities and ways of connecting.
The retreat is nature based; held at a centre with on site camping but indoor cooking and washing facilities. Each day we will invite you to walk around Dartmoor National Park and engage all your senses with the rugged landscape, the bronze age monuments, the fresh water streams and the call of nature from the birds to the wild horses which we may spot on our travels.
The therapeutic retreat will offer a chance for you to explore whatever areas in your life need attention. This will include one to one counselling sessions (both before and during the retreat) as well as creative and nature based approaches to therapy.
The retreat is for a small group – between 4 and 8 participants. This size allows some connection between people on similar, parallel journeys without compromising the time for your own space and attention for your needs.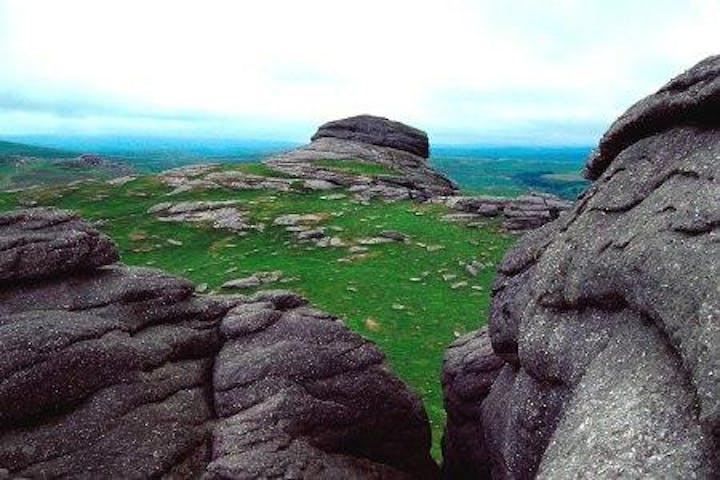 Led by
Amy Willshire: Creative Arts Therapist
Amy is a dramatherapist, accredited as an Arts Therapists by The Health and Care Professions Council and a full member of The British Association of Dramatherapists.
What is creative arts therapy: Where someone feels "stuck" with a particular issue in their life, creative therapies can offer innovative and playful ways to engage, transform and grow. Working physically allows us to explore how our body holds strong emotions, past traumas or grief and consider the different feelings and thoughts connected to this. This creative approach to therapy looks at the person holistically: physical embodiment, emotional feelings, cognitive thoughts, instinctive actions and our spiritual selves (in whatever way that is meaningful to you).
Amy's experience: Amy has experience working with clients who have been abused, trafficked, bereaved, experienced war and trauma. She has worked with clients with addictions, eating disorders, clients who self-harm and clients who feel suicidal.
Karen Beacon: Talking therapist
Karen is a person-centered therapist, accredited by the Counselling and Psychotherapy Central Awarding Body and a full member of the British Association for Counselling and Psychotherapy.
What is talking therapy: talking therapy or counselling offers a space to share and process experiences which are causing you some difficulties in your life. While some cognitive based therapies look for formulaic responses, person-centered therapies look for the unique experiences of you. The therapist will listen, accept what you have shared and respond genuinely with empathy.
Karen's experience: Karen has experience working clients who have experienced family breakdown, trauma, eating disorders, addiction and loss.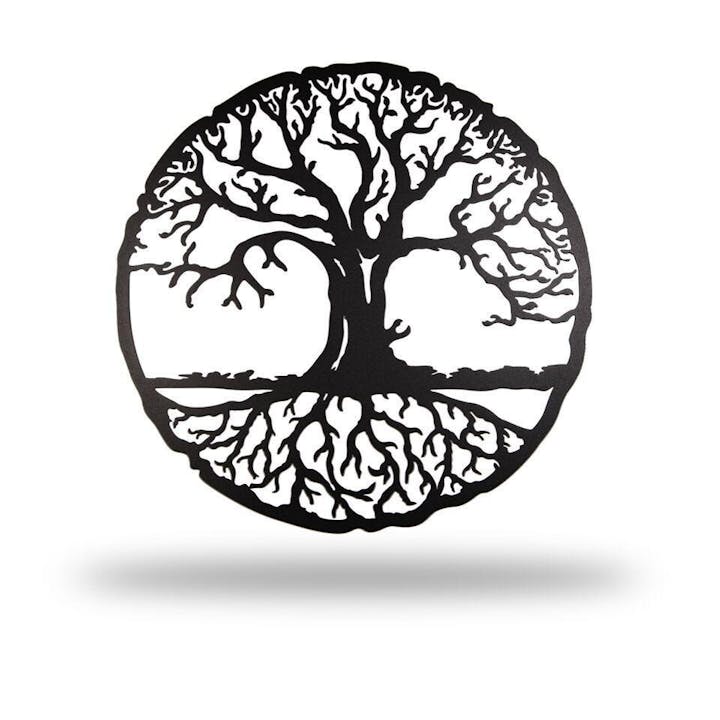 Cost
The three-day, two-night retreat costs £500 per person.
This includes:
Three hours of personal one-to-one therapy sessions (one before and two during the retreat) and over twelve hours of creative and nature based group therapy sessions.
Campsite (please bring your own tent and sleeping bag) next to the centre including plumbing, hot water and electricity (brick building, not temporary shower block). Option to sleep indoors if weather is uncomfortable.
Food for up to 8 meals (can cater for vegan, gluten-free and other dietary requirements – please state your needs). While we provide all ingredients and cooking facilities, we ask you, as a therapeutic community, to help prepare the communal food.
We ask for a £100 deposit to secure your booking. The £400 balance is due by the 1st July, payment plans can spread the costs if this would be helpful.