Event Information
Location
Hammersmith Salsa Club
11 Rutland Grove
Hammersmith
W6 9DH
United Kingdom
We are offering three hours of expert Salsa tuition in a single day because that's just enough to lay the foundations and have fun learning
About this event
3 hour Salsa Workshop Intensive - Beginners & Improvers
Next date: 5th MARCH 2022
Time: 11am – 2pm
Venue: Hammersmith Salsa & Bachata Club, 11 Rutland Grove, Hammersmith, W6 9DH
Course Instructors: Incognito Dance Company
£30 if you buy in advance (£38 on door)
Course Details:
We are offering three hours of expert salsa tuition in a single day because that's just enough to lay the foundations of salsa dancing and enough to really feel you've got somewhere. If you are a total beginner, or been dancing for months and want to sharpen your skills to get that much-needed boost to your confidence and dancing. Then this course is perfect for you. The course will offer much more than a single lesson once or twice a week. Our instructors will give the group an intensive program that will get you dancing much more confidently. The focus will be on learning quickly in a very relaxed fun atmosphere. All our staff are very friendly and encouraging.
There will be 2 levels:
Beginners. From 0 – 4 months experience.
Improvers From 4 – 24 months experience.
2022 dates for all workshops
5th February 3 hour Bachata Intensive Workshop
5th March 3 hour Salsa Intensive Workshop
2nd April 3 hour Bachata Intensive Workshop
7th May 3 hour Salsa Intensive Workshop
11th June 3 hour Bachata Intensive Workshop
2nd July 3 hour Salsa Intensive Workshop
6th August 3 hour Bachata Intensive Workshop
3rd Sept 3 hour Salsa Intensive Workshop
1st October 3 hour Bachata Intensive Workshop
5th November 3 hour Salsa Intensive Workshop
3rd December 3 hour Bachata Intensive Workshop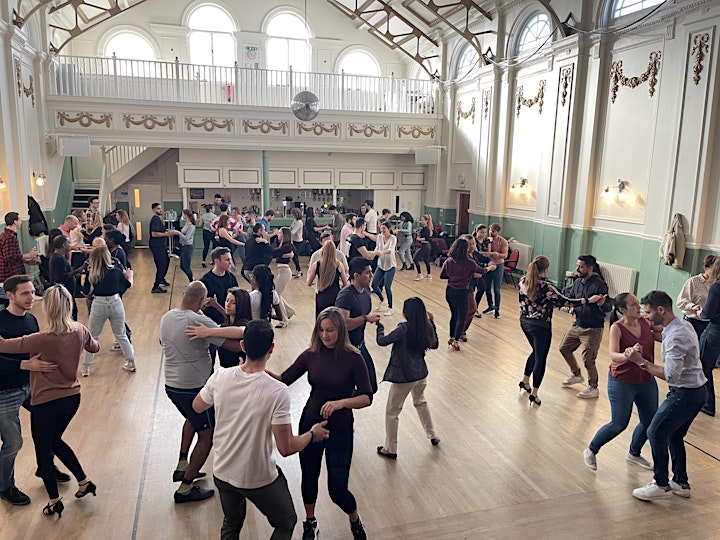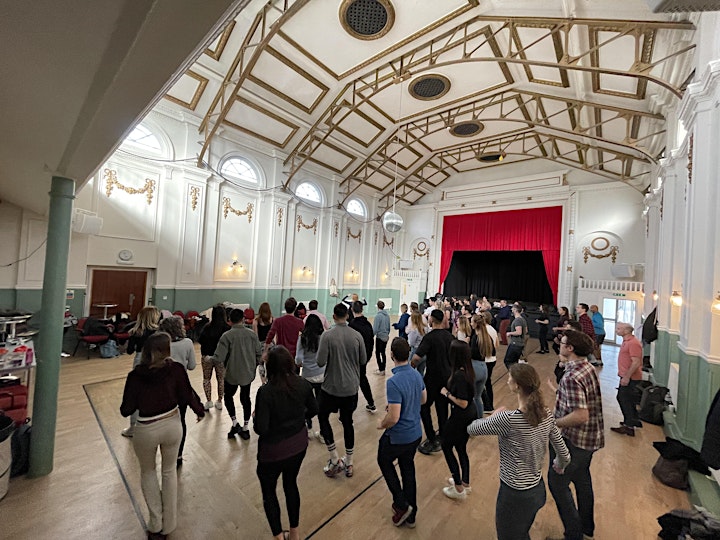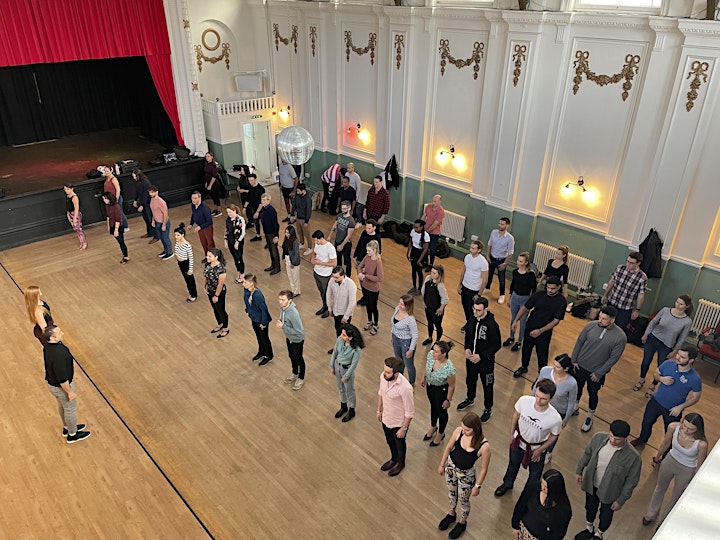 Date and time
Location
Hammersmith Salsa Club
11 Rutland Grove
Hammersmith
W6 9DH
United Kingdom