A free, online, 3D design workshop
About this event
This workshop is part of a series of workshops running alongside the development of 3 Minutes to Midnight. 3 Minutes to Midnight will be an interactive game built by Sophie Rogers and Lucy Wheeler. The game takes its starting point at the moment in 2007 when climate change was added as a factor affecting the Doomsday Clock. The Doomsday Clock was introduced in 1947 by the Bulletin of Atomic Scientists and is a metaphorical, non-linear clock that represents scientists' estimation of how close we are to global catastrophe. In 2007, the Bulletin expanded the clock to include climate change as one of the greatest man-made threats to humankind. At that point, the time jumped to 3 minutes to midnight.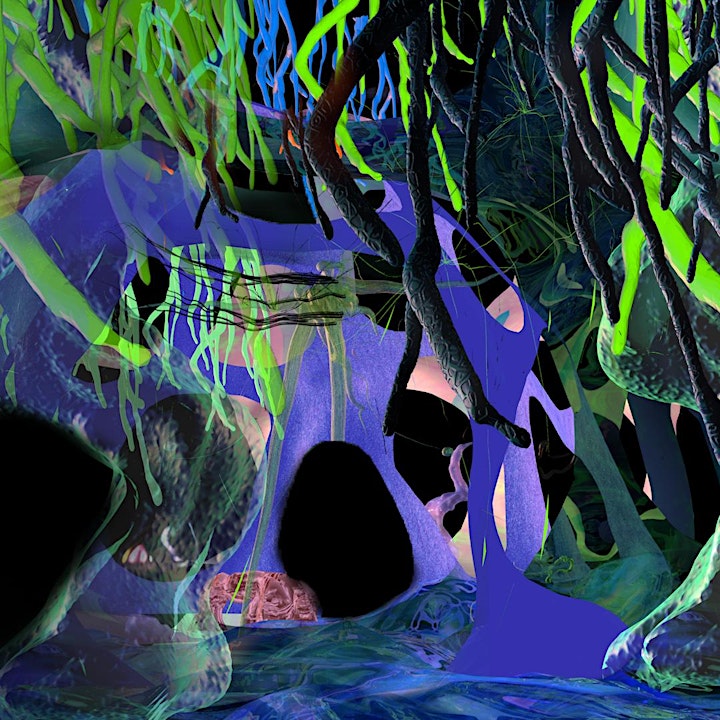 Join us for a 3D design workshop exploring the themes of 3 Minutes to Midnight and beyond. Expect critical discussion around post-growth and digital identities as well as and hands on digital 3D sculpting. This workshop is led by Creative Computing Artist and Educator Jazmin Morris.
This workshop is aimed at anyone interested in creative technology aged 16+, participants need access to a laptop/tablet and WiFi to join this online workshop.
Agenda
🌏 Introduction to 3 Minutes to Midnight game concept
🌏 Facilitated group discussion
🌏 3D sculpting interface demo
🌏 Participants to design 3D assetts
🌏 Show and tell/Closing discussion
_____________________________________________________________________________________________
3 Minutes to Midnight is inspired by community and collaboration; we would love to include some of the 3D assets made in our BUILD workshops in the game! All features will be optional and credited in full.
This event will be running on Zoom, you will be emailed a link to join before the event.