Description
Do you have a known, understood, practised and proven plan for greater customer growth and client relationships in your business?
Unfortunately the answer for most businesses is NO or a vague unsure yes. That isn't good enough today. Research in 2016 has shown the number one reason customers leave their suppliers is 'INDIFFERENCE'
They don't feel valued, don't see value and there is no clear vision for long term relationship.
You can provide a better product, better pricing and better people. These are all good. That won't change perception unless you change your philosophy and process.
In today's marketplace your customers are looking to work long term with organisations that give them differentiated value, consistency of trust and unquestionable character. Great products are just a given.
In this session I'm going to share with you the three actions that can drive greater trust, sales and profit with every key customer in your business in the next 30 days.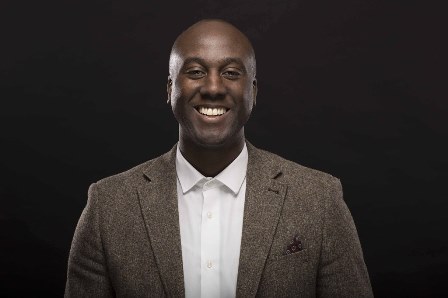 Only 16% of companies have a known, appreciated, understood and practised plan for customer growth and relationship success. Jermaine Edwards helps the 84% of organisations who are leaving millions on the table and their relationships vulnerable to competitive influence. Jermaine will help you create robust strategic plans and build the right skills that leads to predictable sales and competitor proof relationships with key customers.