In this virtual event, we'll help you understand three core components to produce a global, award-winning and results-driven employer brand.
About this event
There are many key considerations when creating a successful employer brand but the essentials can be split into three core areas; research, creative and targeting. Research is an essential part in ensuring the foundations of your employer brand to be built on, whilst creative helps you stand out, build an emotional connection, and tells your story in a way that sticks in people's minds. But none of these amount to much unless you're reaching the right (and best) audiences on the right channels, at the right time.
It's vital that all employer brands blend authenticity with relevance and differentiation and during this interactive virtual event we'll team case study presentations, with a roundtable discussion to hear how acting on these three key areas can help build global award-winning employer brands.
What's being discussed
Using research and discovery methodologies to build an employer brand to believe in
Creating an employer brand story that's globally consistent, yet locally flexible
Getting creative – how to strip back campaigns to get to the big idea
Connecting your culture, purpose and values to your target audience
How to create clear, consistent and compelling work
How to break the media contract cycle and take back control
Diversifying channel usage to reduce CPA (Cost Per Application)
…and much more!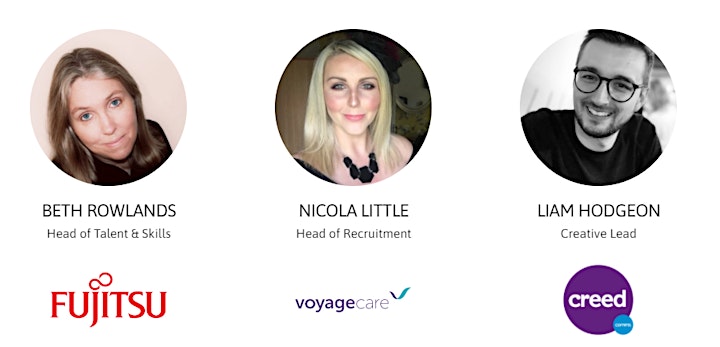 Event agenda
09:00 – Virtual Platform Opens
09:30 – Opening announcements
09:40 – "Using research to build an employer brand to believe in" with Beth Rowlands, Fujitsu and Simon McLoughlin, Creed Comms
10:10 – "Creative – It starts with a big idea" with Liam Hodgeon, Creed Comms
10:40 – Roundtable Discussion: Employer Branding and Talent Attraction Strategy Challenges
11:15 – "How to break the media contract cycle and take back control" with Nicola Little, Voyage Care and Dave Walstow & Jonny Heyhoe, Creed Comms
11:45 – Event close
12:00 – Virtual Platform Closes
Total duration: 3 hours
Competition/Giveaway
Creed Comms are offering the chance to win £1,000 media spend budget match using their new pay per results platform – join us on the day to find out how to enter.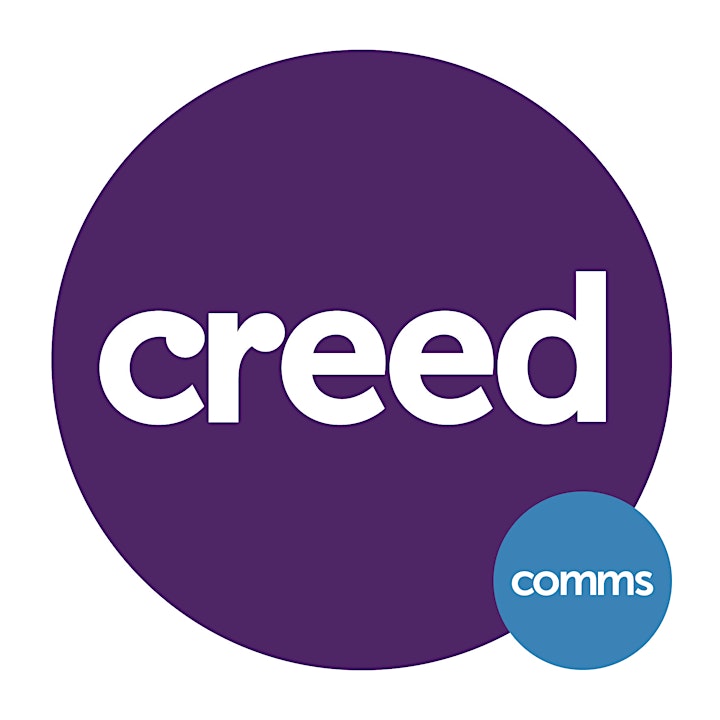 Creed Comms is a full-service, award-winning recruitment marketing agency that builds world-class employer brands, delivers innovative talent attraction strategies, achieves great ROI through media optimisation and creates inspiring internal comms that will knock your socks off. Driven by results, they offer strategy, creative, digital, insights, media buying/tracking and great service to employers across all sectors in the UK and internationally.