About this Event
Auction House London invites you to the pre-auction panel event Property Question Time (PQT)
The Property Question Time (PQT)
This informative property networking event will take place on the 30th July 2020 , Live Online Zoom Webinar
As usual, we will have some fantastic local property businesses showcasing their products and services. If you would be interested in showcasing your business then please send an email to info@midaspropertygroup.co.uk or call 02072062691 for more information. So don't miss out, come and join us for an informative and social morning. 
Agenda 
9:30am - 9:45am Networking, Registration & Coffee 
9:45 - 10:00am Introduction of Sponsors
10:00 - 11:15am Keynote Speaker and Speaker Presentation
11:15 - 12:00pm Q&A Panel Session for all property-related questions
12:00pm  Live Property Auction By Auction House London 
Andrew Binstock
Co-Founder & Auctioneer at Auction House London
British auctioneer, Andrew Binstock is the Founder and Director of the prestigious Auction House London, a branch of the renowned UK brand, Auction House UK. Setting up Auction House London in 2011, Andrew's company has gone on to have an impressive 89% sale rate, much of which is thanks to Andrew's own dynamic and intuitive auctioneer style.
Embarking on a career in the auction industry in the late 90's Andrew Binstock has more than fifteen years of experience as an auctioneer, he has garnered a great deal of respect and praise from his fellow auctioneers and clients alike, his notoriety such that he has even been called upon to appear on national television broadcasts for Good Bid Good Buy, Buy It Sell It Bank It and Homes Under the Hammer.
Alongside his work with Auction House London Andrew is the official auctioneer for Sutton Kersh in Liverpool as well as Brock Taylor in Surrey. He has worked as both a corporate auctioneer, specialising in the sale of houses and property, and at charity auctions alongside Eva Longoria Parker and at Blenheim Palace for the Make a Wish Foundation.
Andrew Binstock is efficient and enigmatic, his modern take on auctioneering helping not only to draw sellers but also attract the attention of potential buyers; he is a dynamic individual, hardworking and astute, an ideal choice of auctioneer for any corporate, private or charitable event.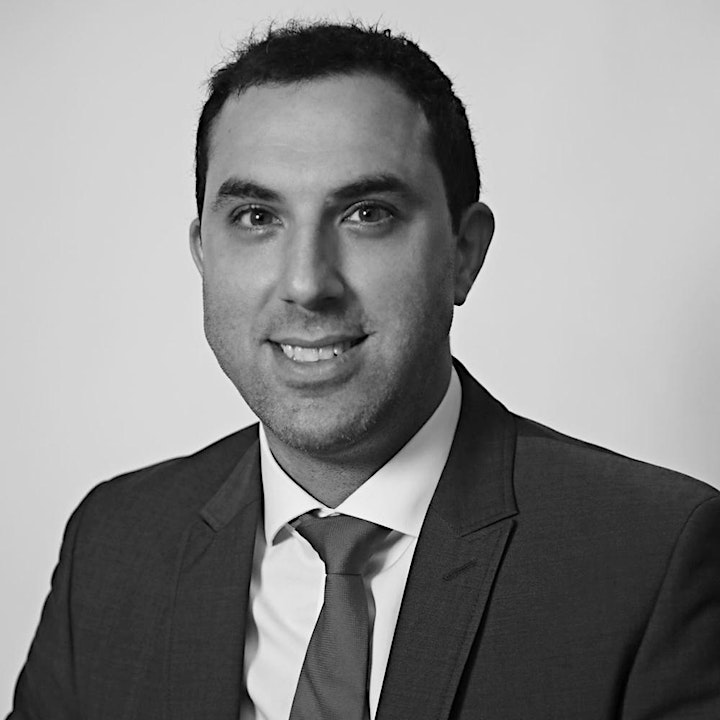 Kwasi Affum
Entrepreneur | Financial Regulations Specialist | Investor
Kwasi is Vice President of Regulatory Impact Assessment for Barclays Investment Bank, a Director of Viable Enterprise. He is also a founding member of the SlowMoneyClub, and board member for charities and local community projects.
Career-wise, over the last decade Kwasi has gained distinctive experience at several Tier 1 Investment Banks. By working in a diverse range of roles across operations and technology, he has developed a range of skills. These range from implementing technology changes, to writing policies and procedures relating to global financial regulations and performing an analysis.
He currently performs a strategic regulatory role which involves accessing the impact of upcoming regulations on commercial activities. The unique position gives him an insightful view of what regulations are coming further down the line.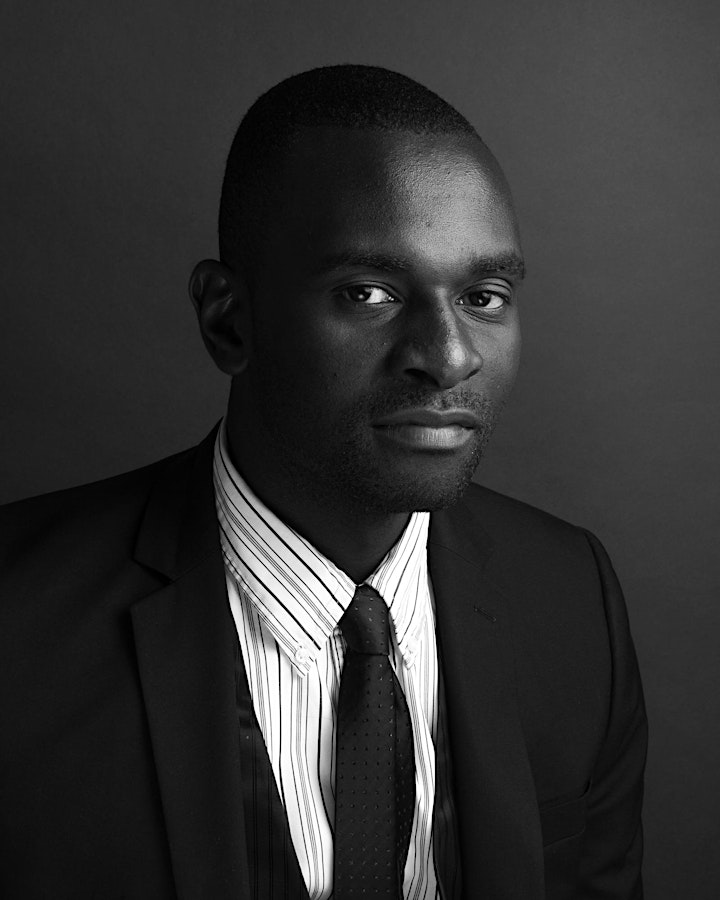 Yassaman Assad
Solicitor Ronald Fletcher Baker LLP
Yasaman Asaad is a solicitor based in our West End office who specialises in residential and commercial property matters.
She has a wealth of experience in dealing with all aspects of commercial & residential property on behalf of individuals, businesses and financial institutions. Her clients range from high net worth individuals to companies and small families based nationally and internationally (Middle East and Asia)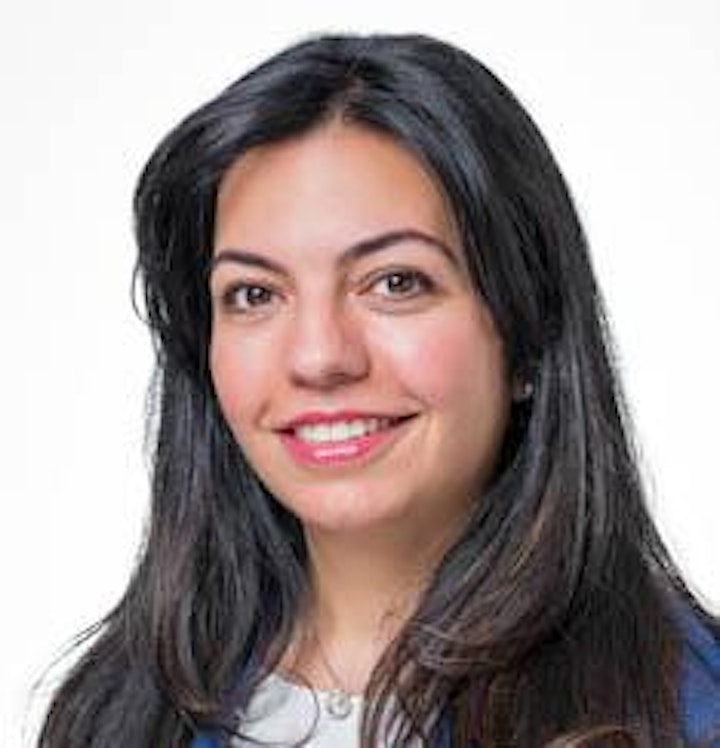 Auction House London
Auction House London is the largest branch of the Auction House UK brand. Auction House holds more auctions annually than any other firm of auctioneers in the UK.
Co-founded by Andrew Binstock and Jamie Royston in 2011, Auction House London has grown year on year in its relatively short history to become one of the top 5 residential property auctioneers in the UK. We adopt a modern and dynamic approach to offering high quality auction facilities to both corporate and independent sellers and buyers. We firmly believe in the importance of extensive online marketing campaigns in addition to the traditional offline methods. Our forward thinking approach to auctions has been regularly appluaded and we are very proud to be recognised as offering extremely high levels of customer service to all of our clients. In 2013, 2015 and 2019, Auction House won the prestigious Residential Auctioneer of the Year award.
With a proven track record in residential and commercial investments and property auctions, the team offers a fresh and energetic approach to their auctions, providing a quality service that achieves the right results for all parties.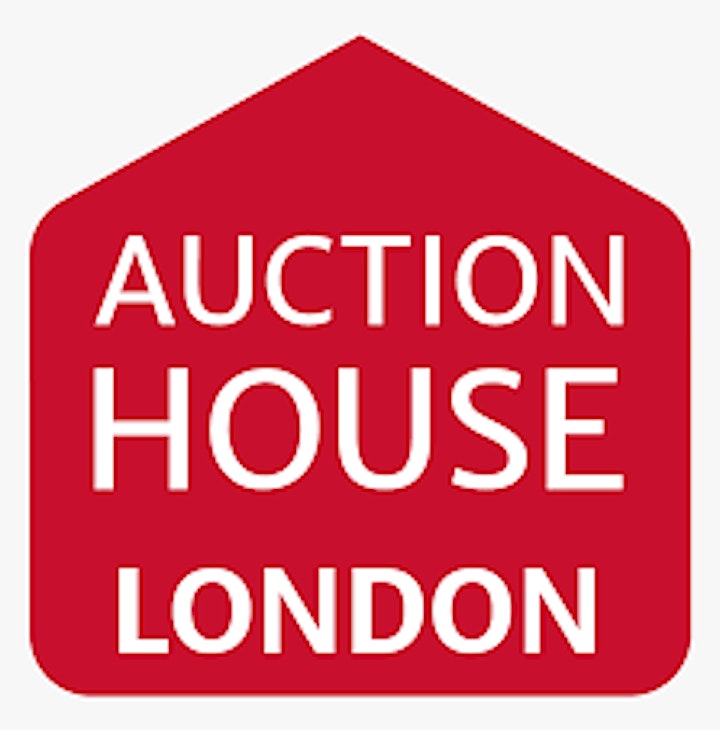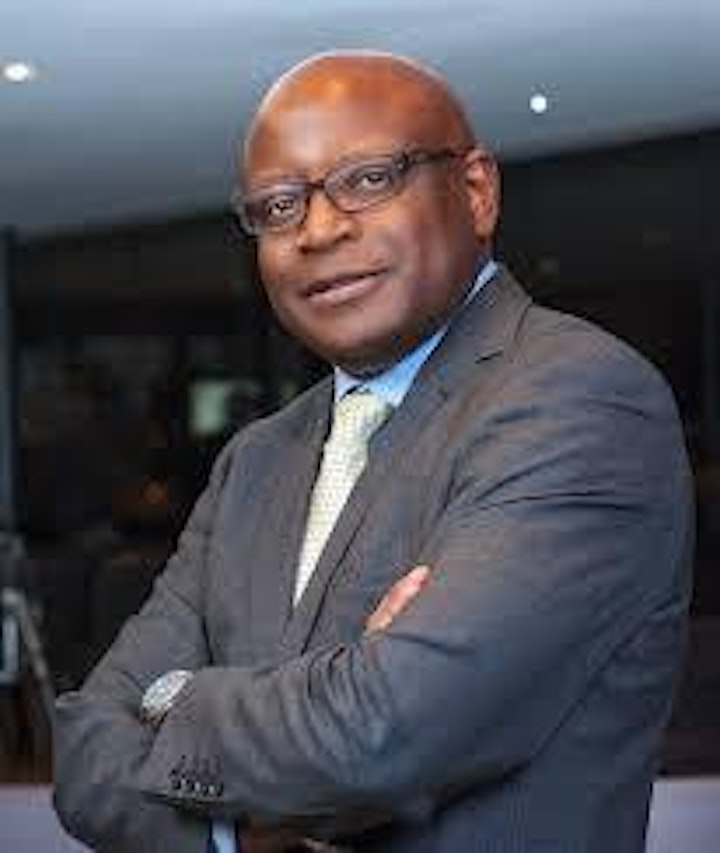 Sam Fongho
Business Development Director of Midas Property Group
Sam has over 15 years of property experience, he is now very recognised in the private property investment circles in London. His areas of expertise include; Property Auctions, HMO, Property Development, Networking events, Service accommodation etc.
Sam advises many international clients on property investments in UK from simple residential investments to investments in developments. As well as advising on the buying and selling of property on behalf of clients Sam's ethos is to provide excellent aftercare service.Midas Property Group (MPG) is a property consultancy business based in North London. MPG organise events for Landlords, Investors and Developer. The events are organised in partnership with local London Boroughs, MPG has worked with the following Boroughs:
• London Borough of Brent
• London Borough of Harrow
• London Borough of Barnet
• London Borough of Havering
• London Borough of Redbridge
• London borough of Lamberth
MPG are also market leaders in property auctions. MPG works a number of National Auction companies to dispose of assets for clients or support clients with acquisitions.