30th October Property Question Time

Wednesday, 30 October 2019 from 10:00 to 12:00 (GMT)
Event Details
Auction House London invites you to the pre-auction panel event Property Question Time (PQT)
The Property Question Time (PQT) 
You are invited to learn 'How to Systemize Your HMO Business' with Ian McBain from HMO success at our next Pre-Auction Networking Event! 
Ian McBain 
HMO Expert | Mentor 
Keynote Speaker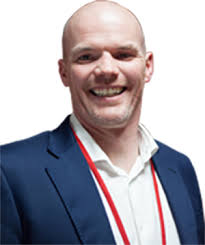 Ian has a family property business with his Dad, and Sister. I live, work and invest in Southend, Essex. Our passion for property has grown to encompass different investment strategies and our enthusiasm for education has allowed us to create a successful and varied property portfolio. We have won several awards within the industry and now enjoy sharing our knowledge and helping others achieve their own goals.
Specialising in Rent-to-Rent (R2R), Serviced Accommodation(SA), Houses of Multiple Occupants (HMO) and bespoke Refurbishments which attract both professional and corporate clients.
With over 30 years of property investing, our strategies have been developed and tested in various markets, and we operate a successful portfolio focusing on R2R, HMO, SA, and Buy To Let highlighting our passion for quality
Richard Bowser 
Editor/MD of Property Investor News
Moderator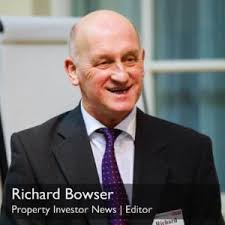 Richard Bowser is the editor of Property Investor News™ magazine and over the last decade has regularly spelt out to investors the inherent risk of speculative investment strategies based on low yields and excessively high loan to value borrowing. As a sought after speaker at many national property investor and regional landlord events since 2002, Richard's views are widely recognised and valued, most importantly of course by the thousands of regular subscribers to Property Investor News™ magazine.
Owais Naveed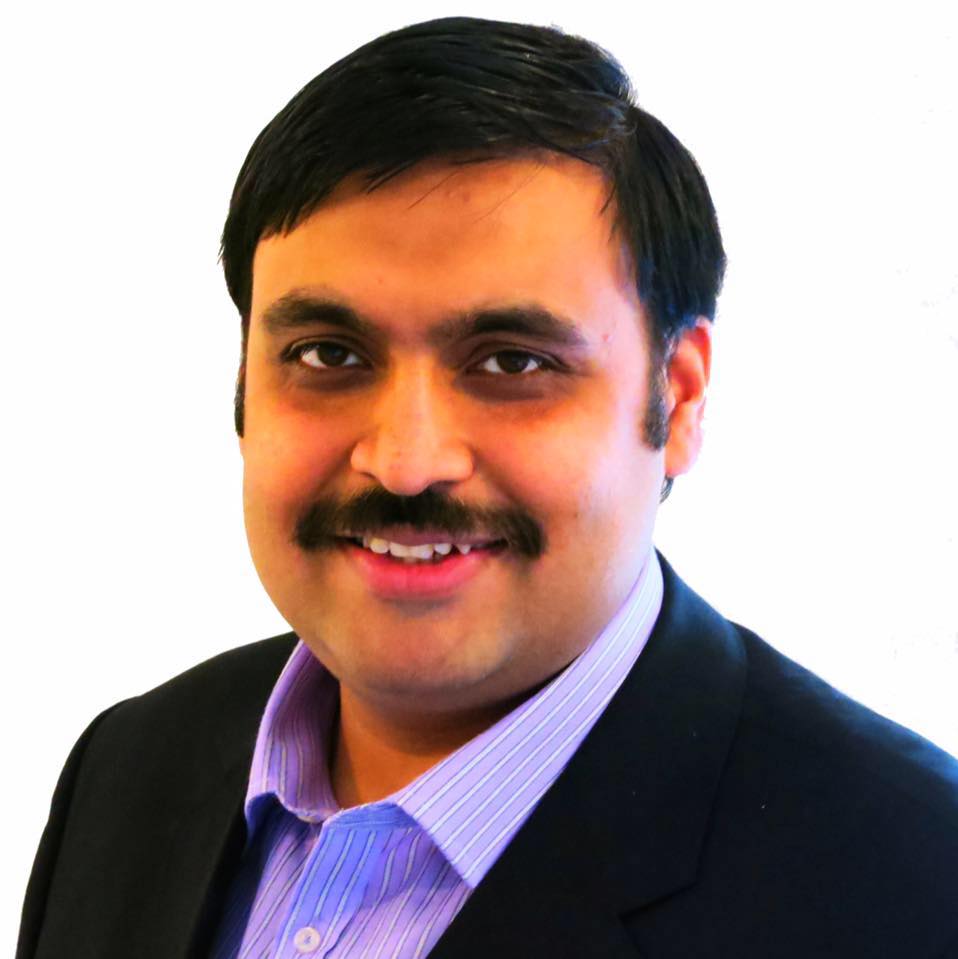 Owais successfully runs a social media group called All About Property which is a  

Support group for UK Property investors, traders, landlords and sourcers.
Kamila Wszolek
Serviced Accommodation Expert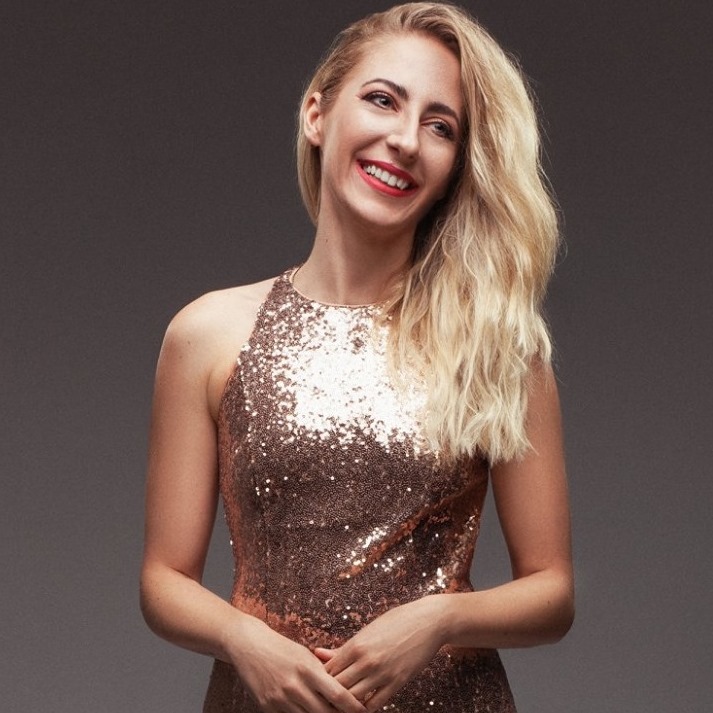 Kamila, known as the #SAgirl went from 0 to 25 SA set ups in just 18 months. From a newly single mum in financial difficulty to a property entrepreneur who now spends majority of her time helping her students and investors to make significant income from property using Serviced Accommodation model.
She is making some serious waves in the property industry with her simple, systemised business model.



Investment Strategist | Property Investor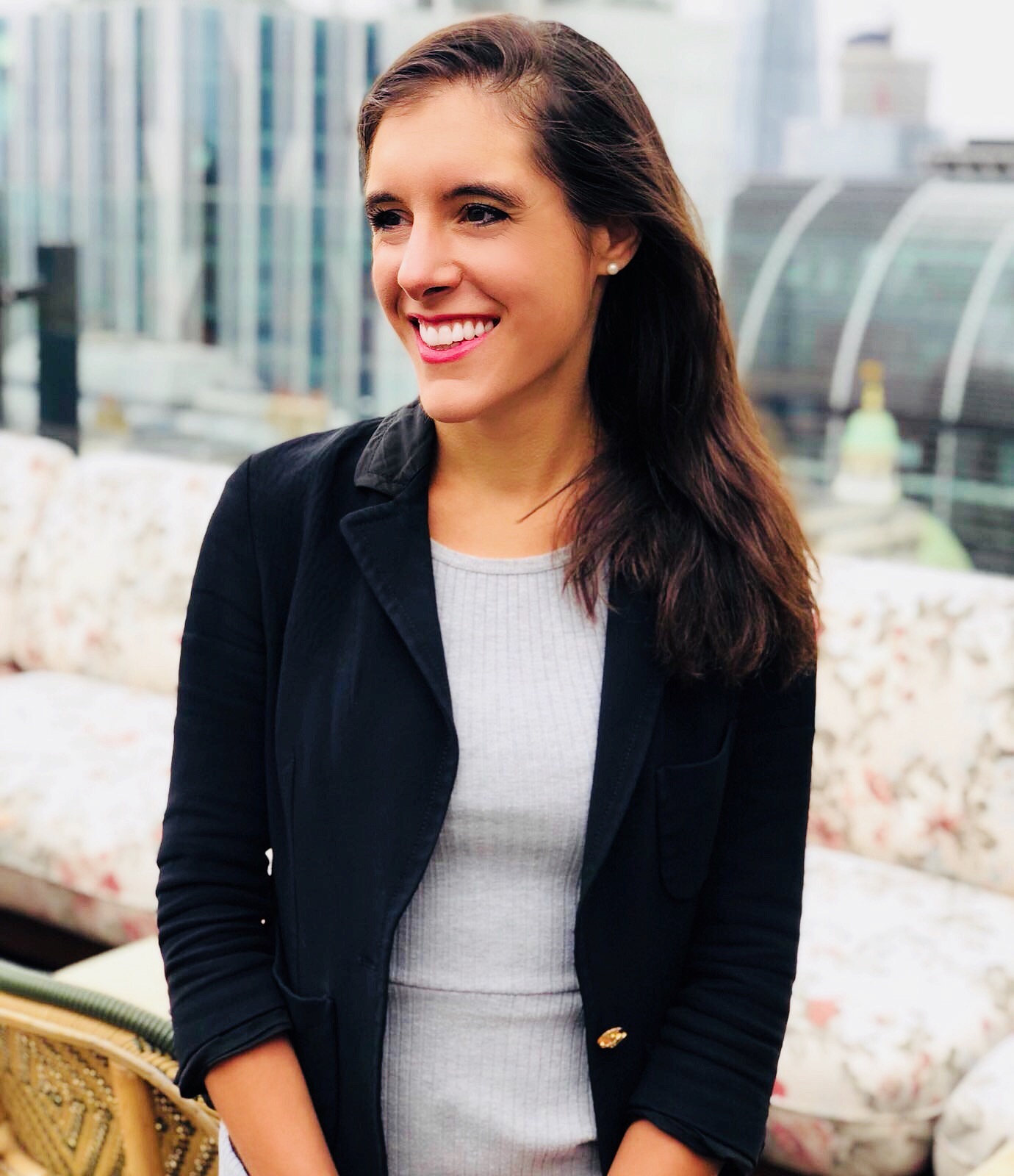 Anna Clare Harper is a Real Estate Investment Strategist, Entrepreneur and Podcast Host. She specialises in helping time poor investors to access strong long term returns and build their wealth sustainably through identifying value in the UK housing market.
Her business, Anglo Residential, has recently secured £6m of seed funding to build a £100m portfolio of high income residential property.
Her vision is to use investing to help reduce inequalities of opportunity for 1 million people, in line with the UN Sustainable Development Goal of Reduced Inequalities through delivering more affordable housing, and through sharing information freely with aspiring investors via some of the highest-rated podcasts in the industry.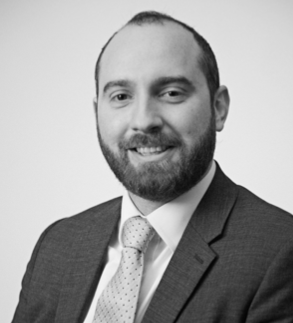 Jay Howard (Manager,  Auction House London)
Jay has been an active force within the property industry for the past 15 years, starting his professional career with a high street estate agent, moving into the world of property development, trust fund and asset management and most recently extending his knowledge and experience within the auction industry. Jay brings with him the benefit of three degrees (Psychology, Classics & Law) the knowledge of which adds significant value to his experience and understanding on an ongoing basis. Jay has been seeking to demystify the auction industry and make it far more approachable to a far wider audience. Jay is currently co-writing a book about property and property auctions, which he feels will add greater value to any property professionals investment strategy.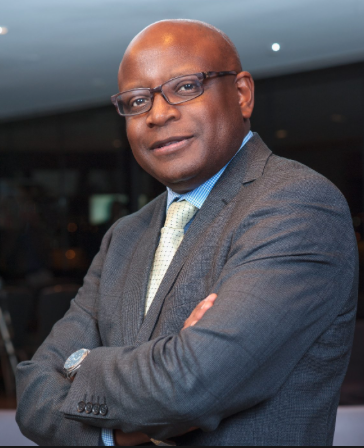 Sam Fongho 
 Business Development Director of Midas Property Group.
Sam has over 15 years of property experience, he is now very recognised in the private property investment circles in London.   His areas of expertise include; Property Auctions, HMO, Property Development, Networking events, Service accommodation etc. 
Sam advises many international clients on property investments in UK from simple residential investments to investments in developments. As well as advising on the buying and selling of property on behalf of clients Sam's ethos is to provide excellent aftercare service.
Midas Property Group (MPG) is a property consultancy business based in North London.  MPG organise events for Landlords, Investors and Developer.  
The events are organised in partnership with local London Boroughs, MPG has worked with the following Boroughs:
London Borough of Brent

London Borough of Harrow

London Borough of Barnet 

London Borough of Havering 

London Borough of Redbridge 

London borough of Lamberth 
MPG are also market leaders in property auctions.  MPG works a number of National Auction companies to dispose of assets for clients or support clients with acquisitions.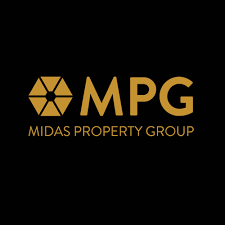 MPG runs one of the biggest regular daytime property and business Networking event in the UK.  This event is run in partnership with Auction House London.  See details on upcoming events.
Please, do not hesitate to contact MPG if you are considering selling or acquiring any type of properties or development sites across the UK.
info@midaspropertygroup.co.uk 
07454 75 3318 
Previous event :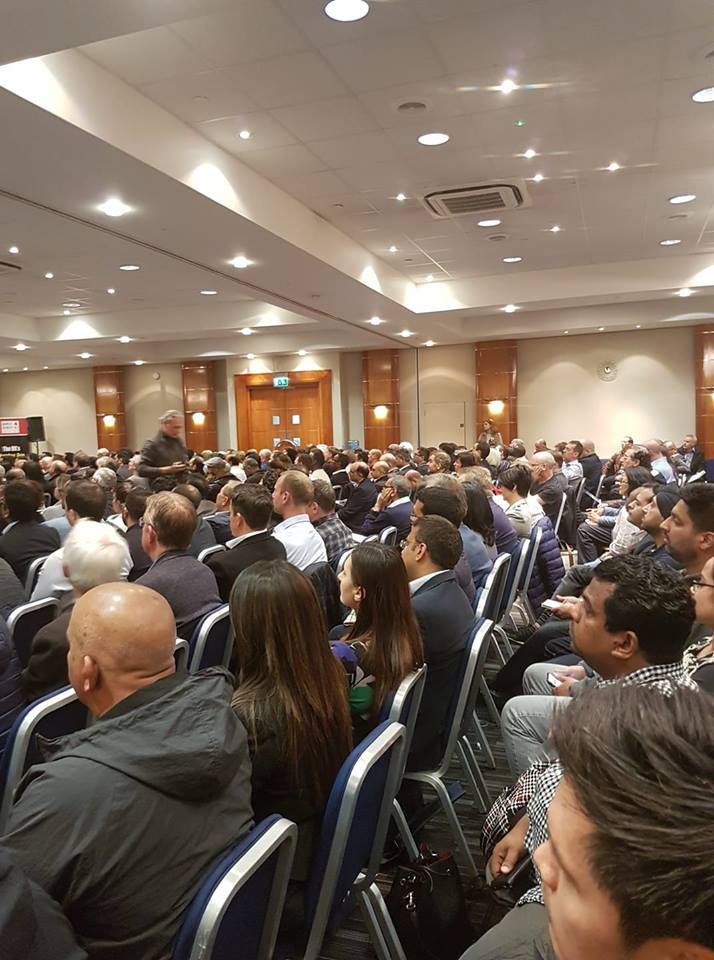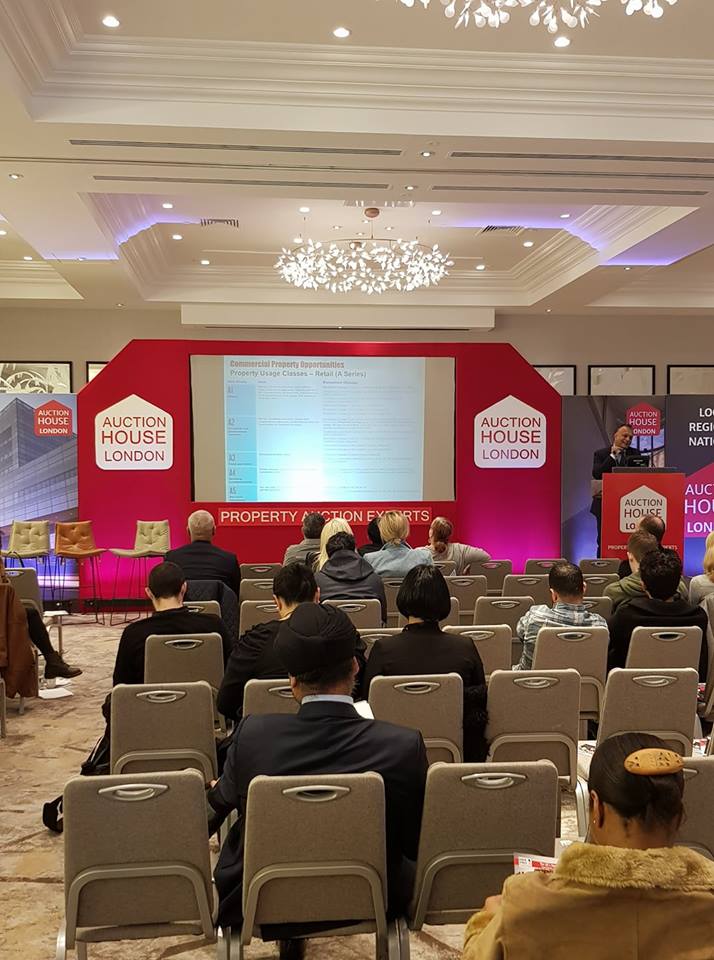 Agenda 
10:00 to 10:15 Networking & coffee 
10:15 to 10:20  Introduction of Sponsors (90 secs each)
10:20 to  11:00 Presentation on  How do the new tax changes affect Landlords and how to run a tax efficient recognised property business,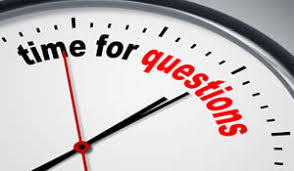 11:00 to 11:10  Summary of Property Related update from Last Budget
11:10 to 12:00  Question and Answers on all property related topics
12:00 to 18:00 Live Property Auction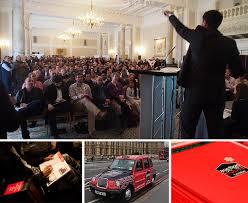 When & Where

London Marriott Regents Park
King Henry's Road
NW3 3RP London
United Kingdom


Wednesday, 30 October 2019 from 10:00 to 12:00 (GMT)
Add to my calendar
Organiser
We truly believe in the power of connecting, networking and liaising with Property enthusiasts, entrepreneurs and business owners, to create a community of like-minded individuals.
In a business world that champions a collaborative culture, the power of networking should not be underestimated. This ethos has inspired us to create a platform that Investors, Landlords, Developers, First Time Buyers and all sorts of Property professionals  – bringing together a powerful network of property orientated businesses and individuals.
Whether you're an experienced Property Investor or just starting your journey, networking not only brings businesses together, it will also allow you to meet the potential clients and contacts that are often integral to the growth of your business.
Of course, it's also an opportunity to meet new friends at the same time and, who knows, those new friends could become clients, business partners or collaborators in the future.