The 360⁰ FOOD Training Room: This comprehensive on-line training room that educates and supports FOOD teaching for the 11 – 14 years (KS3).
About this event
What is the 360⁰ Food Training Room?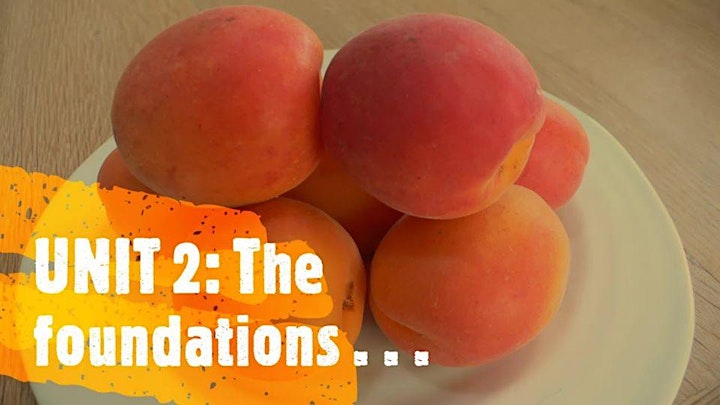 This comprehensive on-line training room that educates and supports FOOD teaching for the 11 – 14 years (KS3). It provides approximately one full day of training
360⁰ FOOD Training Room addresses best practice in Key Stage 3, 11 – 14 years food education including:
how to plan what to teach and why
what content to include
which resources effectively support the curriculum
exemplar teaching schemes and resources
safety and food room organisation
the effective use of success criteria in assessment
teaching in different situations (Cov19)
ongoing support via training room group
A one-stop shop for leading teachers of food, teachers in charge of KS3, part-time food teachers, and those new to teaching food.
The 360⁰ FOOD Training room provides on-going support throughout the year via new content and group discussion sessions.
Professional development (I day CPD) that fits teachers needs with school routines.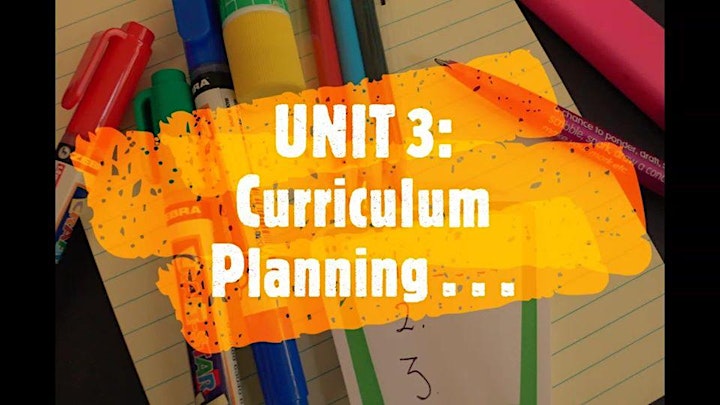 What would I gain from joining the 360⁰ Food Training Room?
In-depth coverage of the foundation documents upon which the food curriculum for 11-14 year old students is based.
Clear and visual presentations applied to food curriculum planning, in bitesize units, such as teaching food, planning methodology, nutrition and health, sensory science, technical language, food science and the wider issues of food to enable better food teaching
Fully illustrated exemplar of curriculum organisation for food, schemes of work, support booklets, homework
Signposting of trusted resources with ideas for practical strategies to create a higher challenge classroom.
Help and support for teaching in different situations, re-organisation of food teaching away from the food room or through home study (Covid19)
Printable slides for all presentations to aid user participation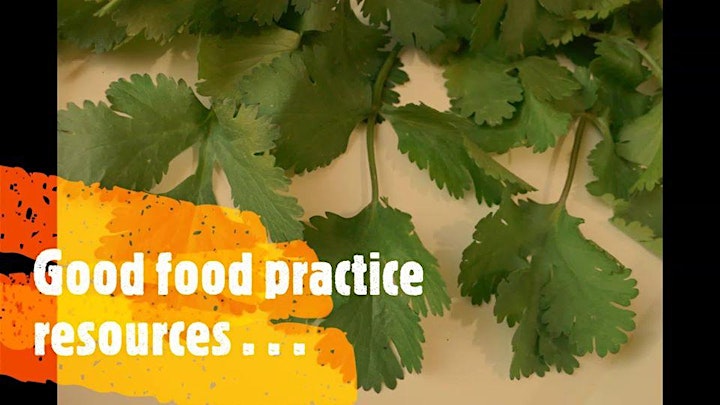 What is special about the 360⁰ Food Training?
The team of experienced and highly qualified subject specialists from Food Teachers Centre has worked together to create a one-stop shop, unique in its support of 11 – 14 year teaching of food education.
The Food Teachers Centre www.foodteacherscentre.co.uk.
The team work together on many projects. They have co-written textbooks for Collins AQA/Eduqas GCSE Revision Food Preparation Nutrition www.collins.co.uk/collinsGCSErevision.
Food Teachers Centre Associates work at national level representing the subject at OFQUAL, DfE and All Party Parliamentary Groups ( APPG)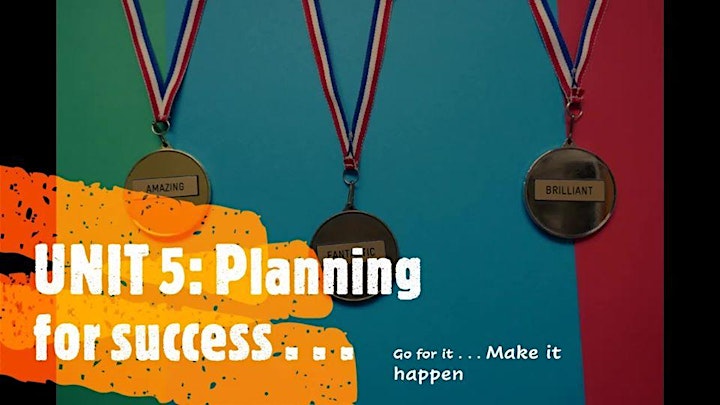 Why use the 360⁰ Food Training Room?
Teachers will be given unlimited access to the training room for a school year with handouts to download and links to further useful resources
Best use of time: flexible access, revisit when needed, ready-to-use resources
On-going extra motivational content throughout the academic year of purchase e.g. support for Open evenings
Over 5 hours of training in a one-stop shop
No need to be away from your lessons
No cover needed for your classes
No travel arrangements or costs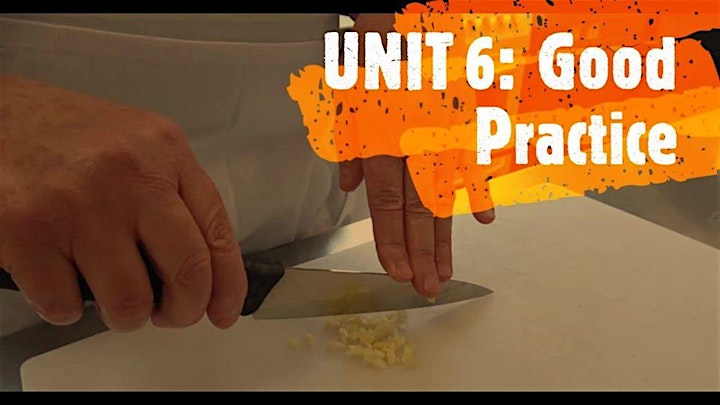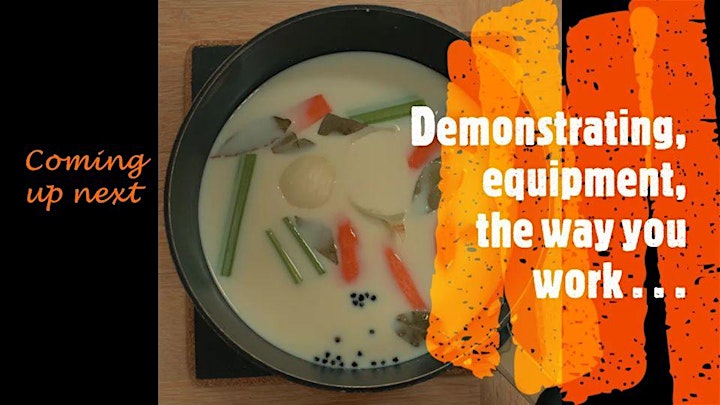 Who is the 360⁰ FOOD Training room for?
For teachers who lead and are in charge of food activities at Key Stage 3 or equivalent.
Teachers who prepare students for GCSE Food Preparation and Nutrition and other qualifications.
Teachers who are new to food and part-time teachers.
D&T teachers without food curriculum knowledge who need to teach across the faculty.
Experienced teachers who may wish to refresh the way they teach food.
Newly or recently qualified teachers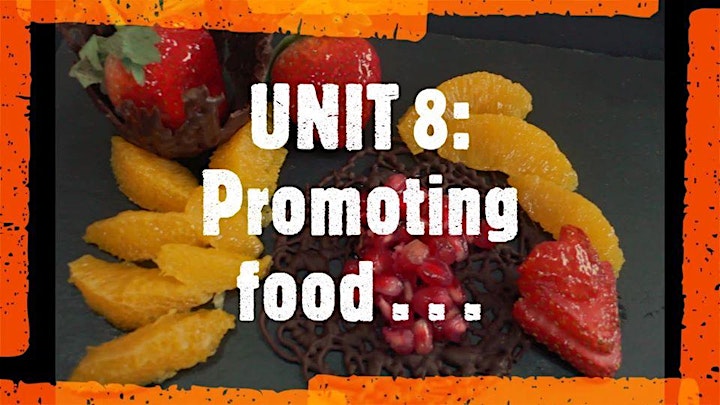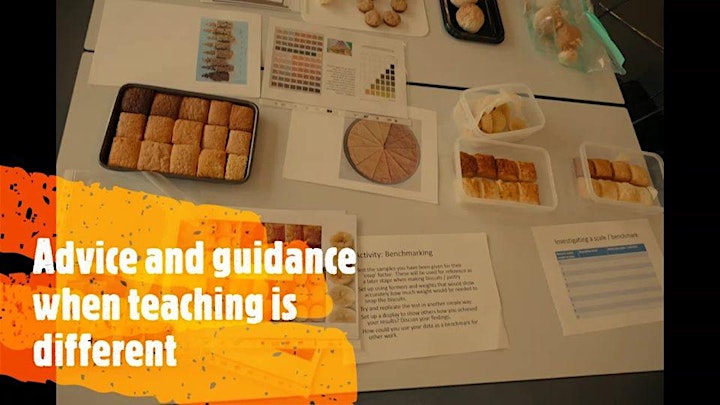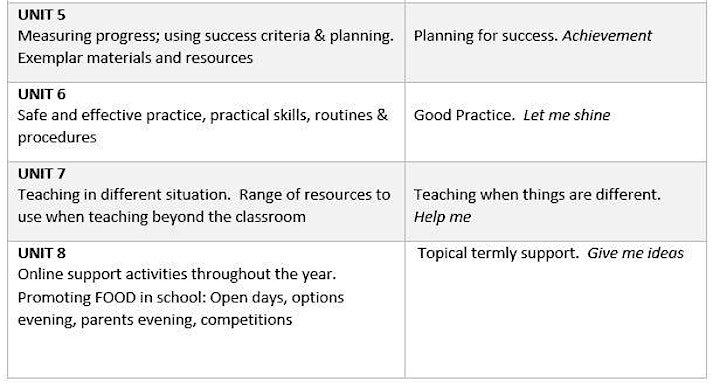 What do you need to gain access to the training room?
To access the training room you will need a Facebook account and access to the internet. The training can be accessed on a mobile device, tablet or computer.
The training is design for you to work at your own pace, there are 8 units of work each will take about 30 - 40 minutes. Each unit has a video presentation to watch and some activities, plus handouts and teaching resources. All the resources are available via the online training room.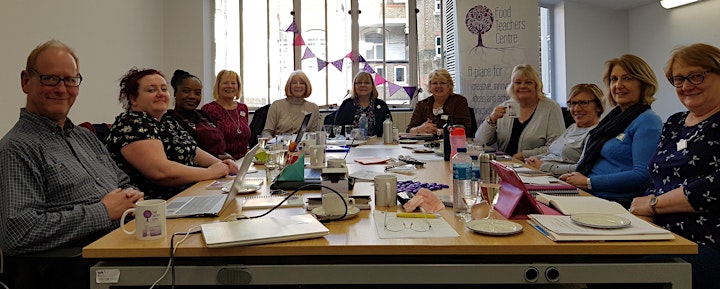 If you have questions about the 360⁰ Food Training Room
Contact Food Teachers Centre
Training room administrators:
Barbara Rathmill: barbara.rathmill@foodteacherscentre.co.uk
Barbara Monks: barbara.monks@foodteacherscentre.co.uk