An enthusiastic, proactive Edwinstowe based networking group. We love to hear about your business and find out how we can help.
About this event
Please read to the end:
Edwinstowe House and the Woodhead Group are kindly hosting this 3Cs Business Network event which we hope will be to the advantage of everyone who attends. The event is directed at sole traders and small to medium businesses up to 50 employees. We also welcome third sector groups like charities, community groups and good causes.
3Cs Business Network is a not-for-profit organisation who have a passion for promoting local business. Every business has knowledge and skills that they can share and skills and knowledge they need to grow. This is an opportunity for an exchange of ideas in a safe, informal but well structured meeting. Our philosophy is give to get.
Cost: The cost of the ticket is £8 per person which includes refreshments from our host cafe DeliGate. Should there be any left over Edwinstowe House will donate to their current charity.
Agenda: Every business will have the opportunity to introduce themselves and say what they are especially good at, any offers or events they may have and how we can help. After the refreshment break there will be a short, useful Skill Share from one attendee. The manager or assistant manager of Edwinstowe House will be on hand to give tours of the site on request.
Parking: the car park is free and through a barrier for access (https://w3w.co/tradition.rare.wing)
Dress Code: Your usual business attire or "uniform" - smart/casual
For further details of the venue contact Clare on 01623 827900 or email enquiries@edwinstowe-house.co.uk
For more information about 3Cs Business Network and the event call Jill on 07919107490 or email jill@3csnetworking.co.uk
Kind Regards
Jill Ashton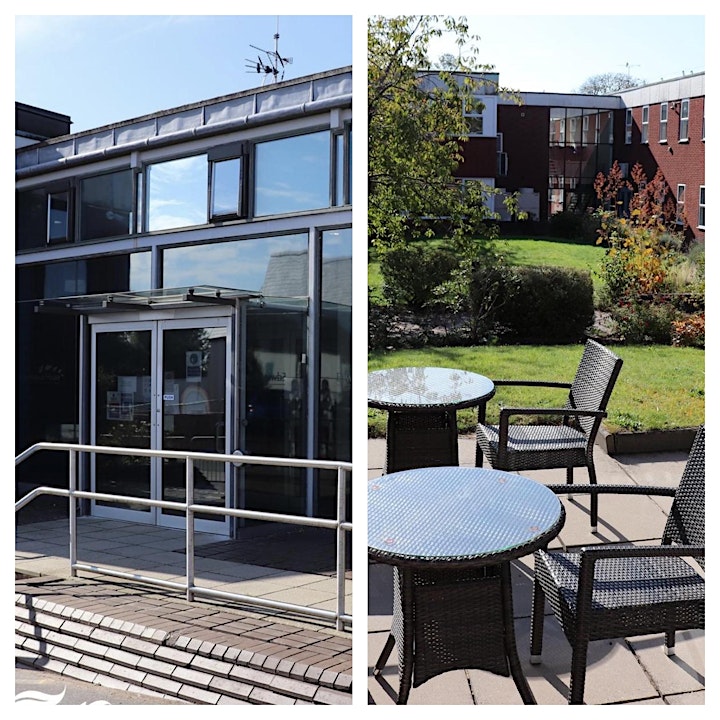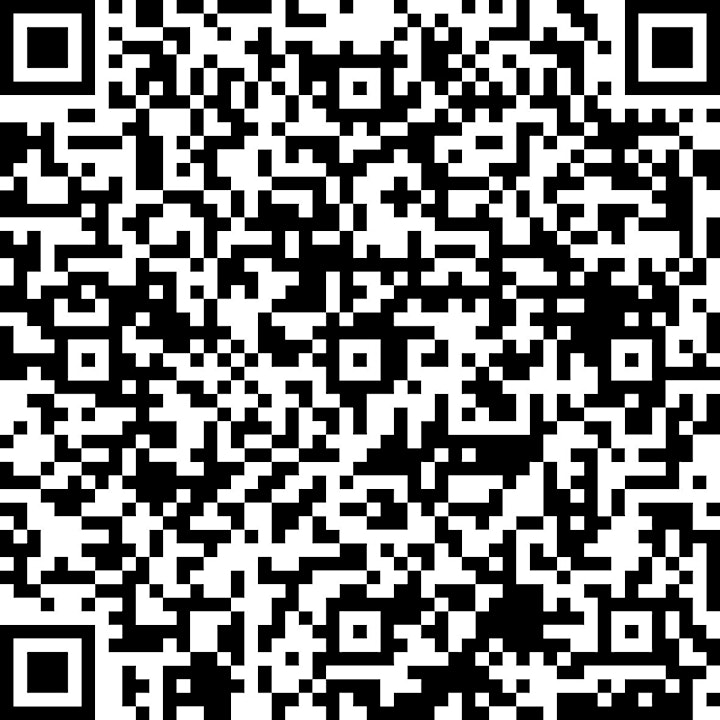 Organiser of 3Cs Networking Morning at Edwinstowe House