An enthusiastic, proactive Worksop based networking group. We love to hear about your business and find out how we can help.
About this event
We would ask you to please read to the end:
Welcome to 3Cs. We are very excited to be visiting Innovation Nottinghamshire for this meeting where we have all been invited to experience the further launch of the digital project and learn how 5G will be changing every business sector in the area.
This event is open to any business owner, business development manager or business representative based in or around Worksop who wants to develop good contacts and share connections and skills.
3Cs is a not-for-profit organisation. We are a welcoming, energetic, proactive group who love to support you and promote your business. Please be prepared to tell us a little about your business and how we can help you.
The meeting includes a 20 minute member skill share from Nick Mellor of Innovation Nottinghamshire Worksop Innovation The last word goes to Peter Race of Exponential Workplace Services.
Cost: The cost of the ticket is £5.00 which includes refreshments from our host - plus the Evenbrite fee (which is non refundable).
Parking: There is free on site parking (https://w3w.co/lazy.broke.fight)
Dress Code: Your usual business attire or "uniform" - smart/casual
Please contact Jill Ashton for further details.
jill@3csnetworking.co.uk
07919107490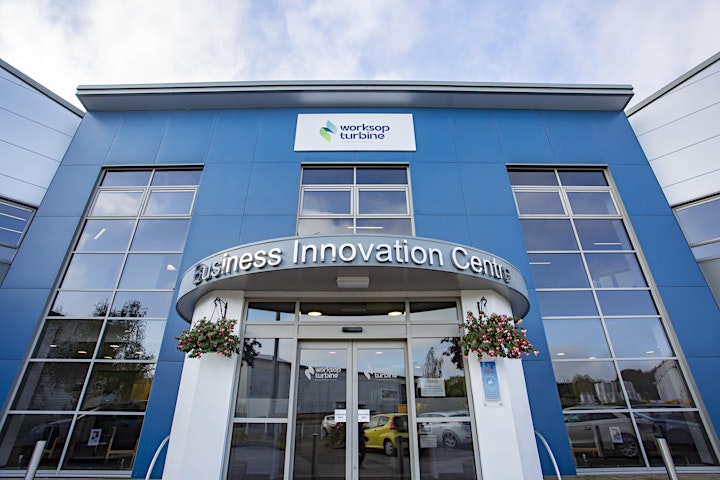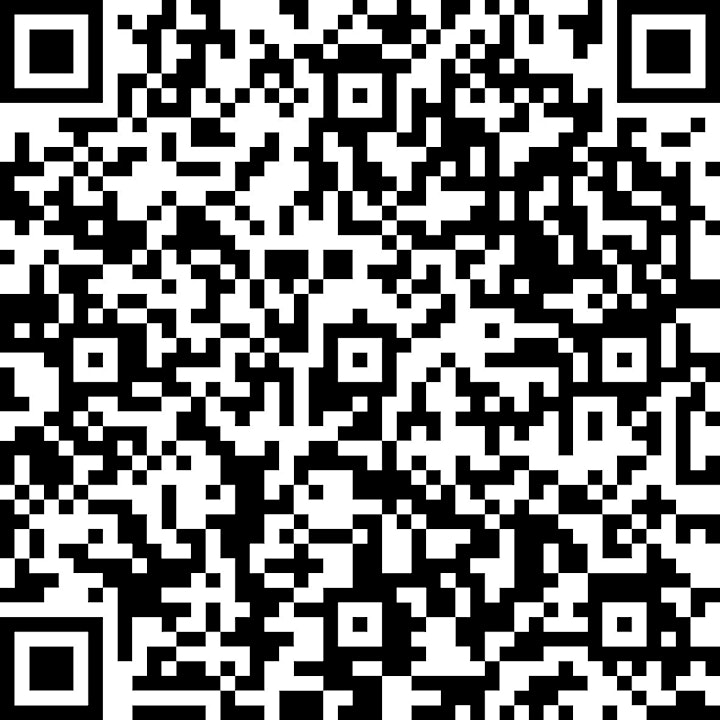 Organiser of 3Cs Networking Morning Worksop