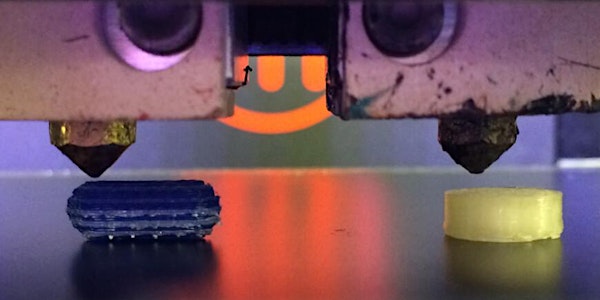 3D Printing of Medicines for Personalised Treatments & Other Applications
A seminar by Dr Alvaro Goyanes Goyanes (FabRx Ltd), discussing the use of 3D printing in the development and manufacture of medicines.
About this event
You are warmly invited to the next talk as part of the Cambridge Academy of Therapeutic Sciences' Gateway to Translation (G2T) series of webinars.
Dr Alvaro Goyanes Goyanes (Co-founder and Director of Development, FabRx Ltd), will discuss the use of 3D printing technology in the development and manufacturing of medicines. This talk will also be followed by a live Q&A session.
This webinar will be held via Zoom and login details will be sent by email to all registered attendees. Please could you register with your work email if possible.
We look forward to seeing you on Wednesday 9th June!