3rd Annual Conference Working with Challenging and Vulnerable Young People
Description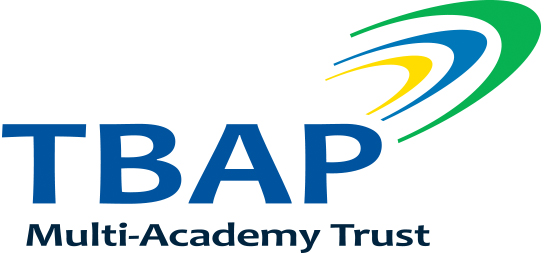 Theme: Working with Challenging and Vulnerable Young People
This year's conference focuses on working with challenging and vulnerable young people in all phases and sectors of education. Looking at how best we can support them to achieve outcomes and support them at times of need. The conference will look at possible solutions and networks to support you in school, and within multi agency teams.
Key Note Speakers:
Javed Khan – CEO Barnados
John Timpson – Owner and Chairman of Timpsons and an advocate of vulnerable children and innovative employer of ex offenders
Workshops:
Junior Smart - St Giles SOS Project (Gangs Prevention Work)
Luke Roberts – Resolve – Restorative Approaches to Conflict
The Fostering Network – The team around the child: supporting children looked after
Greater London Assembly – Alternative Provision Team
Plus sessions on Safeguarding, Mental Health and Youth Justice.