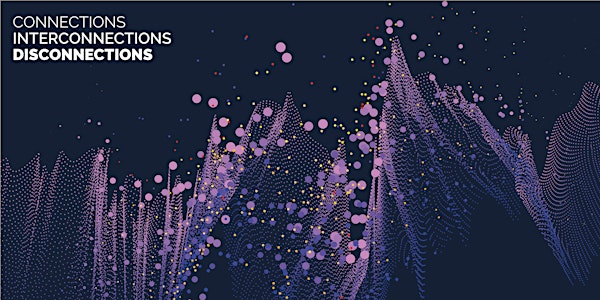 3rd Annual International Symposium on Festival Culture (ISFC)
A one-day, inter-, multi-, trans-, and cross-disciplinary event that explores the theme of connections, interconnections and disconnections.
About this event
This is a free online event.
To attend you must register here.
See guest speakers here.
Programme overview here.
Join us to discuss carnivals, festivals, fairs, rituals and other celebrations, the way they are celebrated, the meaning, emotions, experiences and feelings people hold, and the confidence they place in what they believe. The symposium focuses on what connects us to festive and celebratory spaces and places, as well as on an aesthetic and sensory level. It also examines connections such as time, people, community, networks, co-operative spirit, food, dress and costumes, etc.
In what ways are we connected, interconnected, disconnected or re-connected to culture? How and why do we make these connections? We consider if there might be a universal connection in relation to varying and diverse festivals and carnivals worldwide.